Book Personalised Demo
Our solution consultants show you Sidetrade in action.
Personalized demo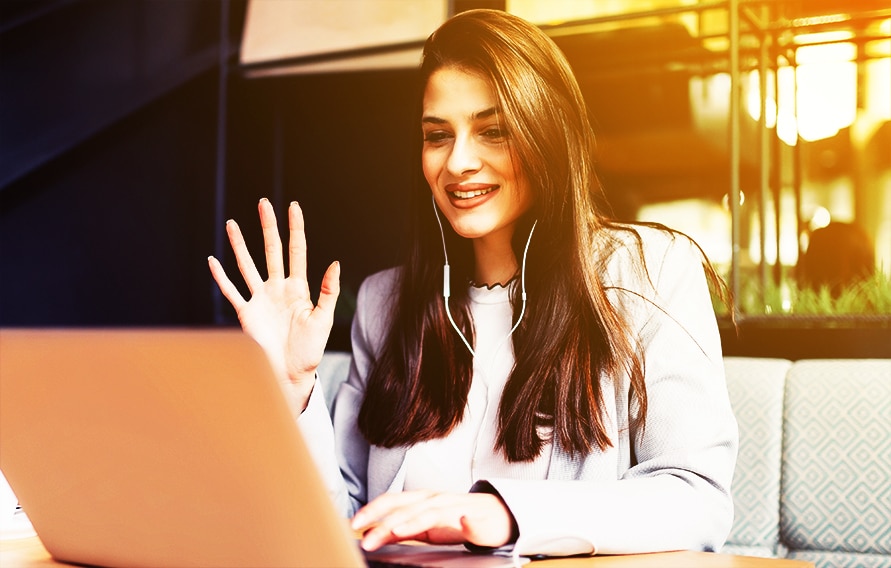 Tailor an instant demo now
Access our pre-made virtual demos in seconds, tailored to your needs.
Instant demo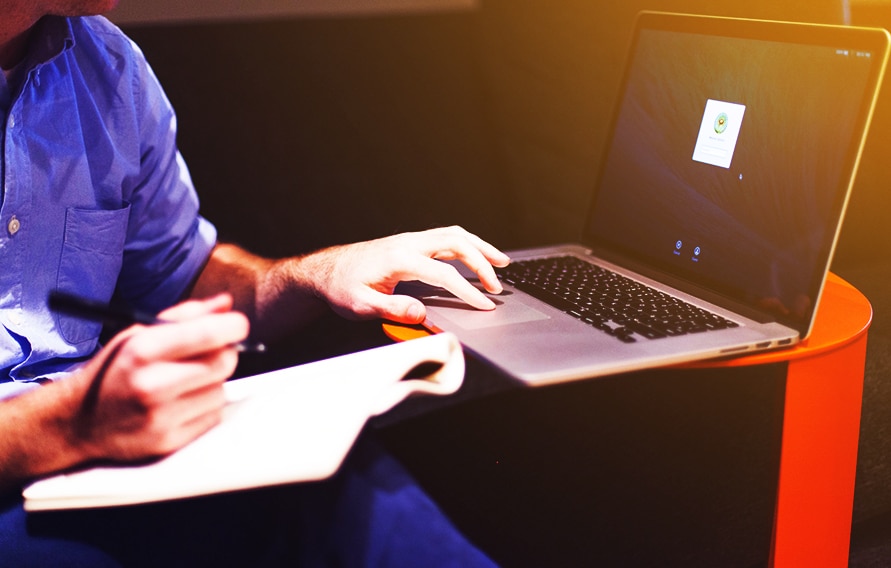 From Accounts Receivable to Order-to-Cash
Using Artificial Intelligence, Aimie analyzes your invoices, successful dunning actions, and your customer payment patterns along with insights from 313+ million payment behaviors and 50+ million dunning actions held within the Sidetrade database. Augmented Cash from Sidetrade is a SaaS accounts receivable automation solution that improves your credit management performance by predicting the best strategies for securing prompt payments, settling disputes faster and reducing credit risk to accelerate cash collection.
Augmented Revenue uses Sidetrade's AI assistant, Aimie, to predict customer behavior and the best actions needed to retain customers and grow sales to them. Increase customer lifetime value by driving more upsell and cross-sell revenue with targeted offers and campaigns. Our teams are made up of experts in their field – most have worked in business and all have a deep and understanding of what makes companies successful when implementing AI and SaaS solutions to drive revenue and accelerate cash.

COUNT = 3
Create your own custom video demo tailored to your team's pain points
Supplement your demo with exclusive resources
Experience a demo of our AI capabilities, analytics, and much more