Augmented Order
Boost profitability and customer satisfaction through quick and accurate automated sales order processing
Your sales order, work order and field ticket processing directly impacts your Order-to-Cash success and ultimately drives overall efficiency and customer satisfaction. Reduce reliance on labor-intensive manual operations by adopting Augmented Order, an automated solution that integrates with your existing accounts receivable platform to help you drive peak Order-to-Cash performance.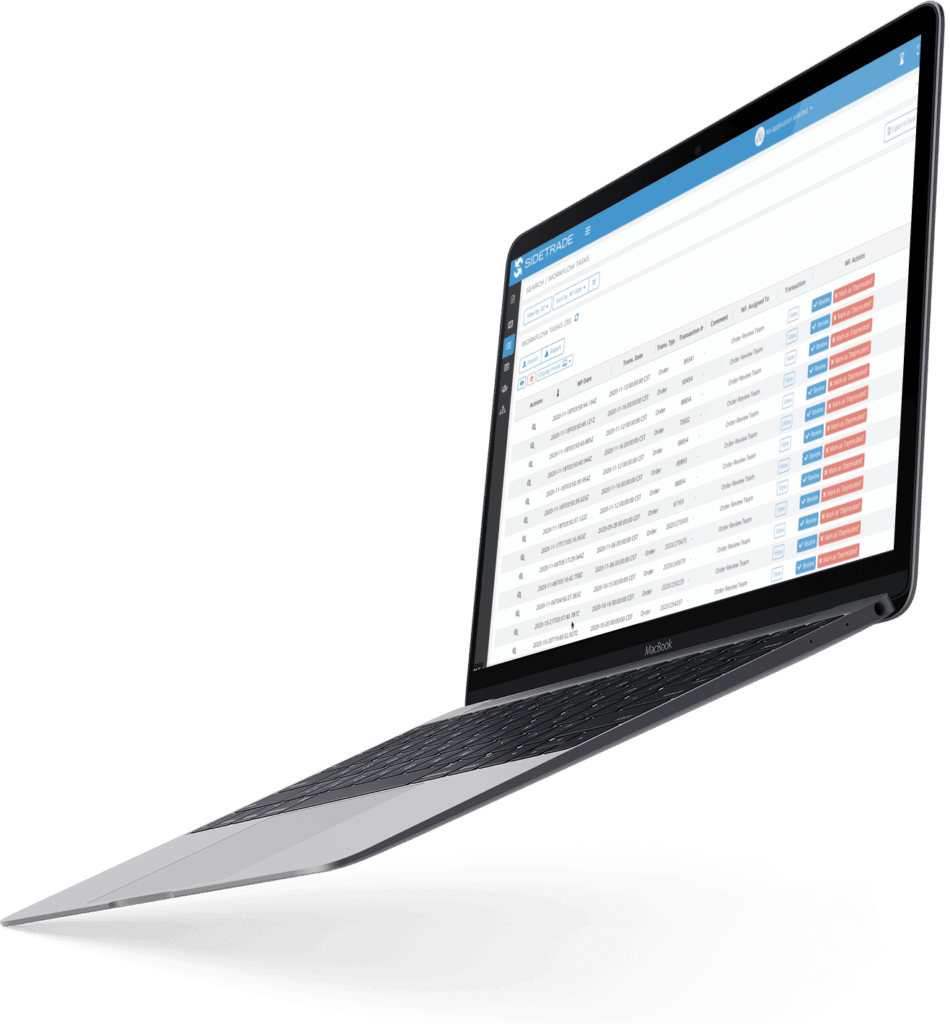 Receive incoming orders in various formats and delivery methods such as trading partner portals or email
Check order completeness with autonomous back-office system integration, tracking and progress updates, and the ability to validate invoices against orders before sending
Integrate sales orders in production-associated system
Effortlessly send order confirmations and advance shipping notices to customers
Benefit from ultimate insight into sales order status and real-time spend against blanket orders, allowing you to move from reactive dispute measures to preventative actions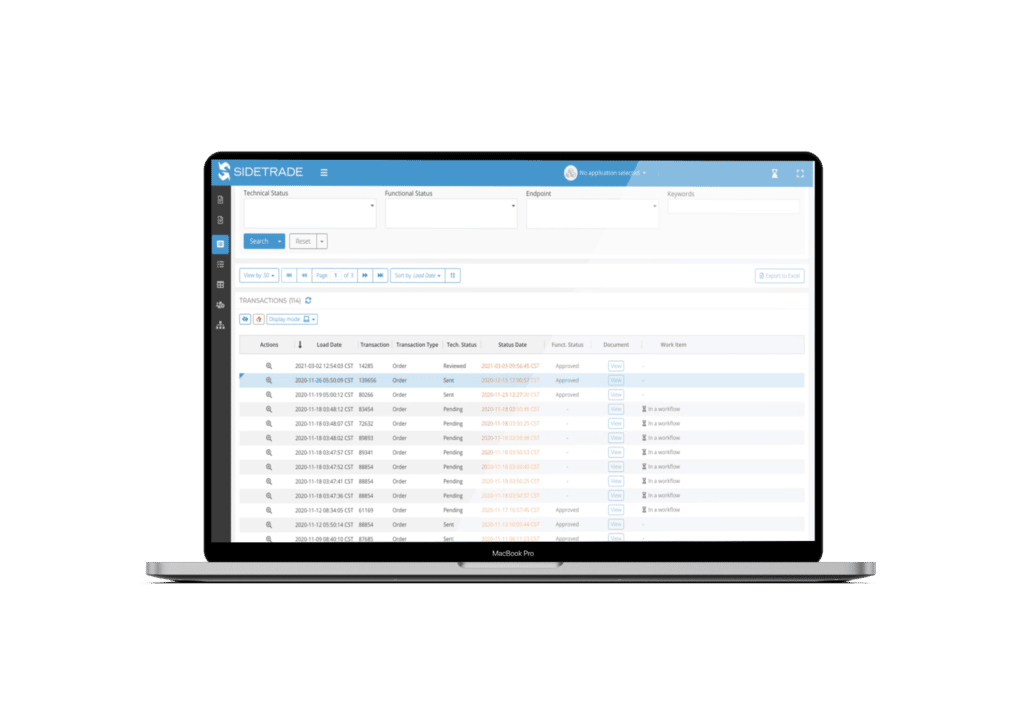 Simplify sales order processing through automation
If your sales order, work order and field ticket process is poorly organized, you could experience payment disputes, errors, confusion, and high costs. With Augmented Order, you can ensure consistency and accuracy between all teams involved (including Sales, Finance, Production and Services) while elevating client-facing professionalism. Digitize your sales order process to experience:
Paperless processing, eliminating missing or lost orders
Automated processing volumes
Reduced duplication and manual errors
Instant email copies delivered to Production or Services teams
Reduced disputes
Increased order traceability and visibility of order status
Boosted customer confidence and increased repeat business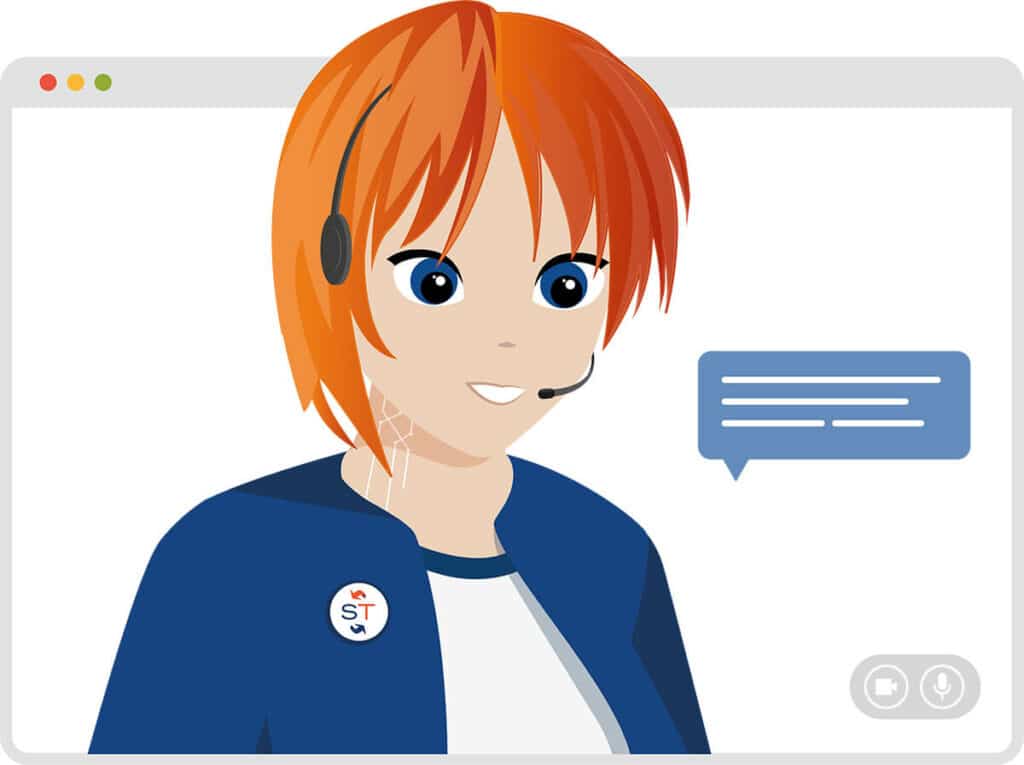 Ready to get started?
Get in touch or watch a demo
Sidetrade operates across all B2B-focused industry sectors. Find out how our AI-driven Order-to-Cash platform helps your peers accelerate cash!