How can we help you?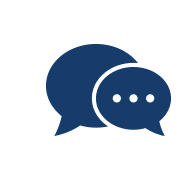 Talk to sales
Get answers to your questions and more information on our products. Call us on +44 (0) 203 608 9850 or use the form for a call back.
Get a Call Back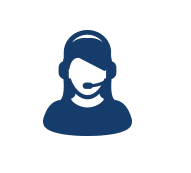 Contact tech support
Our services team is available to help existing customers with technical issues or questions.
Contact support
Our offices
FRANCE
BOULOGNE-BILLANCOURT
(HEADQUARTERS)
114 Rue Galliéni
92100 Boulogne-Billancourt
France

UNITED KINGDOM & IRELAND
LONDON
77 Kingsway
London
WC2B 6SR
DUBLIN
Ferry House
Mount Street Lower
Dublin 2
IRELAND
USA
Houston
4545 Post Oak Place Dr.
Suite 350
Houston, TX 77027
Canada
Calgary
Calgary
736 – 8th avenue SW
Suite 430
Calgary, AB T2P 1H4