Digital Case
Solve customer complaints faster with case management software

Aimie analyzes every inbound customer email, creates a case on the customer account, categorizes according to the type of complaint and automatically assigns it to the relevant agent.

Aimie correctly filters up to 70% of inbound emails resulting in reduced manual processing and substantial productivity gains for the finance team.

Follow the customer complaint life cycle in real time. Choose the Digital Case module.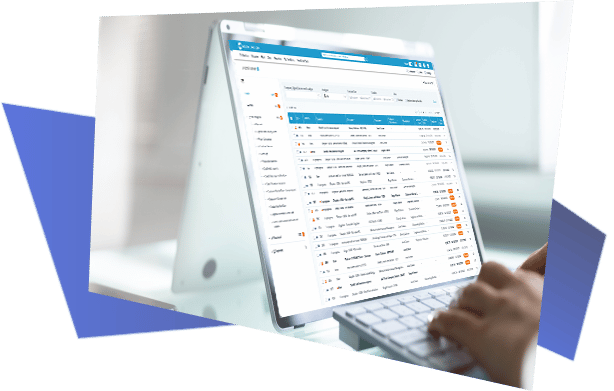 Keep customers happy and meet SLAs
Digital Case provides one single view of all complaint communications, consolidating and automatically categorizing all dispute details. Aimie absorbs each new customer interaction, increasing accuracy on account identification and the types of complaints, and also suggests the best tactic of resolution with recommended response templates.

With real-time visibility, finance, sales, and customer services can interact and share information with colleagues and customers.

Aimie continuously learns from historical customer data and from each new interaction, monitoring and reporting on the quality of the resolution process to ensure service of level agreements (SLAs) are met, and preventing future sales being lost or delayed due to long-running issues or customer accounts being locked.
Best AI-powered case management software
By using Artificial Intelligence and natural language processing, Sidetrade's cash management software enables teams to manage an efficient dispute resolution process, accelerate payments, reduce bad debt and improve overall customer satisfaction.
Reduce wasted time dealing with incoming complaints
Gain real-time customer dispute insights
Resolve customer disputes quickly and smoothly
Have key information to hand when speaking to customers
Measure and report on the quality of the service level agreement
Simplify payment dispute resolution from within the Salesforce CRM
The Sidetrade Cash Culture app promotes payment dispute resolution to all customer-facing staff and gives the view of dispute information in real-time within Salesforce CRM.
Sales or account management teams can:
View dispute information in real-time within Salesforce CRM
Proactively investigate issues
Quickly solve problems
Release the barrier to payment
Keep customers happy
Unlock future business opportunities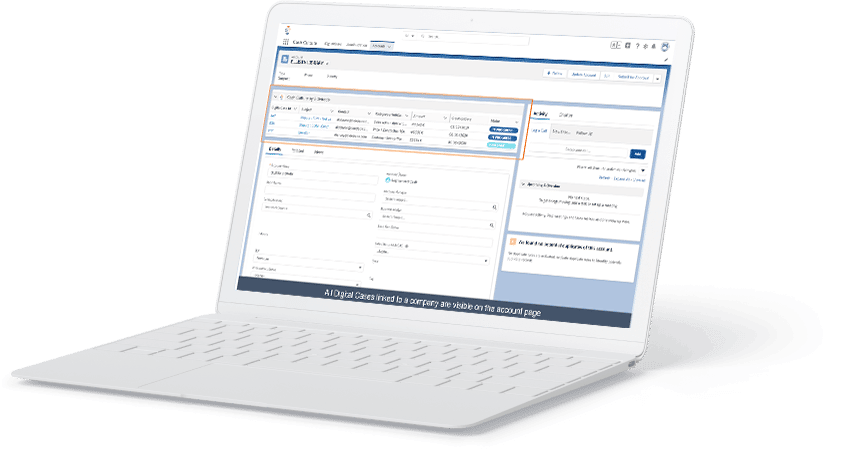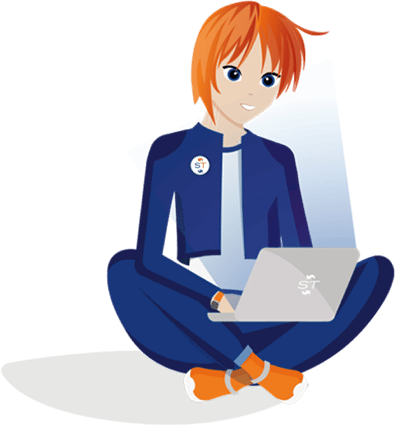 READY TO
GET STARTED?
GET IN TOUCH OR WATCH A DEMO
Sidetrade operates across all B2B-focused industry sectors. Find out how our AI-driven Order-to-Cash platform helps your peers accelerate cash!