Meet the executive committee
Powered by AI and ingenious minds, Sidetrade is an undisputed order-to-cash technology leader in Europe, and a fast-rising star in North America. Meet the men and women at the helm of this technology scale-up.
Our mission
Disenchanted with the limited features offered by ERP providers, we set out in 2000 to create a smarter, more comprehensive solution that would truly meet the needs of businesses.
Software as a Service, which provides scalability, rapid implementation, and shorter time to benefit.
Automation to optimize and accelerate processes in the cash-to-order cycle. Process automation empowers credit managers to focus on tasks with human added value.
A huge array of B2B transactional data hosted in Sidetrade's cloud, used for predictive analytics.
Aimie, our artificial intelligence assistant, which uses machine learning algorithms to understand customer payment behavior, and make practical recommendations to reduce Days Sales Outstanding. Aimie is ushering in a new era, where collaboration between humans and machines brings in revenue faster than ever.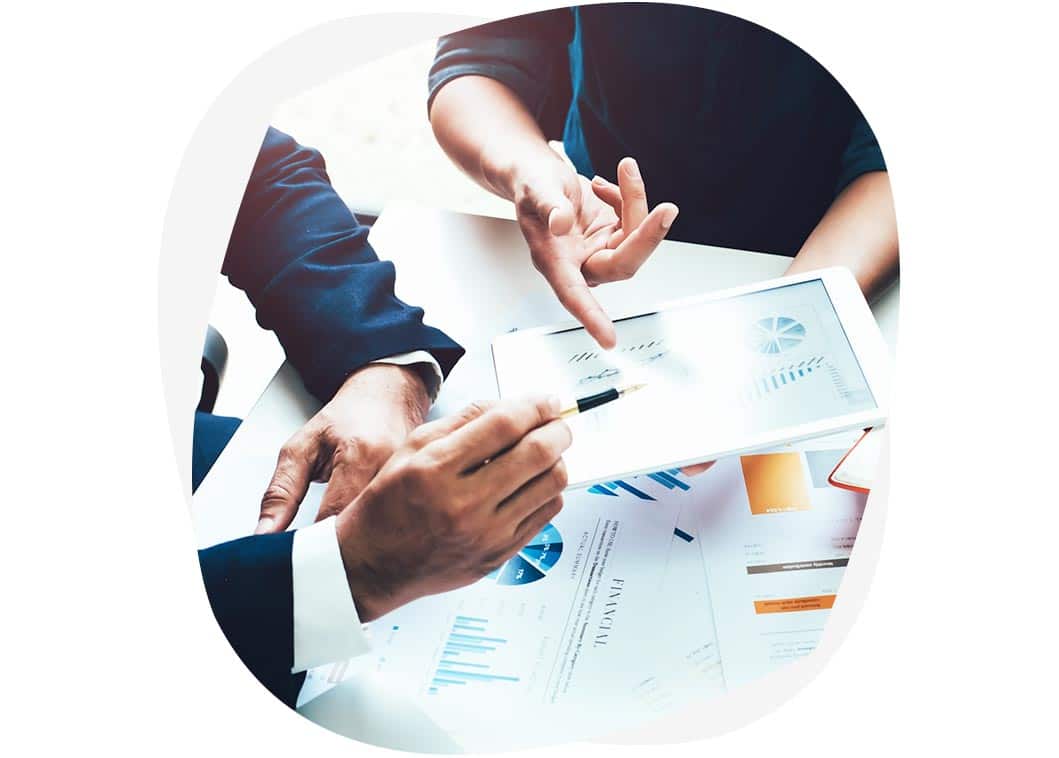 Our values
Beyond innovation and technology, the leadership team focuses on our guiding principles. Customer-centricity, empathy, sharing, and exploring the art of the possible lie at the heart of everything we do. All of which is underpinned by our commitment to simplicity, and a human but results-driven culture.