Sidetrade Analytics
Intuitive, real-time accounts receivable analytics using Tableau

Having visibility of the whole Order-to-Cash cycle and interacting on a single screen is now a business necessity.

Leave spreadsheets and PowerPoints behind and utilize the advantages of pre-built and customizable accounts receivable dashboards. Leverage the power of data to gain in-depth insights on customer payment behavior trends over time, credit control performance, collection success, cases and related claims, team productivity, untapped cash potential and much more.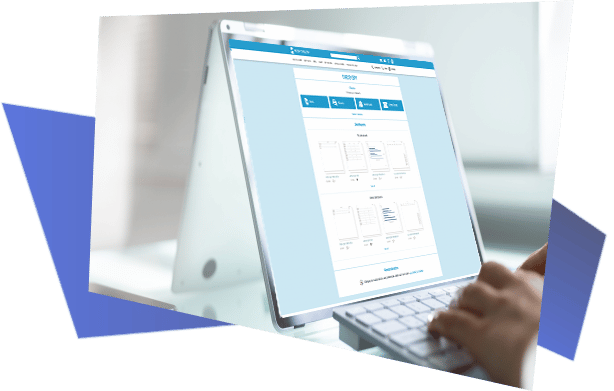 Accelerate data-driven decisions with the best analytical capabilities around
Integrated within Sidetrade's Augmented Cash platform, the Sidetrade Analytics module provides a library of interactive plug and play reports and dynamic dashboards (standardized or custom) in real-time. Easily see business critical KPIs including DSO, aging balances, changes in payment behavior, long-term forecasts, credit management team performance, and so much more.
Built on industry leading data visualization Tableau the Sidetrade Analytics module reduces dependence on Excel and PowerPoint. With over 100 custom filters (level of analysis, companies, items, entities, indicators, amounts, outstanding balances, unreconciled payments, etc.), Sidetrade Analytics uses role-based access control to display for each user the correct reports based on the privileges of their roles and hierarchy.
This module facilitates accurate monitoring on credit management productivity and customer portfolio performance.
Enjoy the power of ready-made Order-to-Cash reports in Tableau
View cash position at a global, regional and local level
Quickly spot problems within the Order-to-Cash cycle
Identify cash opportunities faster
Easily view and extract relevant insights to share with teams
Drill down into any KPI to prioritize team workloads
Share real-time key indicators to prioritize Order-to-Cash operations
Monitor credit management productivity and customer portfolio performance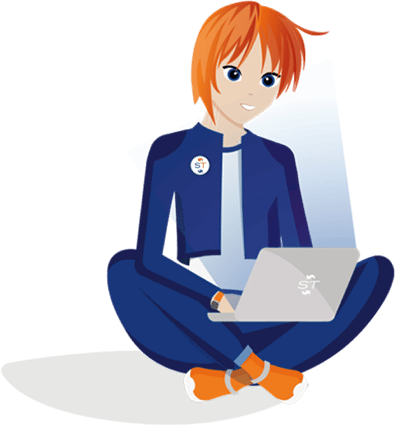 READY TO
GET STARTED?
GET IN TOUCH OR WATCH A DEMO
Sidetrade operates across all B2B-focused industry sectors. Find out how our AI-driven Order-to-Cash platform helps your peers accelerate cash!