AIMIE
Artificial Intelligence assistant, Customer Value driver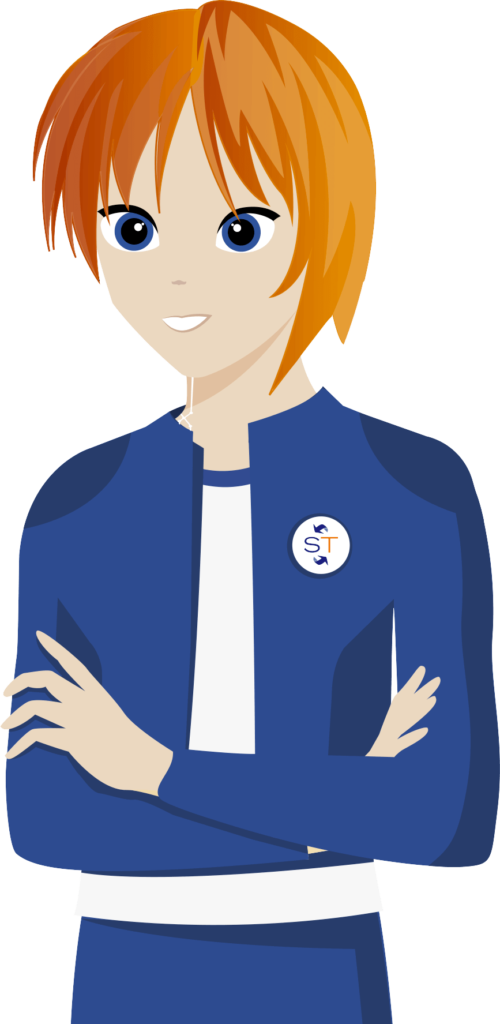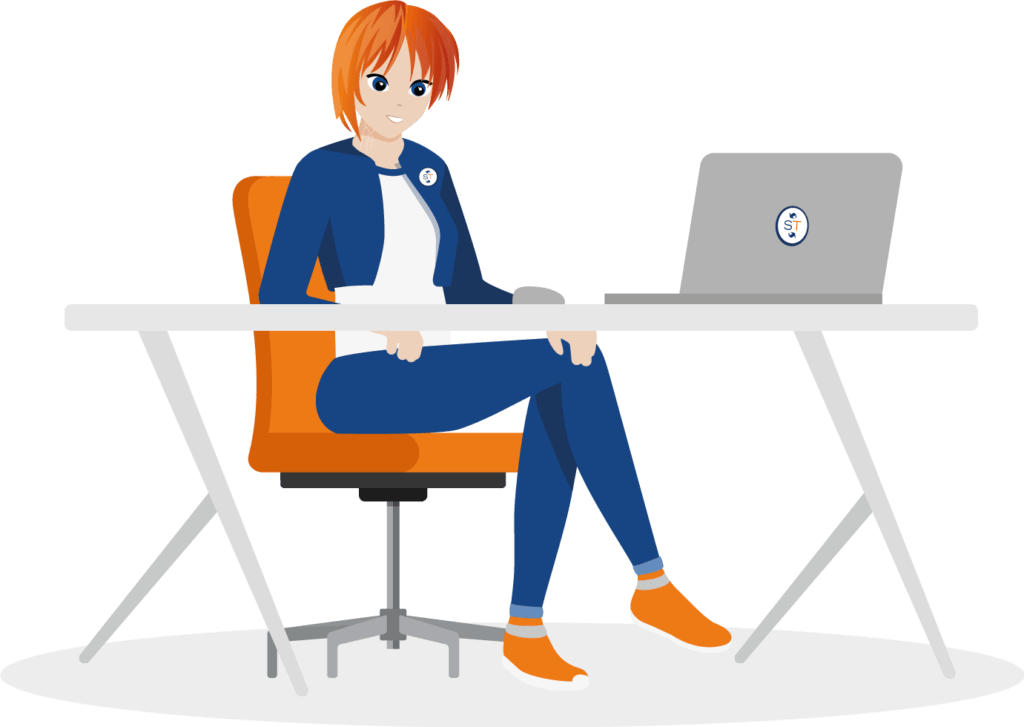 Powerful AI that delivers business value
Meet Aimie, Sidetrade's unique Artificial Intelligence-powered virtual assistant, dedicated to helping Finance teams optimize Order-to-Cash operations.
The power of Aimie comes from the rich and plentiful business data which Sidetrade collects. Sidetrade's own unrivalled datalake contains insights from more than 482 million B2B transactions, worth over $2.4 trillion (over the last 3 years). In the 85 countries where our platform is used, there are currently 22.6 million active buyers and the network is growing rapidly, by 41% year-on-year.
Aimie builds on this wealth of insight – and a history of your own customer payment data – to discover trends, predict customer behavior throughout the sales cycle, and use highly advanced machine learning, modelling and process automation to deliver predictions about when invoices will be paid and which collection strategy will be most successful.
Aimie supports optimized Order-to-Cash operations
Finance, Sales and Marketing staff trust Aimie to increase their efficiency, accuracy and flexibility in 5 core Order-to-Cash areas:
Automate manual tasks and create intelligent dunning recommendations at every stage of the Order-to-Cash process
Gain deep insights into their buyers, such as how buyers pay other suppliers and how likely they are to dispute invoices
Provide a virtual assistant by using Natural Language Processing (NLP) to read and file emails, prioritize workload and give each collector a to-do list
Automatically segment buyers and recommend which collection tactics are most likely to succeed
Completely automate collection activities for chosen segments (such as low-value, high-volume).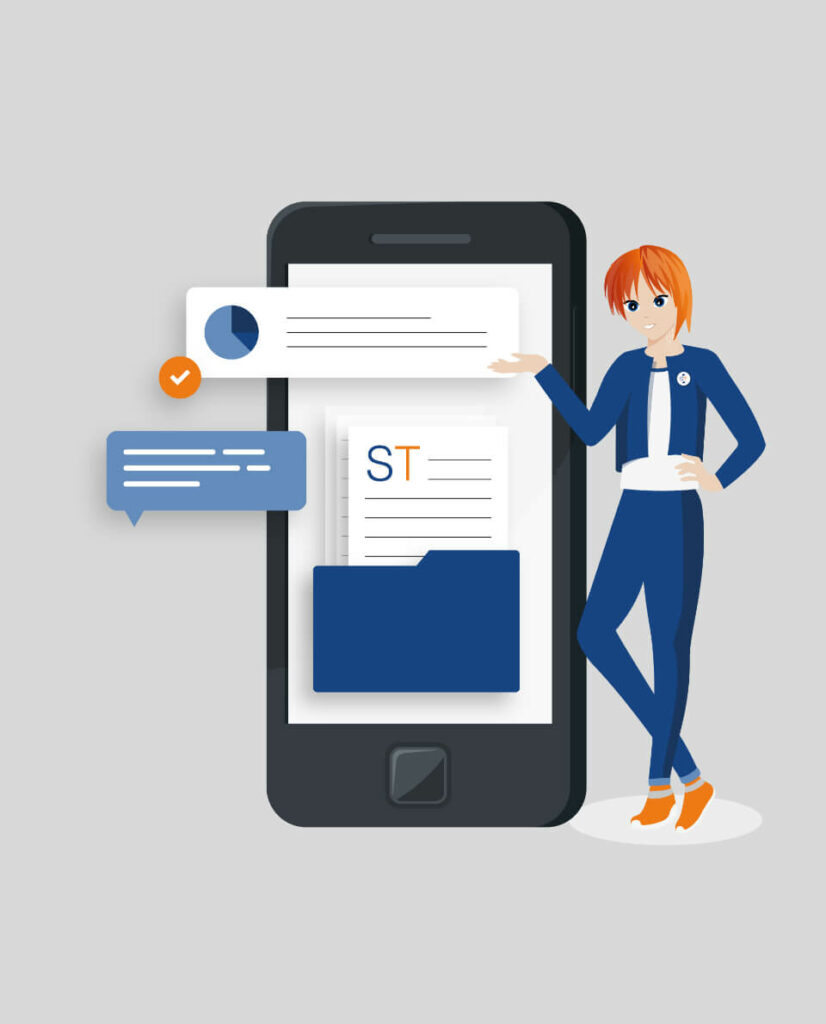 Aimie empowers successful Finance teams
Aimie doesn't replace people; she empowers them. Aimie continuously learns alongside you and your staff, becoming an extension of the finance team and augmenting human decision-making with targeted recommendations to ensure customers are targeted with the most effective action at the right time. In 2020 alone, Aimie delivered over 40 million AI-driven dunning actions to Sidetrade's clients. Analysis of a cross-section of clients indicated a 31% increase in collection efficiency using Aimie throughout 2020 (even during the pandemic period). Large multinationals and mid-size enterprises already use Sidetrade to instil a cash culture and optimize complex Order-to-Cash operations. Sidetrade develops Aimie alongside customer feedback and Sidetrade have invested heavily over recent years in Aimie's continual retraining and learning, to monitor and track ongoing successful performance.
Programmed by Sidetrade engineers and data scientists, Aimie is bound by 4 guiding principles:
Aimie tackles key business challenges
Revenue
How can we increase sales to existing customers?
Which customers are at risk of leaving us?
Which customer retention strategies are likely to work best for us?
How can we grow customer lifetime value?
Finance
How can we improve working capital?
How can we reduce DSO and keep it low?
How can we professionalize our credit management function?
How can we drive a cash culture across the business?
On average AIMIE's recommendations boost productivity by 57%
Aimie: trusted by world-class finance leaders
Aimie supports Order-to-Cash digital transformation by delivering unrivalled insight into your buyer payment behavior. As more and more transactions are made, Aimie continuously learns the hallmarks of successful cash collection strategies and feeds these recommendations to your finance team. Aimie can also entirely automate collection actions for chosen segments, freeing up human team members to focus on value-added tasks.
2,700 Businesses
Over 41% Europe data growth in 2020
Over 322% US data growth in 2020
40 million AI-driven dunning actions in 2020
240,000 Users in 80 countries
22.6 million buyers worldwide
$2.4 trillion B2B transactions in the last 3 years
482 million payment experiences in the last 3 years
;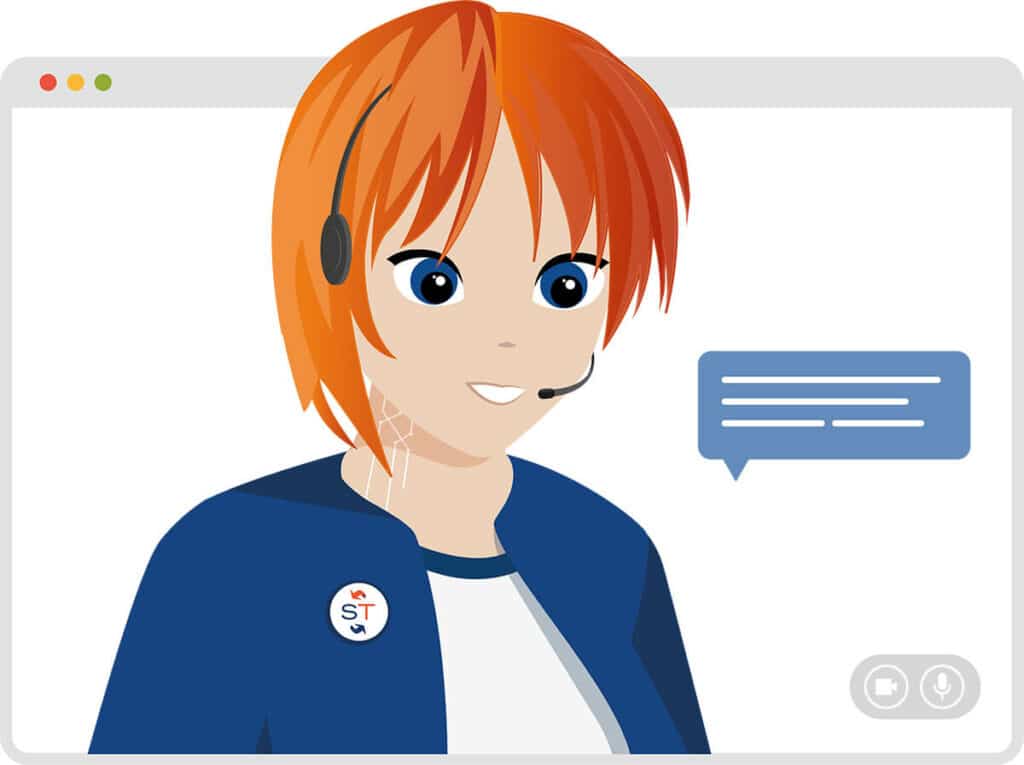 Ready to get started?
Get in touch or watch a demo
Sidetrade operates across all B2B-focused industry sectors. Find out how our AI-driven Order-to-Cash platform helps your peers accelerate cash!