Do business with confidence.
Don't get locked up in the Order-to-Cash process! Think of AI as a digital co-worker who helps your business unlock customer value.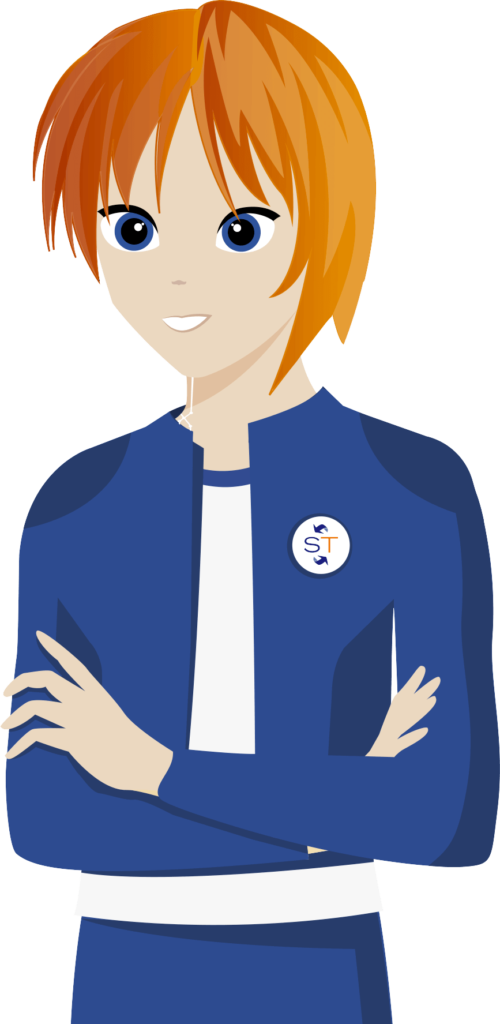 One platform for all Order-to-Cash operations
Sidetrade helps businesses get more from their Order-to-Cash operations.
We believe and prove businesses can unlock customer value by releasing income currently locked up in order-to-cash operations.
We combine next-generation self-learning AI technology with unrivalled customer behavior data to automate the order-to-cash process.
We revolutionize the traditional order-to-cash process by enabling human intelligence and machine to complement each another.
Sidetrade- a fast-growing SaaS company revolutionizing order-to-cash processes
6 locations
Europe
The Americas
Canada
5 million +
Company predictive payments behavior
40 million+
AI-driven dunning actions in 2020
+31%
Improved collection performance
Meet Aimie, our next-generation self-learning AI technology
Finance and Sales teams working with Aimie, Sidetrade's advanced AI-driven Order-to-Cash technology, are yielding the best performance in retention, upsell/cross-sell, and cash collection.

Fueled by an unrivalled database of B2B customer payment experiences, Aimie automatically provides predictive customer analytics. She delivers actionable insights that enable teams to make data-driven decisions they can trust.

Aimie also provides automation to get better results than purely manual or ERP-based solutions. She deals with repetitive, time-consuming tasks, so that her human co-workers can concentrate on their core business: increasing customer value and bringing in cash.

Aimie is a valued teammate in collaborative intelligence, i.e. Artificial Intelligence supporting natural intelligence to let teams work faster and smarter.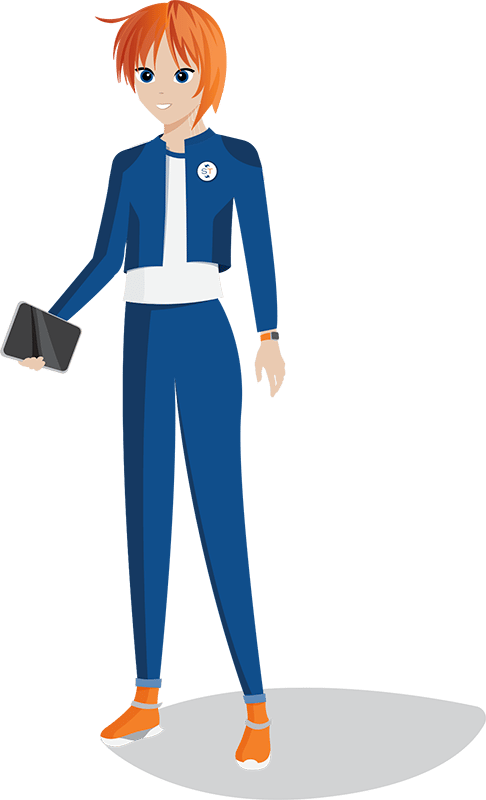 Building AI together
We develop Aimie with every customer, for every customer. Our worldwide community suggests new features, and gives us feedback, so we can build AI technology everyone loves.
Large multinationals and mid-size enterprises already use Sidetrade to instill a cash culture, and optimize complex Order-to-Cash operations.
Ever get the feeling that customer behavior traits such as relative satisfaction and payment delay may be related? What if you could reliably predict a customer's intention to buy or to pay? Sidetrade pulls insights from big data and analytics to turn intuition into data-driven decisions.

Big data combined with Artificial Intelligence identifies customer behavior trends, so that teams can take the right action, with the right contacts, at the right time.

Since 2013, Sidetrade has been investing in cutting-edge data science. Our commitment to R&D has led to huge leaps in calculation power, machine learning algorithms, and natural language processing.
" Artificial Intelligence is a misnomer "
The term "artificial" can be defined as a copy of something natural. However, Sidetrade technology is not intended to imitate natural intelligence but to augment it, by revealing correlations and trends in big data that the human mind is incapable of perceiving unassisted. For this reason, we consider the term "augmented intelligence" more apt than "artificial intelligence".
Sidetrade technology provides a new way of working, analyzing B2B data to anticipate customer behavior. Sidetrade's unique approach to AI has unlocked the ability for any organization to leverage intelligent automation and sophisticated machine learning algorithms to maximize business.