Sidetrade provides award-winning AI technologies to drive
value from your customer relationships, grow your revenue and generate cash flow
Growing companies select Sidetrade
Sidetrade is trusted by companies in every industry. They will tell you that intelligent technologies truly give them a competitive edge.
Revealing the future of businesses
Sidetrade has no equivalent on the market to deliver intelligence. There are three steps to the process:
Understand the customer experience
Recommend and explain the best action plan
Take the right actions, at the right time, targeting the right people
Learn More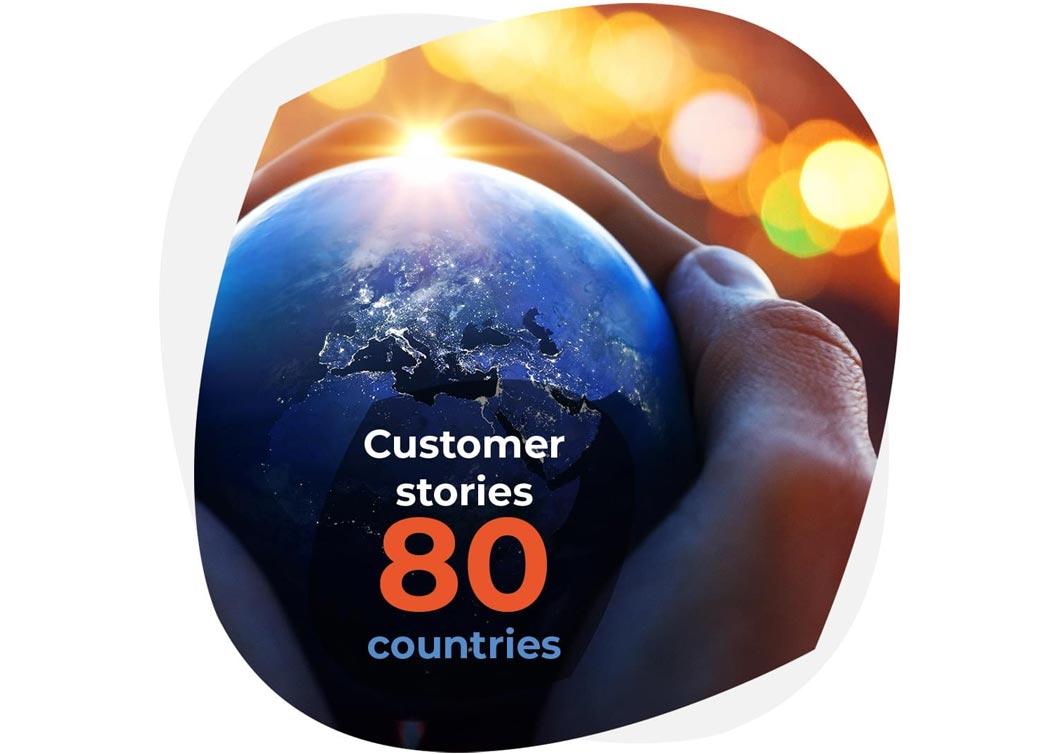 Augmenting Human Intelligence for businesses
Aimie, intelligent technology created by Sidetrade, has no equivalent in B2B.
This AI system makes actionable recommendations at every stage of the customer life cycle, from sales to payment collection. Aimie is not there to replace people but to empower them. It won't decide your customer strategy, clinch a deal, or get a customer to pay. What it does is give people the information and focus they need to achieve their objectives.
Sales and Customer
Management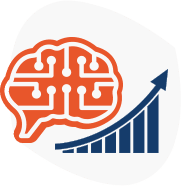 Aimie supports Sales, Customer or Revenue Management teams by helping them manage and grow their customer lifetime value. She does that by recommending best cross-sell and upsell opportunities, and by detecting customers at risk of attrition.
Finance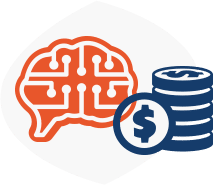 Aimie improves the efficiency and effectiveness of Credit Management teams by recommending best collection tactics, maximizing resources and improving visibility and working capital.
Innovation
to unlock customer value
Since 2000, innovation has been in Sidetrade's DNA.
A pioneer of business process automation and software as a service (SaaS), Sidetrade built a powerful platform to help B2B businesses.
With the big data collected over many years, Sidetrade has become the most compelling AI customer platform in the B2B market.
Transforming
business systems
Sidetrade started as a software platform to help Finance institutions interact with companies trading on online B2B marketplaces.
The platform evolved rapidly, becoming an indispensable addition to ERP systems.
Using AI, modelling and process automation, Sidetrade optimizes credit management.
The platform is SaaS based in a highly secure proprietary cloud with thousands of users, making Sidetrade a market leader.
Address the specific issues around selling to business customers
Reveal the distinct elements of the relationship; gathering comprehensive data on customers and their economic environment
Recommend concrete actions that people can take immediately
Facilitate usage across the business to drive success
Big data and AI: more than a feeling
Sidetrade founder Olivier Novasque took emerging data technologies, and turned a business intuition into a powerful competitive lever.
Have you ever had a hunch that certain aspects of customer behavior – like satisfaction and payment delay – might be related? A feeling that the customer's intention to buy – and to pay – should somehow be predictable?
Fortunately you can use big data to make rational decisions. Artificial Intelligence can be your radar. Big data plus AI will give you actionable insights about customer intentions and likely behavior.
To seize these opportunities, you need huge calculation power and the best in R&D. Sidetrade servers process terabytes of data and in 2013, Sidetrade invested in a state-of-the-art Data Science Lab.
Breathtaking progress in machine learning and natural language processing has made AI invaluable for prescriptive customer behavior analytics. Sidetrade has harnessed these AI technologies since 2015.
Learn More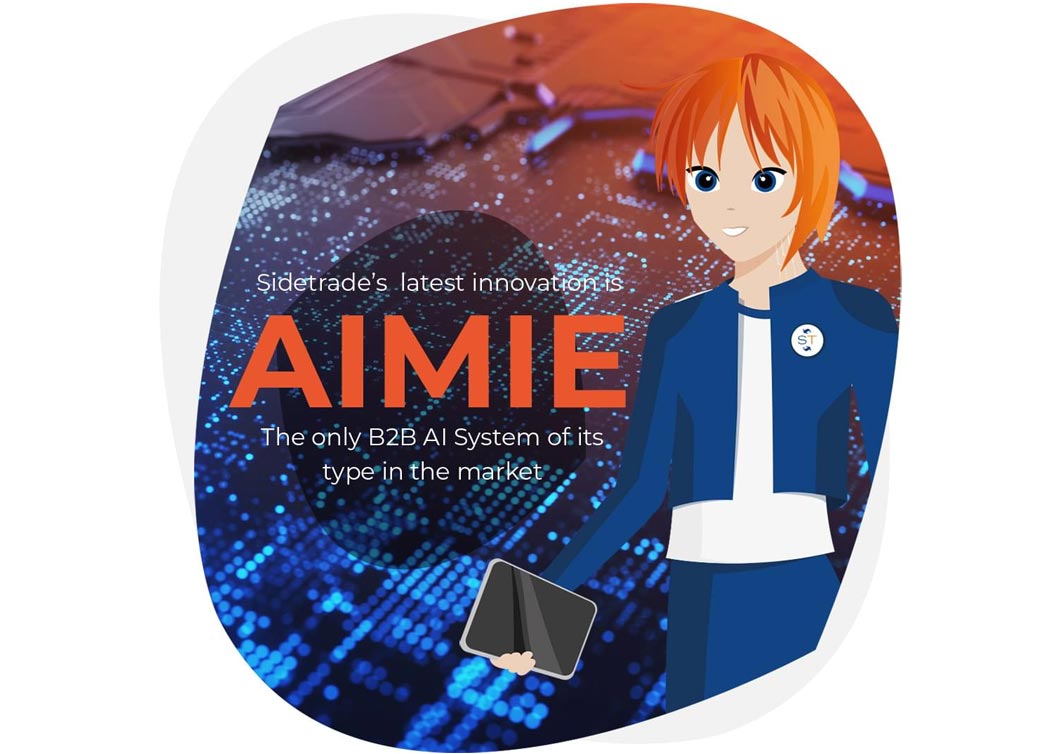 Vision
Many leading IT companies have invested heavily in Artificial Intelligence. The B2B market is seeing the emergence of champions of AI. With its clear vision on unlocking customer value, leading technology and extraordinary talents, Sidetrade intends to maintain a lead in this field.
Learn More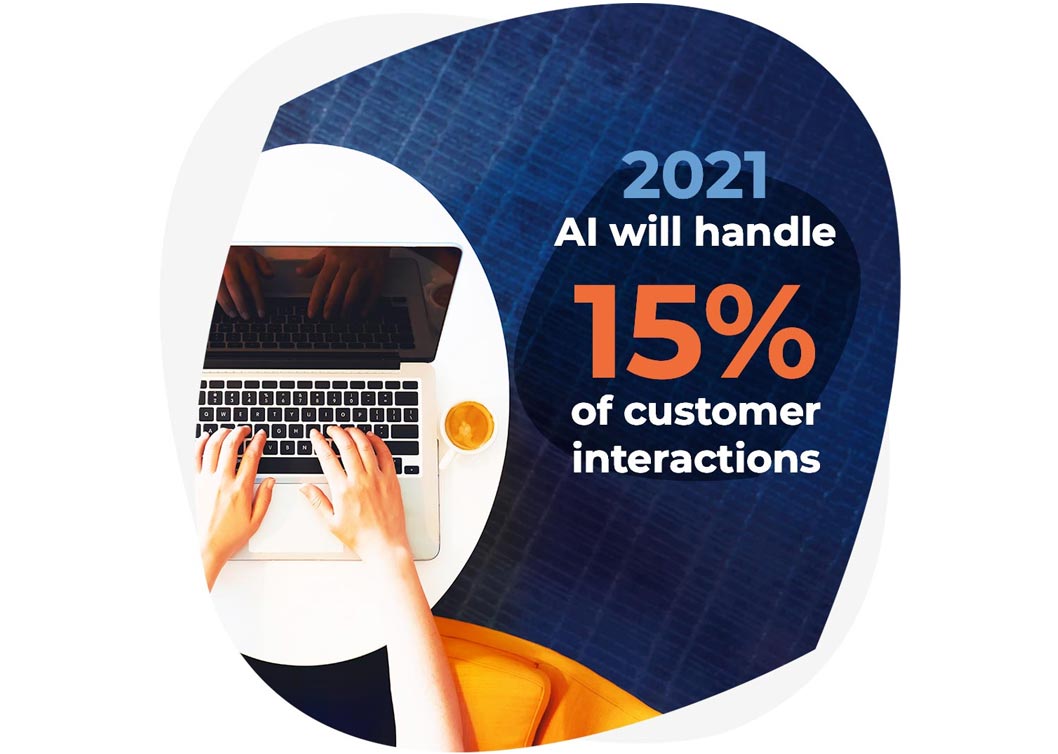 Sidetrade's view is that AI does not compete with human intelligence but exists to enhance the capacities of men and women in their everyday work. That's why Sidetrade prefers to talk about Augmented Intelligence, rather than Artificial Intelligence.
Sidetrade
The only software vendor with an AI solution for the entire customer lifecycle, from prospecting and sales to retention and cash generation.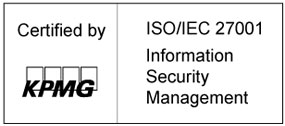 Management
The agility of our teams in integrating new technologies, our ability to deliver innovative, high-value SaaS to our clients and our disruptive business model have put Sidetrade on a steep growth curve.
Discover more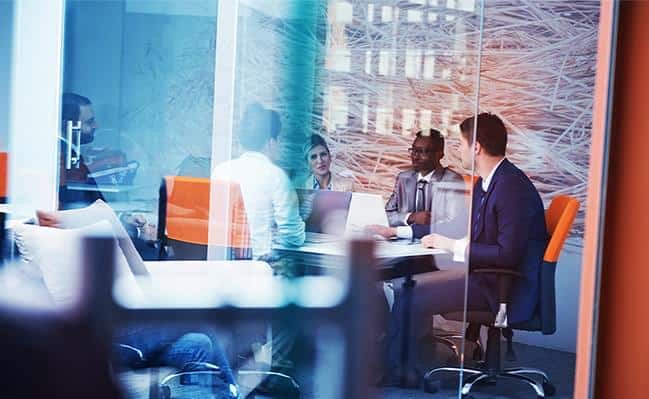 Talent
Sidetrade offers the opportunity to boost your career. Innovation is not an abstract concept, it's what we do every day. How we do it? We learn from each other, we celebrate our successes, and we play to win. We get results. We are client-centered.
Discover more