Augmented Cash
Powered by Sidetrade's award-winning AI technology, Augmented Cash is a cash and credit management software solution. Using intelligent process automation and predictive analytics for the most effective collection strategies, Sidetrade helps businesses get paid faster through the Order-to-Cash process.

Augmented Cash streamlines and automates the Order-to-Cash process. Thanks to Aimie!

Most powerful Order-to-Cash automation
Augmented Cash is a unique, holistic and comprehensive AI software solution that complements businesses' whole Order-to-Cash journey. Augmented Cash is the most powerful RPA and AI platform using machine learning, modelling, and process automation for faster and more trustworthy cash generation through Order-to-Cash.

Consider Aimie as your new Order-to-Cash virtual assistant in collaborative intelligence, i.e., Artificial Intelligence supports natural intelligence to let accounts receivable teams work faster and smarter.
Data drives Sidetrade's accounts receivable software
Aimie continuously learns from Sidetrade's unique database of global customer payment behavior. She delivers actionable insights that enable cash collection teams to make data-driven decisions they can trust.
buyer companies worldwide
AI-driven dunning actions in 2020
Why use Sidetrade's Credit Management Software
Gain a 360-degree view of customer payment behavior
Improve collection efficiency and reduce employees' workload
Enhance collaboration between sales, finance and delivery
Boost cashflow, improve working capital, and reduce bad debt
Increase customer satisfaction by resolving disputes faster
Gain control and visibility of the Order-to-Cash process
The Best Augmented Cash modules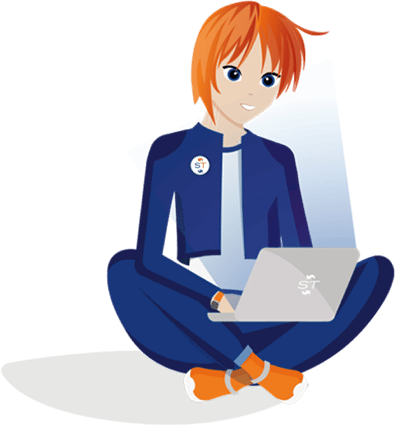 READY TO
GET STARTED?
GET IN TOUCH OR WATCH A DEMO
Sidetrade operates across all B2B-focused industry sectors. Find out how our AI-driven Order-to-Cash platform helps your peers accelerate cash!