Sidetrade's Construction and Mining Customers include…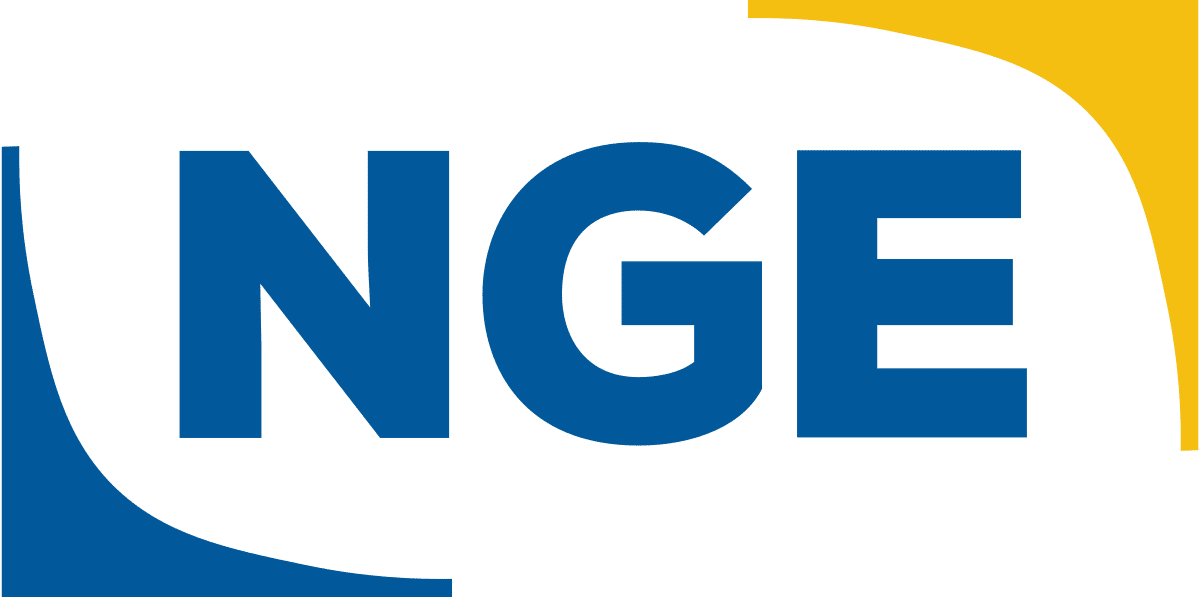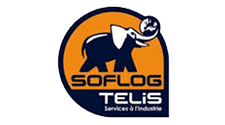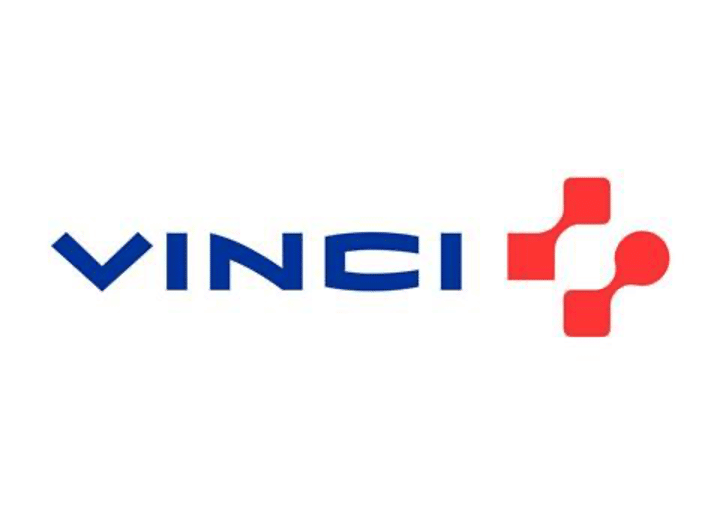 Optimizing working capital in the construction and mining sector is key.

Aimie improves your credit management performance by benchmarking customer payment behaviour to identify the most effective strategies for setting payment terms, requesting payment and collecting cash quickly. This drives cash flow faster by reducing both payment terms and delays.
Learn More
Benefits
Improve efficiency of your credit management team
Grow cash flow and cut credit risk
Optimise working capital
Increase customer satisfaction by resolving disputes faster
Enhance collaboration between sales, delivery and finance teams