Sidetrade's Services Customers include…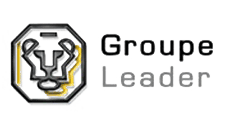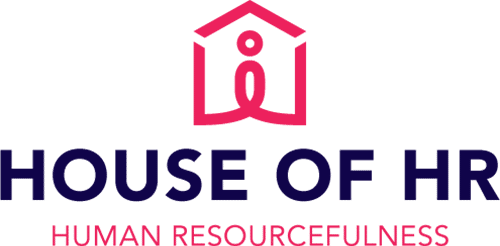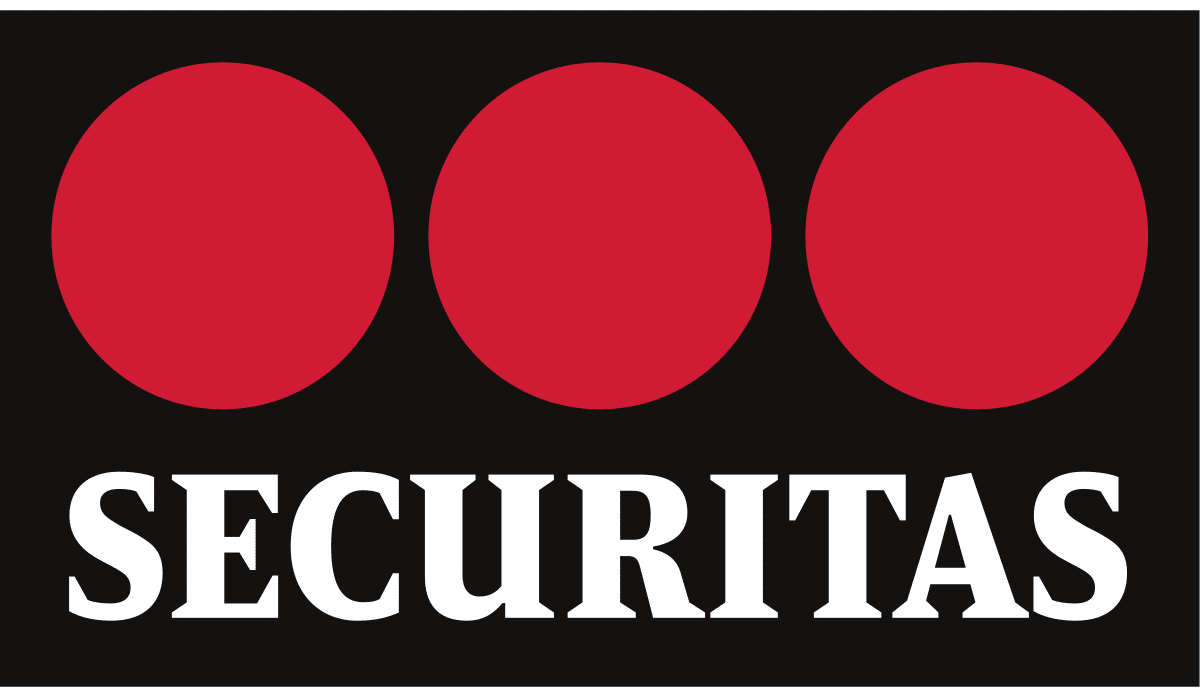 Sidetrade manages your order-to-cash process by automating key tasks, and benchmarking how your customers pay against the wider industry. AI assistant Aimie proposes the most effective actions for setting credit terms, chasing payment and collecting cash rapidly.

Sophisticated automation and digital letters can be used to service the high volume of low value invoices. Overall this can accelerate cash flow and reduce credit risk.
Learn More
Benefits
Professionalise your Credit Control team with technology
Collect outstanding invoices faster and minimise bad debt
Improve working capital
Increase customer satisfaction through swifter dispute handling
Break down barriers between operational and finance teams