Cash Application
New for 2021: Match inbound payments to invoices from within Sidetrade with Cash Application.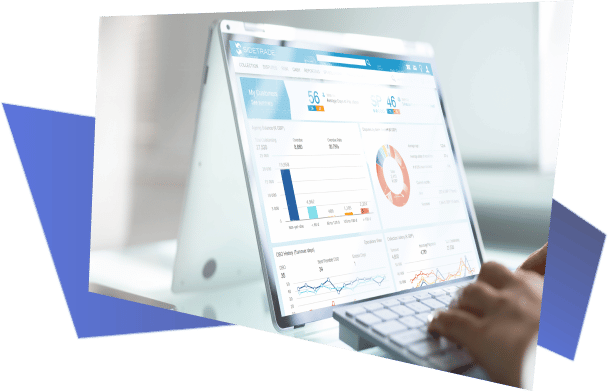 Intelligent payment allocation
Cash application is a key stage in the order-to-cash cycle. Efficiently matching incoming payments to invoices allows you to experience faster payment allocation, as well as more efficient customer management, audit and credit control.

New for 2021, Sidetrade will launch a Cash Application module integrated with our Augmented Cash platform. Our Cash Application module uses a combination of AI-driven automation and user-defined workflows to help you extract information from debtors' EFT payments, to use in the cash matching process.

Being integrated with Augmented Cash gives full visibility of all payments matched from within the collections system. Aimie, our AI will take this new cash application intelligence into account when providing collections recommendations and allocating outstanding tasks to users.