Cash Application
Accelerate cash flow with AI-based payment and remittance matching

Sidetrade Cash Application streamlines the matching process and accelerates revenue recognition by using AI to match complex, non-standard payment information from multiple sources. Regardless of what channel payments are received, cash application teams are empowered to resolve exceptions quickly and accurately, reduce manual processes and maximize customer spend.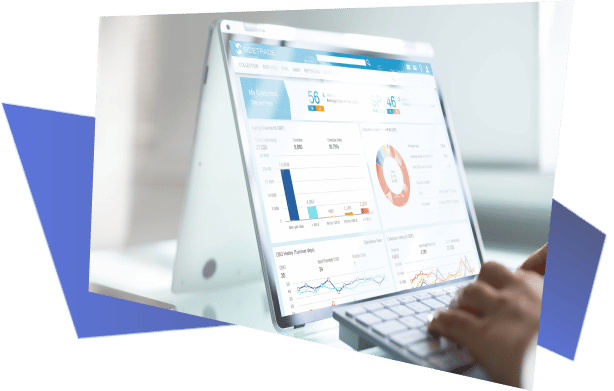 Streamline matching and accelerate revenue recognition
Cash application is a critical yet complex part of the order-to-cash lifecycle. Cash application used to be a simple process, but the complexity has increased over time with the emergence of new electronic payment types. Each new payment type requires its own matching process, which can be so resource-intensive that companies may even avoid accepting certain payment types, forcing them to decline customers and stifle their own growth.
Where unallocated cash is a business challenge, or for cash application managers and analysts struggling with manual processes, accuracy, and reconciliation, Sidetrade Cash Application streamlines and accelerates revenue recognition by automatically matching complex, unstandardized payment information from multiple sources.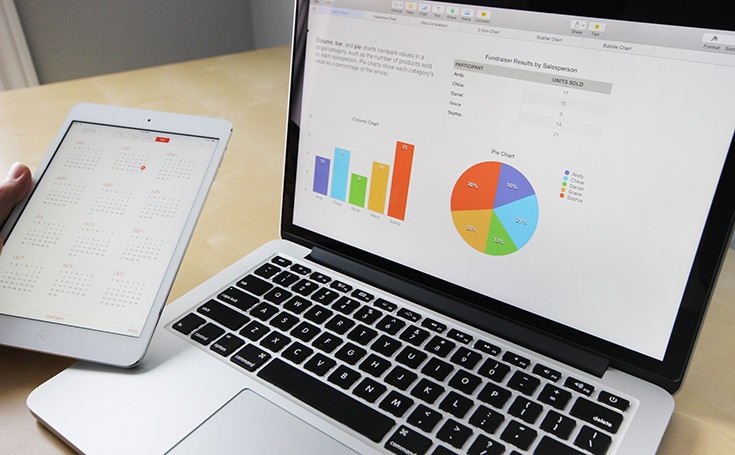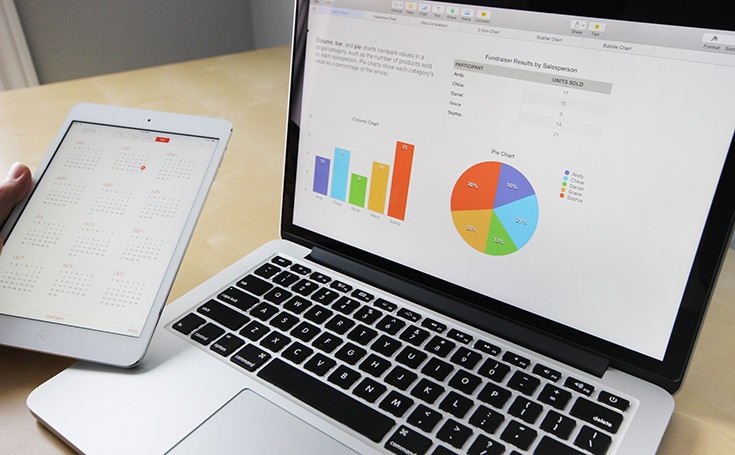 We can automate more because we know the most about your buyers' payment behaviours. Sidetrade's Cash Application is the only solution that uses AI-driven automation powered by payment insights from your buyers, including how they pay you and other suppliers. We then use those insights to help your team apply cash quickly and more accurately.
Additionally, being integrated with Sidetrade's end-to-end cash management platform allows Aimie, our AI engine, to build and leverage cash application intelligence when providing recommended actions and predictive insights for successful cash collection.
BENEFITS

Reduce manual work and operational costs

Increase working capital

Improve team efficiency and productivity

Reduce bad debt & write off provision

Open credit lines faster

Streamline exception handling

Improve CSAT and the customer experience

Decrease unapplied cash and DSO

Real-time impact on collections activities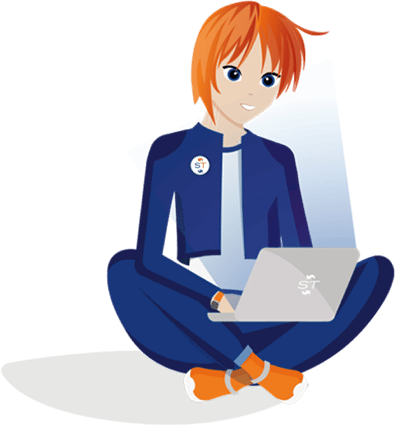 READY TO
GET STARTED?
GET IN TOUCH OR WATCH A DEMO
Sidetrade operates across all B2B-focused industry sectors. Find out how our AI-driven Order-to-Cash platform helps your peers accelerate cash!