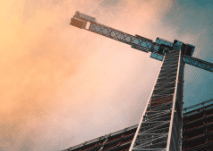 CONSTRUCTION & MINING
Building revenue, digging for cash!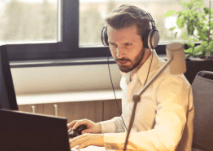 SERVICES
Growing client value and collecting cash quickl!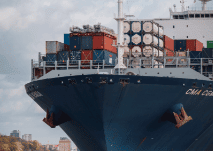 TRANSPORT & LOGISTICS
Driving revenue and delivering improved cash performance!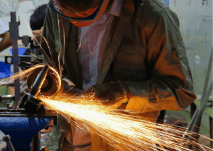 MANUFACTURING
Building customer revenue and improving cashflow!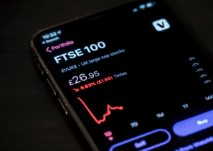 FINANCIAL SERVICES
Securing revenue, banking the cash!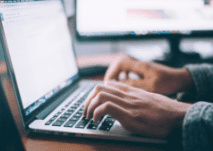 ICT
Innovate to drive revenue and accelerate cash!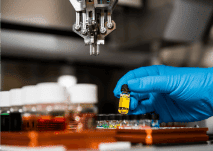 LIFE SCIENCE
Growing revenue and collecting cash opportunities!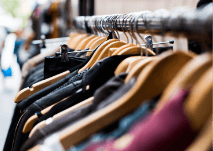 RETAIL
Growing share of customer wallet and collecting cash faster!