Aimie – Sidetrade's AI assistant
Aimie was born in the cloud – Sidetrade has been pure SaaS for 20 years – and is trained on big data – our data lake captures the payment behaviour of 3m+ corporates across 313m payment transactions worth $1tn (and growing every day). Applying such intelligence to your business allows Aimie to predict your customer behaviour and the actions most likely to get results – leading to improved revenue or faster cash collection.
Discover More
Sidetrade Customer Platform
Helps anyone responsible for managing customer retention, upsell and cross-sell to drive more sales and customer revenues and hence increase long-term customer value.
Discover more
Helps companies collect cash faster from customers with less effort, reducing outstanding debt and costs, and improving working capital.
Discover more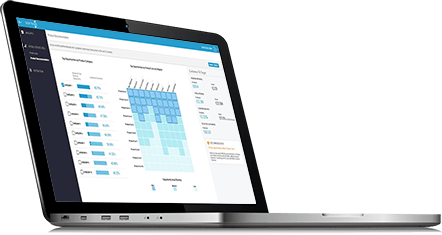 Industries
Sidetrade operates across all B2B-focused industry sectors. Find out how our AI solutions help your peers to get the edge!
Customer success stories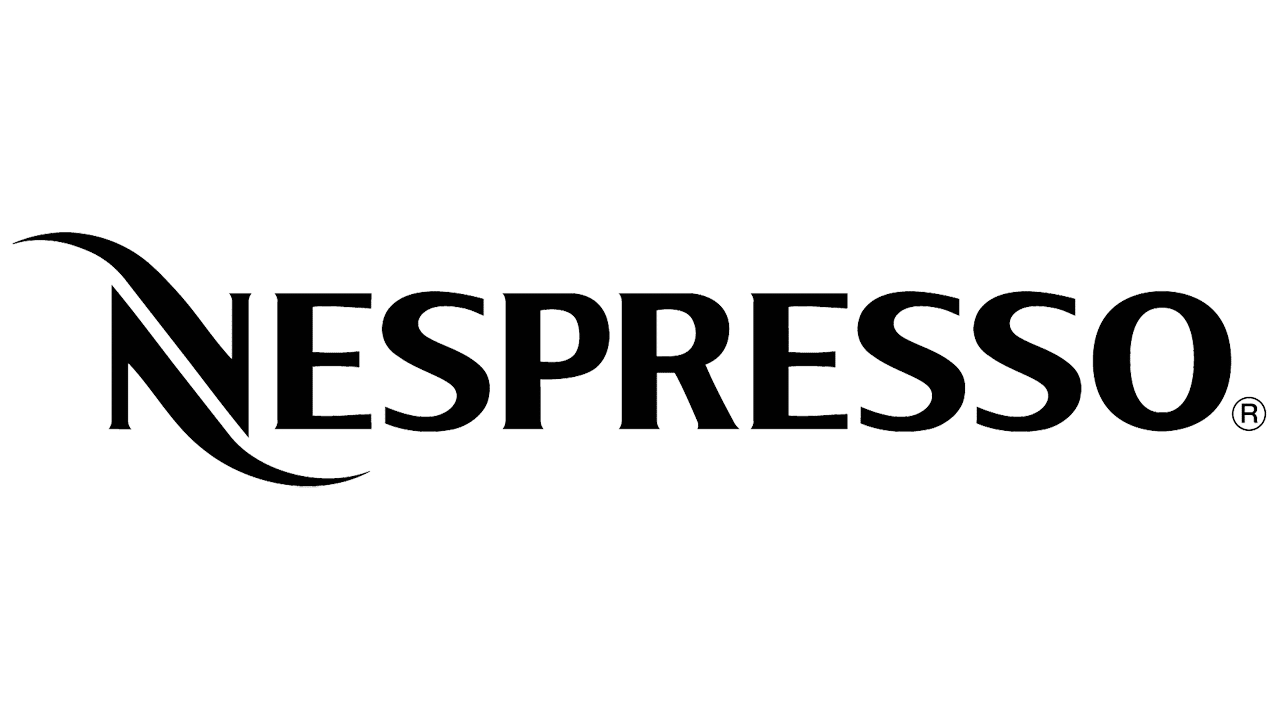 Sidetrade supports Nespresso in the pursuit of its customer experience excellence.
Using Sidetrade's outsourced cash collection service and their Augmented Cash application allowed us to significantly lower the average payment delays of our Business customers, while nurturing high-quality customer relationships with them.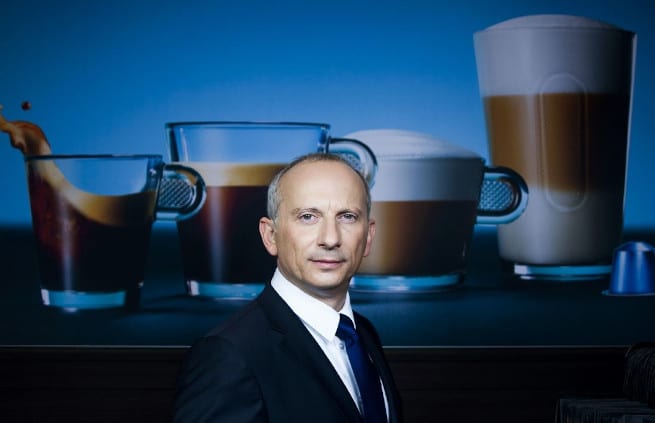 Viseo and Sidetrade Augmented Cash: Excellence and innovation in customer experience.
We've been able to slash our DSO by five days in less than five months and we've reduced receivables owing by over 90 days in record time.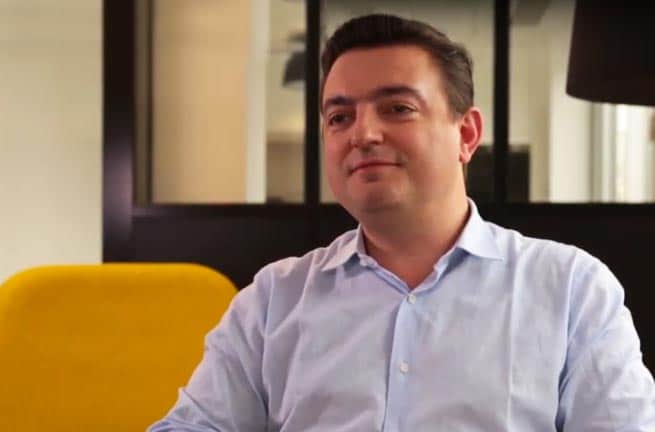 Loxam improves efficiency, automation and customer satisfaction with Sidetrade Augmented Cash.
Implementing Sidetrade delivered DSO gains of almost €20m. Augmented Cash is used by one in three staff across 600 locations worldwide.