Sidetrade's AI-Powered Order-to-Cash Platform
Sidetrade's unique Order-to-Cash platform helps companies improve revenue, grow profitability and optimize working capital. AI-powered intelligent automation is used to:
– Grow orders from customers
– Accelerate cash through smarter collection
– Support quicker dispute resolution
– Deliver greater control and visibility of the O2C process.
In difficult times when securing cash is critical to corporate survival, Sidetrade's dedicated Artificial Intelligence, Aimie, delivers predictive analytics and automation proven to deliver better results than purely manual or ERP-driven solutions.
Discover More
Industries
Sidetrade operates across all B2B-focused industry sectors. Find out how our AI solutions help your peers to get the edge!
Customer success stories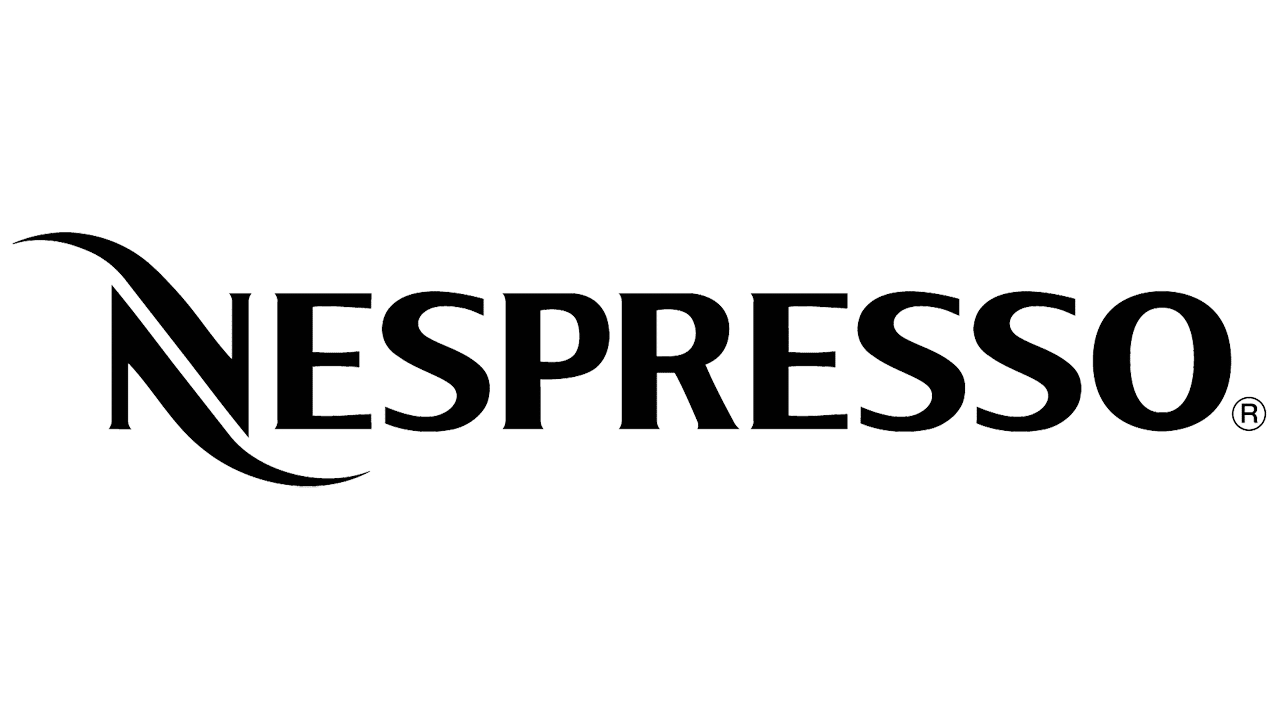 Sidetrade supports Nespresso in the pursuit of its customer experience excellence.
Using Sidetrade's outsourced cash collection service and their Augmented Cash application allowed us to significantly lower the average payment delays of our Business customers, while nurturing high-quality customer relationships with them.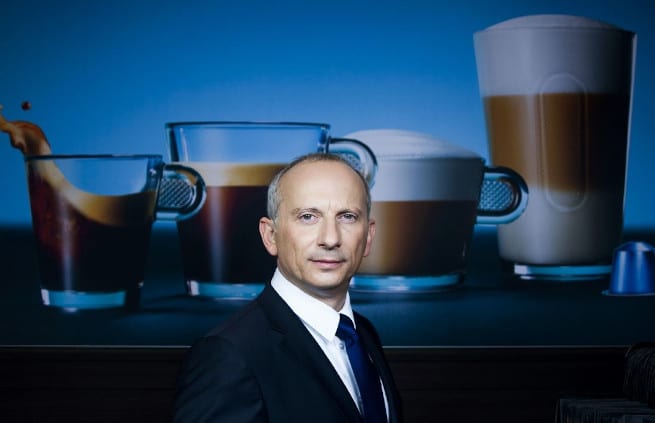 Viseo and Sidetrade Augmented Cash: Excellence and innovation in customer experience.
We've been able to slash our DSO by five days in less than five months and we've reduced receivables owing by over 90 days in record time.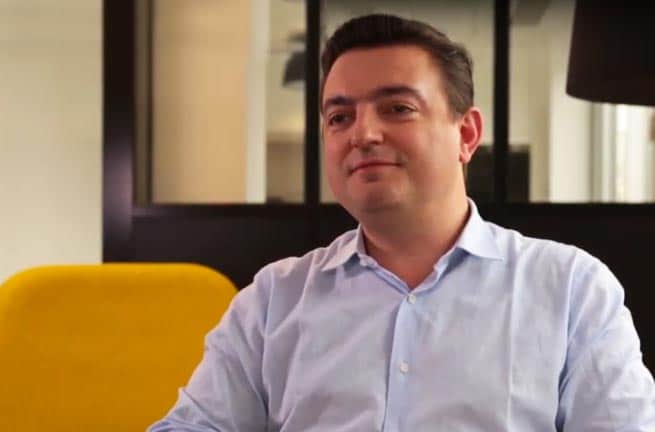 Loxam improves efficiency, automation and customer satisfaction with Sidetrade Augmented Cash.
Implementing Sidetrade delivered DSO gains of almost €20m. Augmented Cash is used by one in three staff across 600 locations worldwide.