Sidetrade Payment Intelligence – SPi
An objective statistical analysis about AR predictive payment behaviors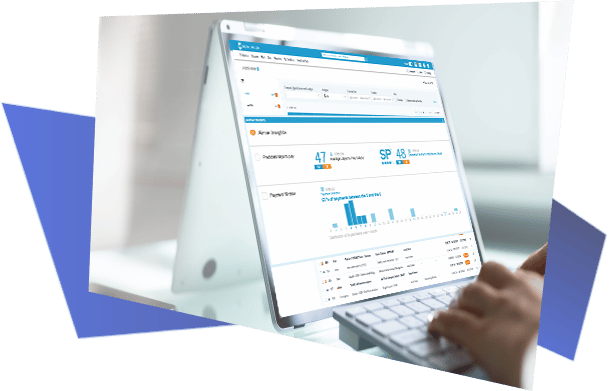 Gain objective customer insight
Integrated within Sidetrade's Augmented Cash platform, Sidetrade Payment Intelligence (SPi) predicts customer's payment behaviour at both an individual and group level. This AR analytic provides an objective evaluation of the conditions a business might be able to negotiate with its customers – from a sales point of view- and the additional payment delays might suffer – from a finance point of view.

Based on a unique Sidetrade data lake covering 22.6 million buyers worldwide and over $2,4 trillion of invoices, SPi is the only AR predictive analytic that predicts the overall average days to pay plus a projected window of opportunity when customers are most likely to pay. SPi brings an unparalleled payment behavior analysis of customers and the industry in which they operate.

SPi ensures cash collection efforts are focused on target segments and reduce payment delays.
Unparalleled insight into buyer payment behavior
Compare your company's SPi score with industry insight to predict margin for improvement
Intelligently segment customers based on cash opportunity or days to pay
Make data-driven decisions that expedite the Order-to-Cash operations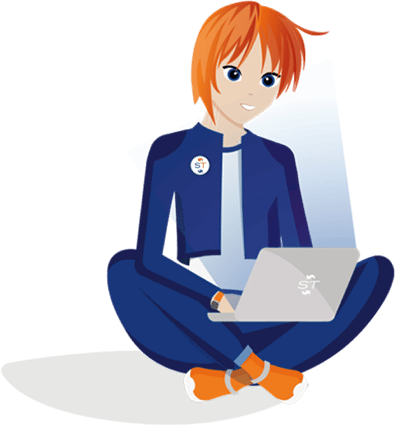 READY TO
GET STARTED?
GET IN TOUCH OR WATCH A DEMO
Sidetrade operates across all B2B-focused industry sectors. Find out how our AI-driven Order-to-Cash platform helps your peers accelerate cash!