Sidetrade Payment Intelligence – SPi
Make data-driven decisions to gain buyer insight and increase cash flow
Sidetrade Payment Intelligence (SPi) scores
Integrated within Augmented Cash, Sidetrade Payment Intelligence (SPi) provides objective statistical insight about global payment behavior, enabling you to make data-driven decisions to help you expedite the order-to-cash process and collect more cash, faster.
SPi calculates a predictive score for your company by totaling your average payment term and the number of days after the due date until payment is received (your average payment delay). SPi is a comprehensive metric that focuses on a data-driven approach rather than gut instinct. It is the only predictive score that predicts overall average days to pay plus a projected window of opportunity when your customers are most likely to pay, by taking into account global insight from the unrivalled amounts of data held in the Sidetrade datalake – including 22.6 million buyers worldwide and over $2.4 trillion worth of invoices.
This score gives you an invaluable window into your customer base, allowing you to use intelligence to focus cash collection efforts on target segments and reduce payment delays.
Unparalleled insight into buyer payment behavior
Compare your company's SPi score with historical industry insight to predict margin for improvement
Intelligently segment customers based on cash opportunity or days to pay
Use payment intelligence to expedite the Order-to-Cash process
FEATURES
NEGOTIATE BETTER PAYMENT TERMS TO REDUCE DELAYS

By comparing your company's SPi score to the data within Sidetrade's datalake (covering a range of industries and regions across the globe), you can measure how your customers pay other suppliers and adjust the payment conditions you're able to negotiate with them from a sales point of view, and protect against future payment delays.
POWER-UP YOUR FINANCIAL PROJECTIONS WITH UNRIVALLED INSIGHT

When making predictions for annual turnover, you can take the company SPi score into account to help you establish and meet realistic, measurable targets for increasing cash flow generation.
DISCOVER YOUR TOP CASH OPPORTUNITIES

Optimize your Order-to-Cash process and target the right customers, at the right time, with SPi. Many of your customers will have their own SPi score, which is based on their history of payment behavior, to help you trigger segmentation of your buyers into groups based on where your top cash opportunities lie, or which customers take longest to pay.
EXPLORE THE SIDETRADE DATALAKE

Sidetrade is the only company to provide this scale of insights into B2B client payment behavior. In its datalake. For over 20 years we have collected insight into B2B buyer payment behavior, spanning 22.6m buyers worldwide, $2.4 trillion worth of invoices, and over 482 million payment experiences in the last 3 years – and our data is continuously growing. With SPi, this wealth of insight is at your fingertips, allowing you to optimize your Order-to-Cash process with data-driven decision-making.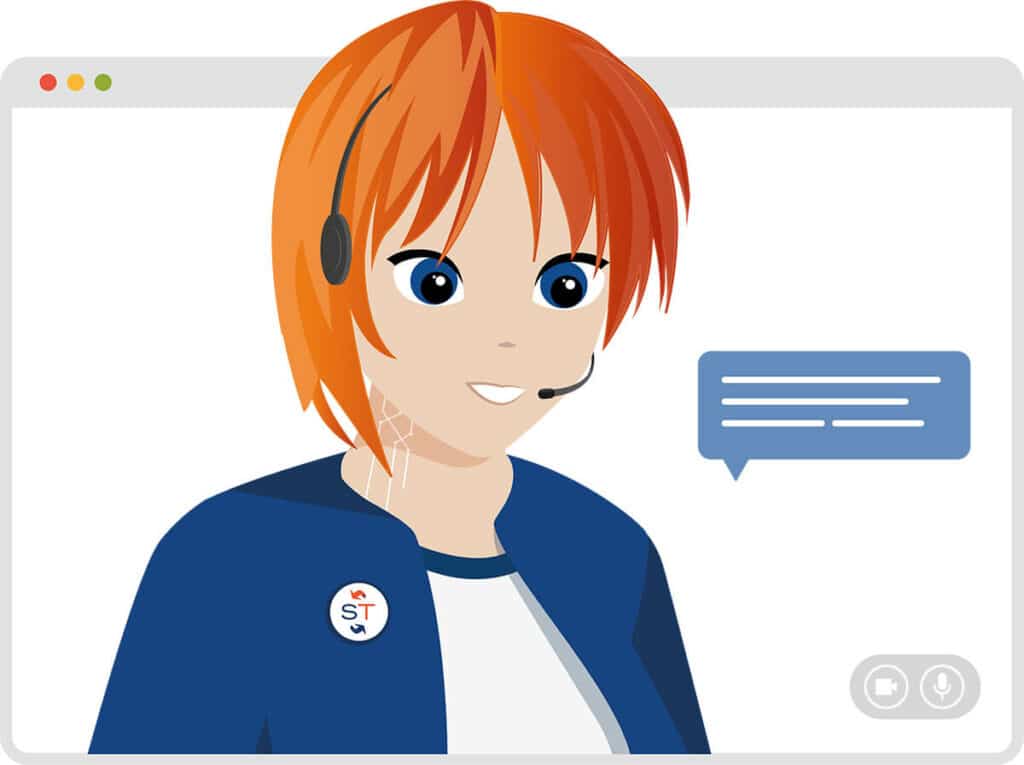 Ready to get started?
Get in touch or watch a demo
Sidetrade operates across all B2B-focused industry sectors. Find out how our AI-driven Order-to-Cash platform helps your peers accelerate cash!