People Make Sidetrade Unique
6 good reasons to join Sidetrade
We're a global company with a one team mentality; we're a group of diverse people coming together to make a difference. We have a shared purpose: to create value for clients, and to be part of an environment where employees are valued and heard.
We are passionate about what we do and strive to succeed. So, when those big wins come, there is nothing we want to do more than to celebrate them with our fellow Sidetraders!
Innovate
We make great ideas a reality.
Challenge
We go outside of our comfort zone.
Team Work
Together everyone achieves more.
Scale
We are committed to getting results
Trust
We are accountable to each other.
Flexibility
We have hybrid working model to support your work / balance needs.
Keen to join an incredible team?

Explore open positions
Can't find the right role? Email your resume to sidetrade@jobs.workablemail.com to be considered for new positions in the future.
Meet our Sidetraders
You'll meet Sidetraders in many time zones across both side of the Atlantic in Europe and in North America. Each Sidetrader has their own story to tell.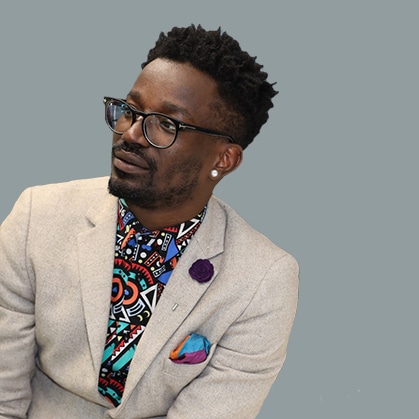 Sidetrade is truly unique as I am afforded the ability to work closely with all levels in the organization. This has made it very easy to understand the vision and mission of the company and also goes a very long way to enabling continuous development of our product offerings because ideas are shared globally, and everyone has the opportunity to get involved.

George, Data Engineers Technical Lead, Birmingham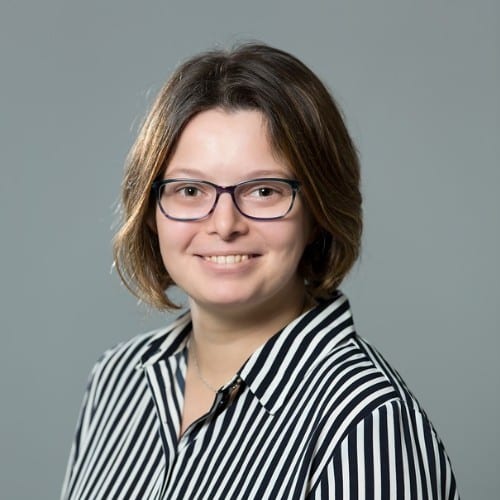 Sidetrade allows you to be autonomous and to learn from mistakes. Our goal as manager is to keep people engaged and motivated. I have had the opportunity to progress much faster than elsewhere. We have a friendly environment and hire people from very different background.

Virginie, BPO Director, Ireland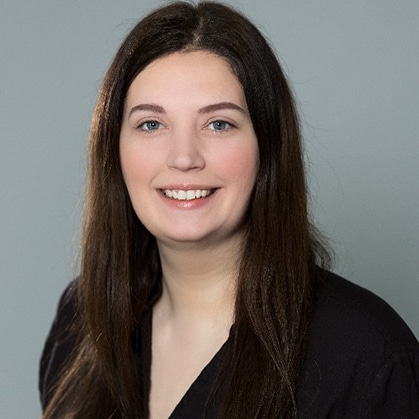 During my first year at Sidetrade, I have enjoyed hiring, onboarding, bootcamp & the role itself! Senior management has enabled me to create new processes and initiatives to drive the team. The BDR team are continuously evolving and we have created a culture of success. We enjoy seeing our colleagues elevate themselves and look forward to working with like-minded people starting their Sidetrade career in the near future.

Elaine, Senior BDR Manager, Ireland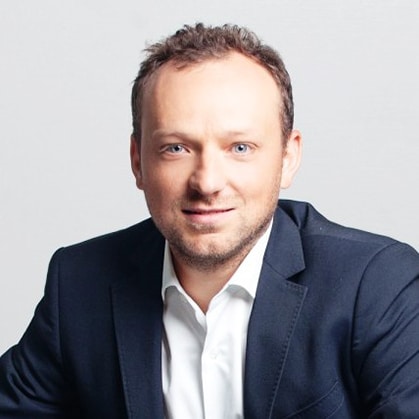 Working in pre-sales for 2.5 years, I have experienced Sidetrade's unique internal mobility possibilities that create valuable opportunities. Engaging closely with the sales teams and customers made me aware of the importance of taking a more commercial approach. Eventually, I made the transition to pre-sales with training and support of the team. It's been 1,5 years now into my new role now and I enjoy every aspect of it.

Matthieu, Solution Consultant, France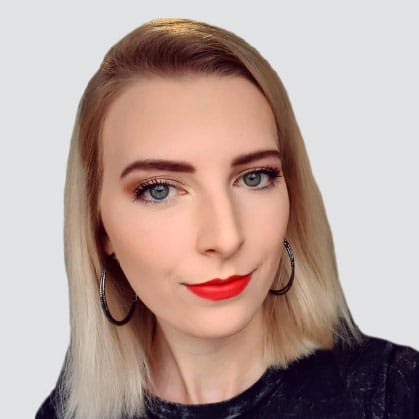 Joining the R&D department in Birmingham through the code academy with little to no experience of coding, the support from the whole Sidetrade team has been incredible and has really allowed me to learn a lot quickly.

Natasha, R&D Engineer, Birmingham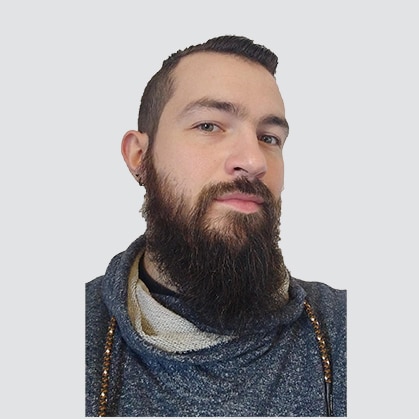 It's very hard today to find a company that really invests in big data research and whose algorithms are used every day by tens of thousands of people. There's an investment in research and development that is strong and real. I'm still a developer, so I always have my eyes on the ball, but at the same time I'm leading data projects, so I have major responsibilities and the possibility of making an impact.

Clement, R&D Manager, France
Discover the Sidetrade headquarter