Sidetrade for
ICT
Innovative technology to power up revenue generation and streamline cashflow!
ICT is a sector known for transformation and innovation. In such a successful sector, where SaaS delivery models tend to dominate, margins can be tight and building customer satisfaction is essential to continued success and profitability. Customer satisfaction and retention is key, along with high levels of automation in the finance department.
Sidetrade helps ICT revolutionize their finance departments through automation. With AI-powered predictions and recommendations, credit management teams can collect cash and solve disputes rapidly, maximizing customer value and releasing working capital that can be used to drive further growth.
Explore Sidetrade's data: ICT
Sidetrade's AI-powered Augmented Cash platform is built on rich and plentiful business data, gathered across all B2B industries and spanning over 21 years of transactions. Our AI, Aimie, is able to accurately predict payment behavior of your buyers and recommend collection strategies based on these industry insights. Here's a breakdown of the data we've gathered for the ICT sector:
$111BN
Value of B2B transactions
540
Organizations using the Sidetrade platform
Sidetrade's ICT customers include…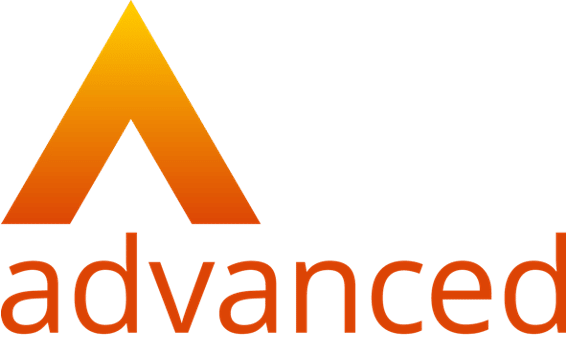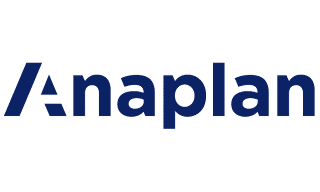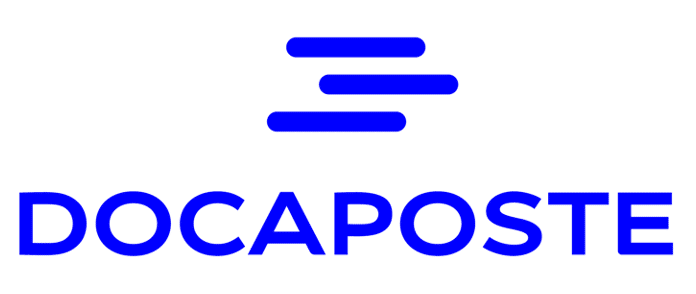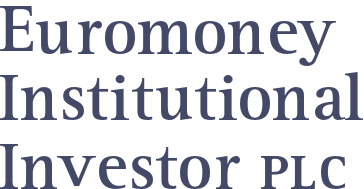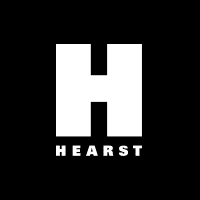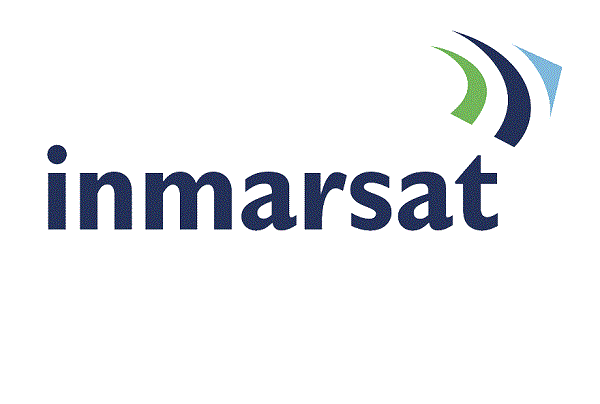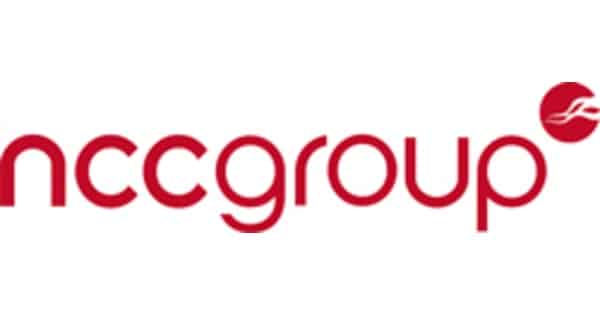 Industry benefits
Focus your credit management team on high value activities
Improve cash flow and minimize credit risk
Expedite sales order and invoice processing
Increase customer satisfaction by swiftly resolving disputes
Enhance engagement between finance, sales and delivery departments
Augmented Cash
Aimie enhances your credit management operation by automating core processes and identifying the most effective strategies for setting payment terms, requesting payment and collecting cash quickly. This accelerates cash flow, reduces delays and cuts bad debts.