Securing cash flow, accelerating impact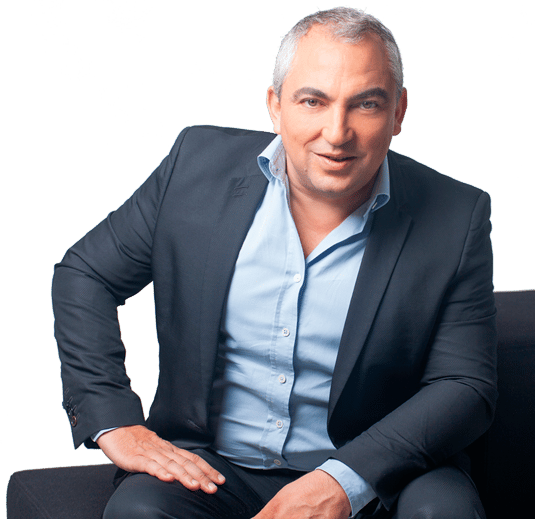 Cash culture, productivity, financial performance, visibility and predictability in business today are taking on a new dimension. These vales can only blossom harmoniously if they are integrated into an essential reflection and a global approach consistent with the societal and environmental responsibility of the economic world. I'm convinced that by integrating these values, we can create a sustainable environment where business success is aligned with the well-being of society and the preservation of our precious planet.

As the inventors of tomorrow's world, high-tech companies have a special responsibility. Sidetrade wishes to contribute to the development of a learning, stimulating and pleasant working environment for its employees, while striving to be exemplary and helping to promote this responsible attitude within our economic environment.
Sidetrade CEO Olivier Novasque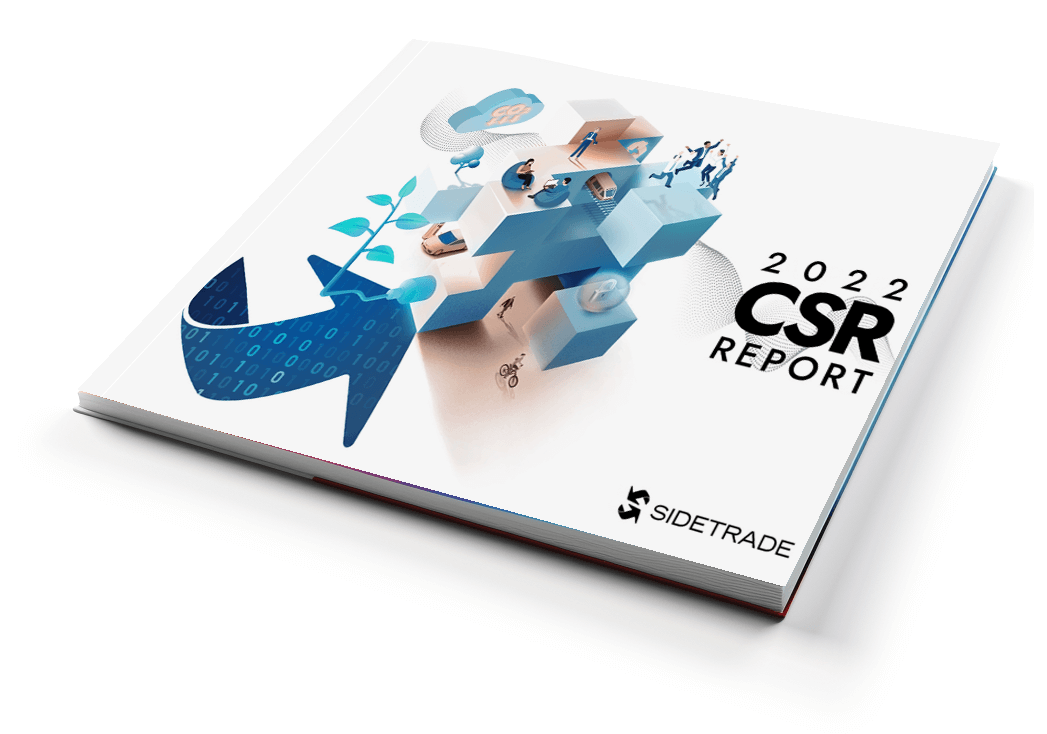 Sidetrade's journey towards sustainability
Sidetrade places great importance on managing its environmental impact from the use of digital technologies and information systems.
We are also committed to reducing the impact of our IT systems by choosing equipment that consumes less and by practicing the circular economy for equipment we no longer use.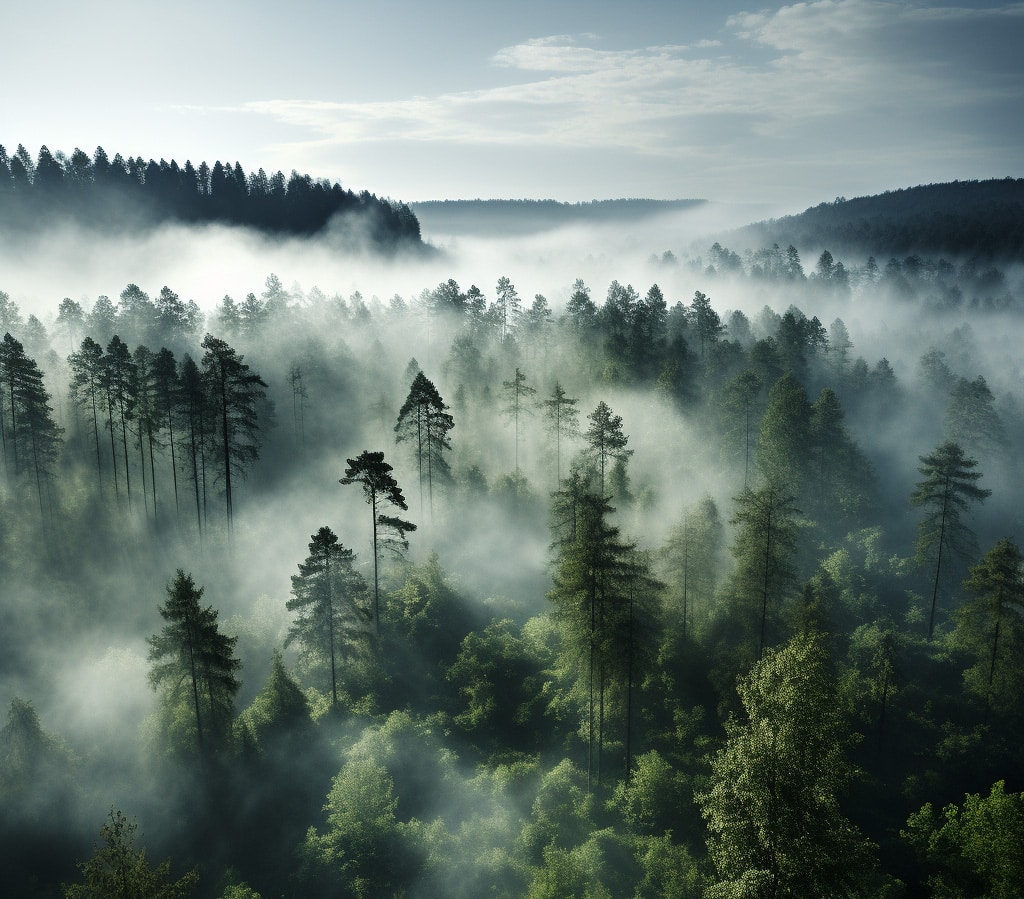 Focus on Sidetrade's carbon footprint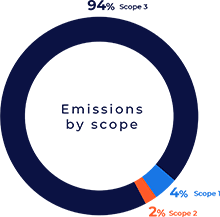 In 2023, Sidetrade carried out its first comprehensive assessment of its carbon footprint covering all direct and indirect emissions from the company's activities during fiscal year 2022 across all employee locations. This is the first step in our commitment to the environment and has enabled us to establish a comprehensive low-carbon strategy for controlling our greenhouse gas emissions.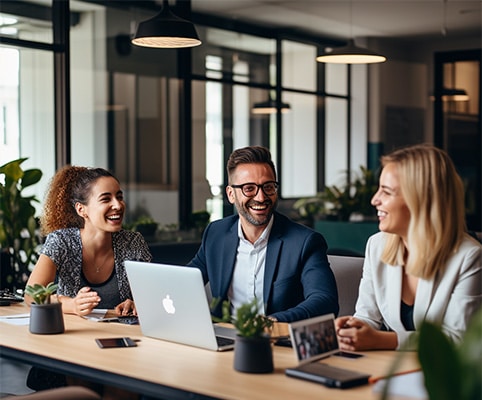 Drive innovation and invest in talent
People are the heart and soul of Sidetrade and the key to our success, with a workforce comprising 22 different nationalities.
Sidetrade is committed to increasing the proportion of women in its workforce and to act in favor of gender equality by promoting women in Tech and moving towards professional equality. In 2022, Sidetrade's Gender Equality Index stood at 94/100, according to Egapro Index.
Because trust is built on responsibility
Sidetrade cultivates transparent and ethical relationships with all its stakeholders and promotes exemplary professional conduct. These commitments are reflected in our code of conduct which sets out Sidetrade's internal policy on integrity, fairness, business ethics, loyalty, and transparency. Our customers can also count on the Customer Success team, which supports them throughout their journey with Sidetrade to ensure the best possible experience of our solutions.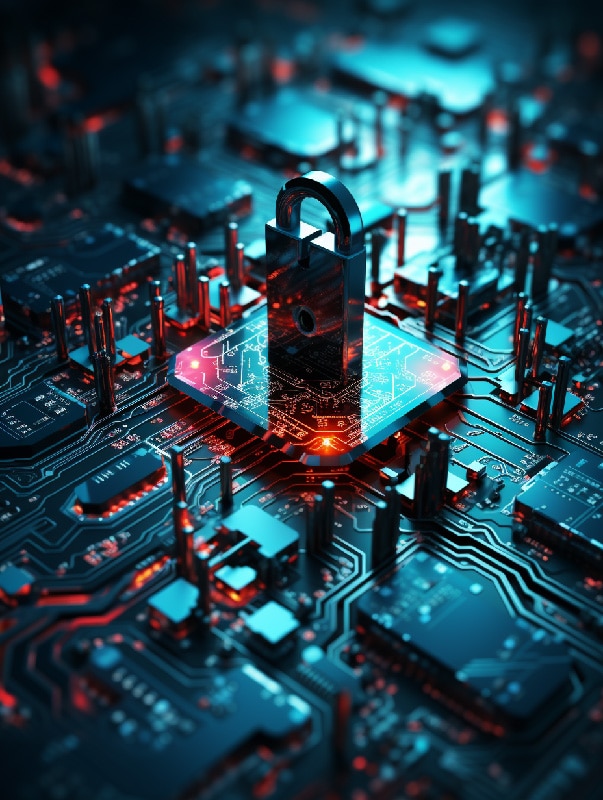 Focus on ISO 27001 certification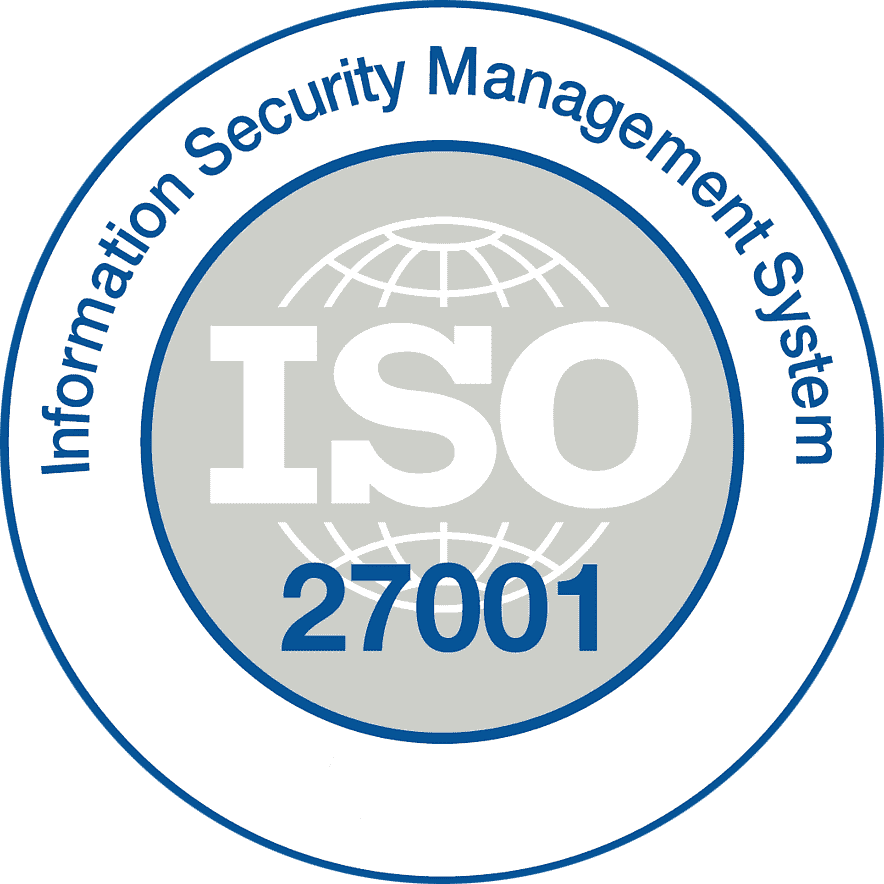 Information security is at the heart of Sidetrade's core business. As a leading provider of AI-based SaaS technology, we hold ourselves accountable for maintaining the highest standards in cybersecurity. Sidetrade has obtained ISO 27001 certification across all its locations and processes, underscoring our commitment to implementing best practices in information security and meticulous data management.