Sidetrade for
CPG
Driving revenue and cash in a fast-moving world!
The CPG (consumer packaged goods) sector – also known as FMCG – is characterized by low margins, high market pressures and ever-changing consumer demands.
With retailers often seeming to be in control, Sidetrade can help CPG companies take back the reins by maximizing revenue from their existing customer relationships, relentlessly driving cash collection and dramatically reducing dispute resolution times. With a seamless Order-to-Cash process in place, CPG companies can focus on optimizing working capital and supporting new product development.
Explore Sidetrade's data: CPG and retail
Sidetrade's AI-powered Augmented Cash platform is built on rich and plentiful business data, gathered across all B2B industries and spanning over 21 years of transactions. Our AI, Aimie, is able to accurately predict payment behavior of your buyers and recommend collection strategies based on these industry insights. Here's a breakdown of the data we've gathered for the CPG sector:
$46BN
Value of B2B transactions
220
Organizations using the Sidetrade platform
Sidetrade's CPG customers include…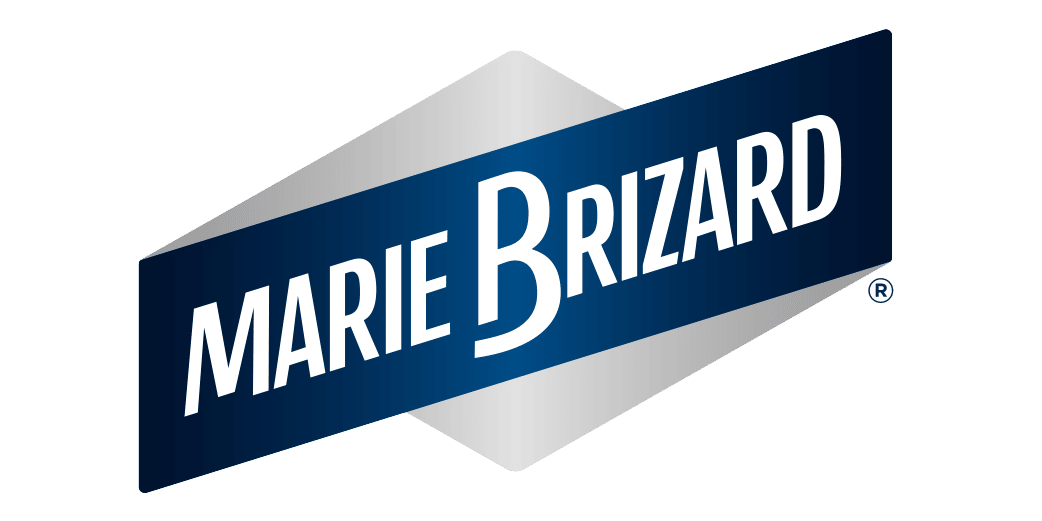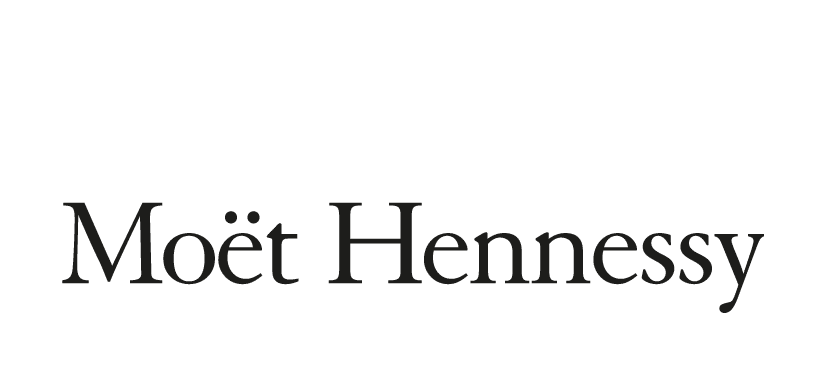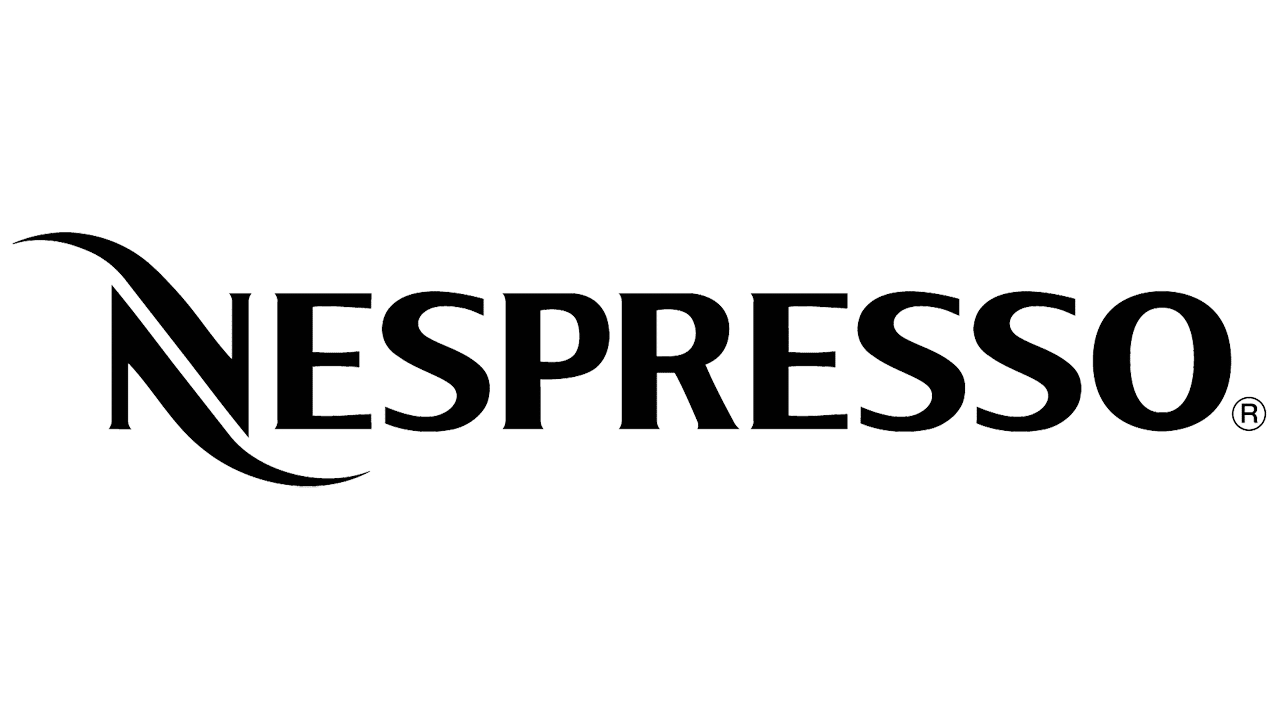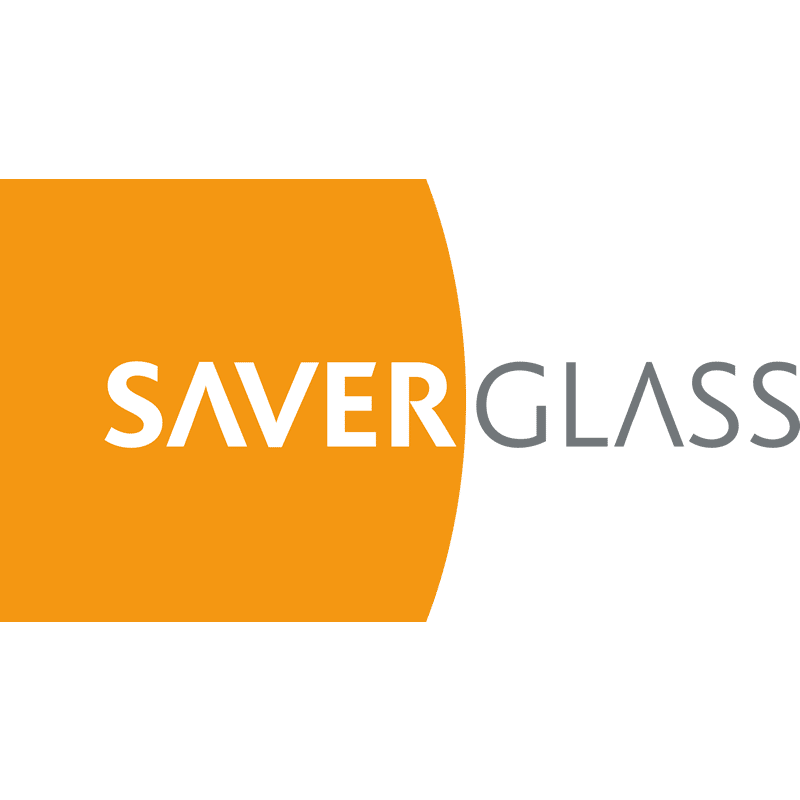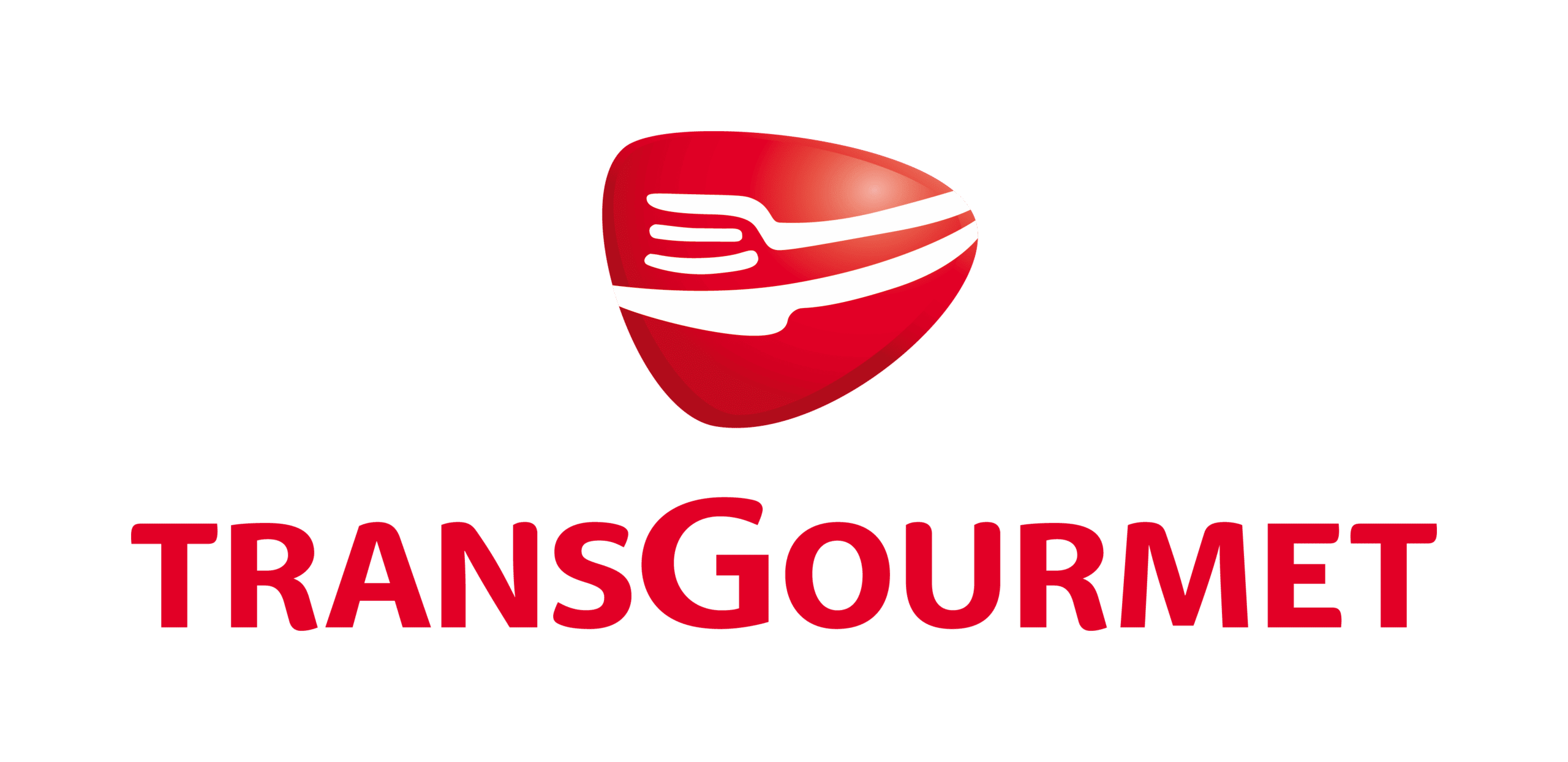 Industry benefits
Collect cash at superspeed with AI-powered recommendations
Minimize bad debt and outstanding payments
Expedite sales order and invoice processing
Increase customer satisfaction through swifter dispute handling
Break down barriers between sales, delivery and finance departments
Augmented Cash
Sidetrade improves the Order-to-Cash (O2C) process of CPG companies by automating key tasks, and benchmarking how their customers pay against the wider industry. AI assistant, Aimie, proposes the most effective actions for setting credit terms, chasing payment and collecting cash rapidly. This accelerates cash flow and reduces credit risk.