Manutan
A listed family company, MANUTAN International is a leading European distance selling company that generates a turnover of £439 million across Europe. Through its French subsidiary, MANUTAN sells 80,000 products for materials handling, lifting, storage, manufacturing supplies, safety, hygiene packaging products, office/workshop equipment, supplies and consumables.
Challenges
Gain better visibility of cash position
Improve management of outstanding invoices
Achieve independent dunning control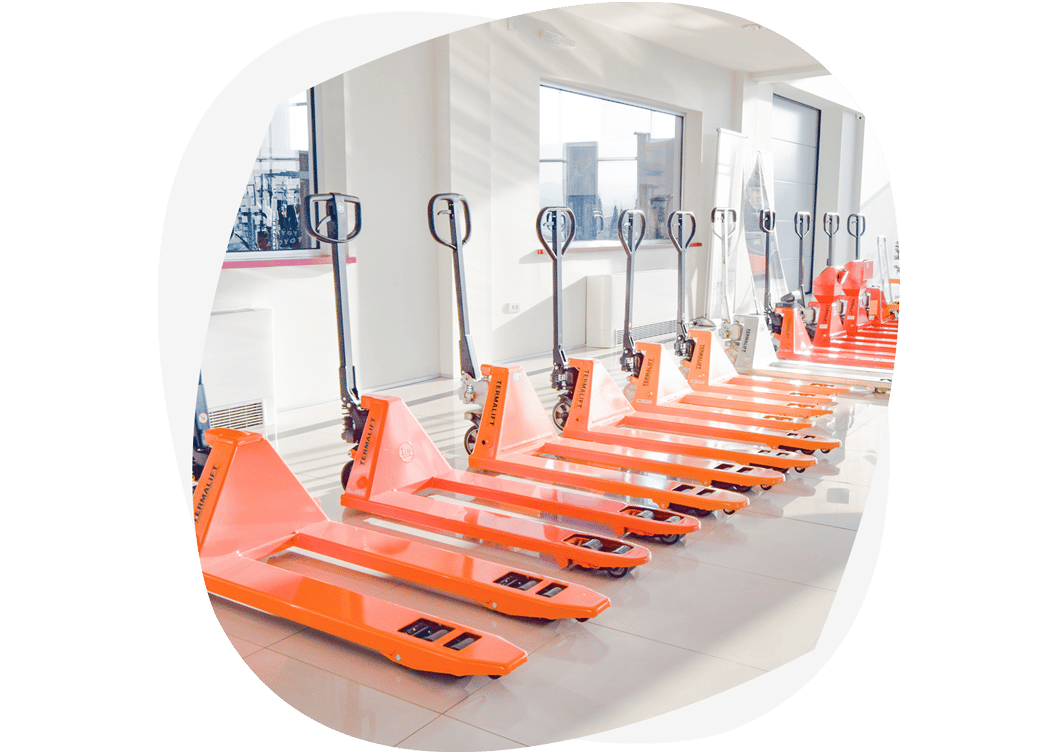 In late 2008, we compared several software solutions before choosing Sidetrade. Since May 2009, 10 collection agents at the headquarters have daily updates of their accounts. With Sidetrade, administration has been reduced and more effective processes have been put in place. We had to ensure on-time payment to our suppliers. Applying supplier payment terms equal or below 60 days, we absolutely had to compensate the cash flow difference by improving the outstanding sales management.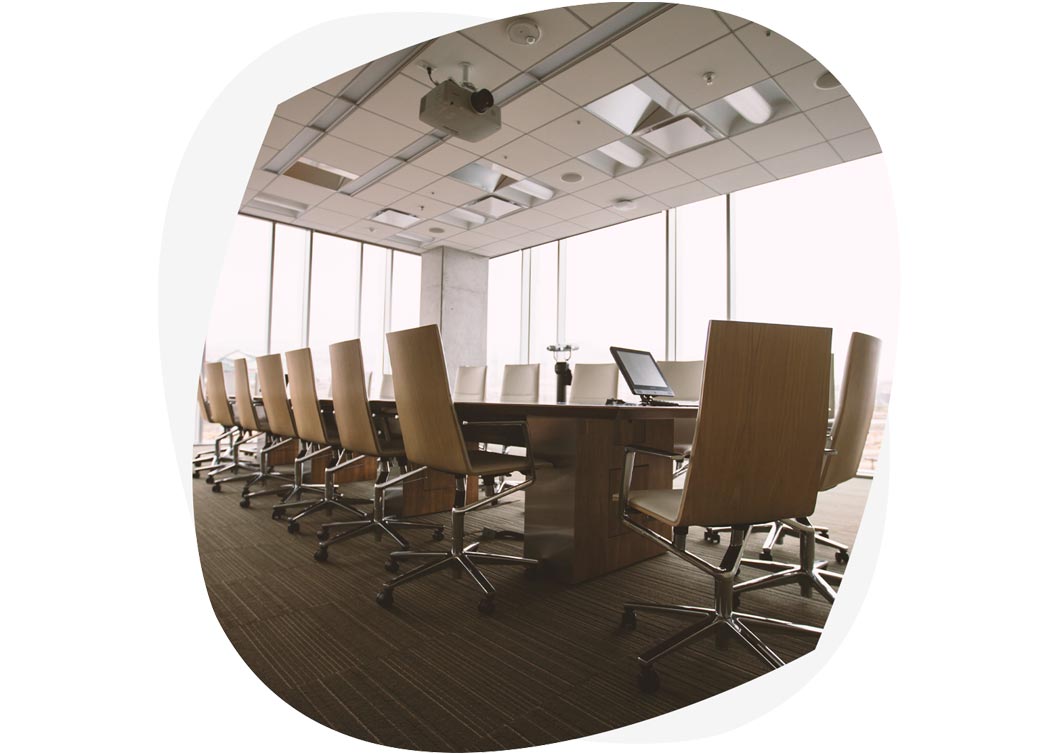 Deployment was
fast
with no investment required
Collaborative
advanced
processes