Sidetrade for
Financial Services
Securing revenue, banking the cash!
What we can do for you
Financial Services, Insurance and Real Estate for B2B is highly competitive; differentiation is often a challenge and margins can be thin. Developing long-term customer relationships is essential.
Sidetrade's AI-powered Order-to-Cash platform can help deliver a strong focus on customer retention, upsell and cross-sell. Financial Services organizations can also improve customer satisfaction through effective, efficient credit management, using a platform that is digital, responsive and able to rapidly settle disputes.
Sidetrade's data: Financial Services, Insurance and Real Estate
Sidetrade's AI-powered Augmented Cash platform is built on rich and plentiful business data, gathered across all B2B industries and spanning over 21 years of transactions. Our AI, Aimie, is able to accurately predict payment behavior of your buyers and recommend collection strategies based on these industry insights. Here's a breakdown of the data we've gathered for the Financial Services, Insurance and Real Estate sector:
$14BN
Value of B2B transactions
190
Organizations using the Sidetrade platform
Sidetrade's Financial Services customers include…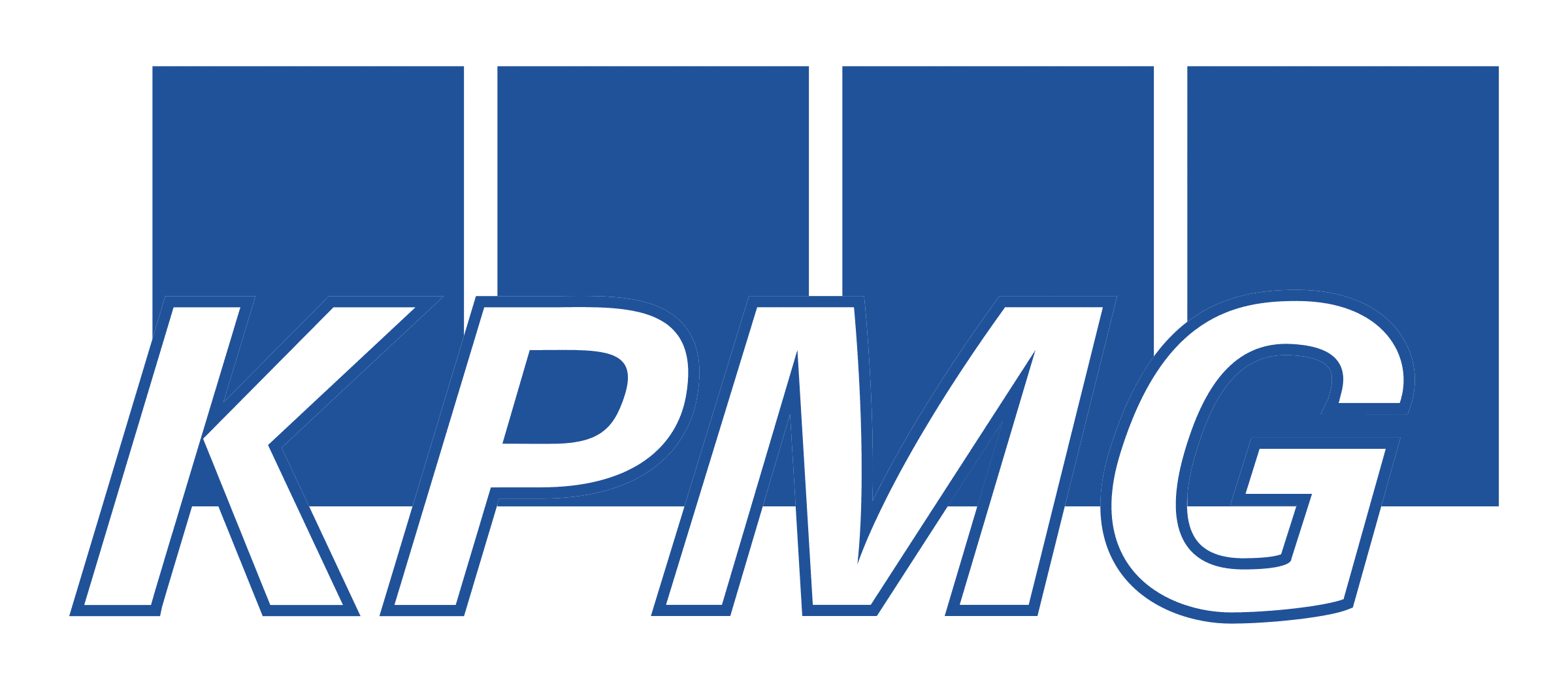 Industry benefits
Improve efficiency of your credit management team
Set better credit limits based on accurate industry data
Effectively benchmark payment terms to improve cash collection
Increase customer satisfaction by resolving disputes faster
Enhance collaboration between sales, delivery and finance teams
Augmented Cash
Aimie improves the credit management performance of Financial Services companies by benchmarking customer payment behavior to identify the most effective strategies for setting payment terms, requesting payment and collecting cash quickly. This drives cash flow faster by reducing both payment terms and delays.