Sidetrade's Manufacturing Customers include…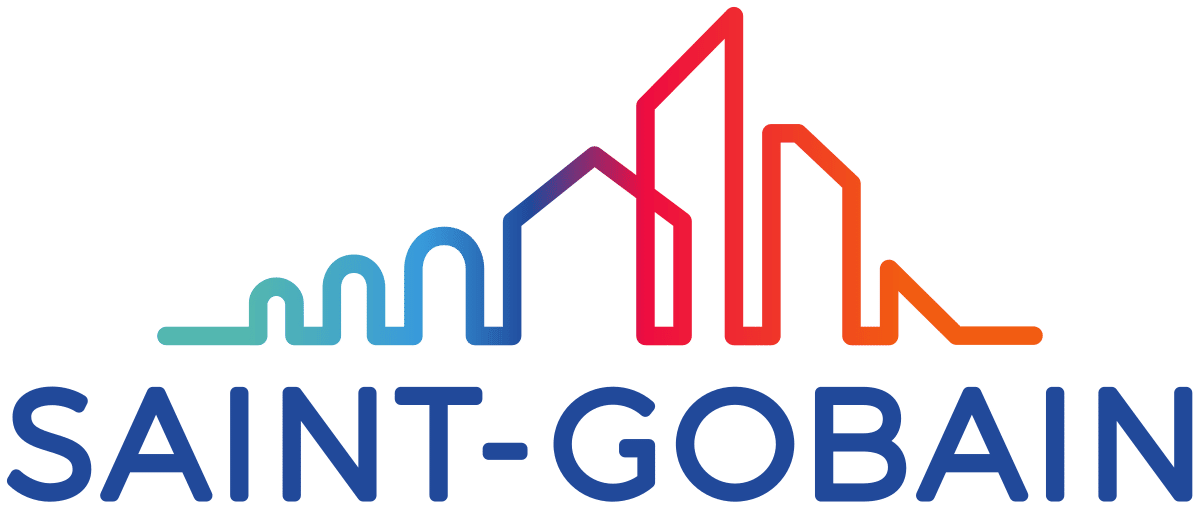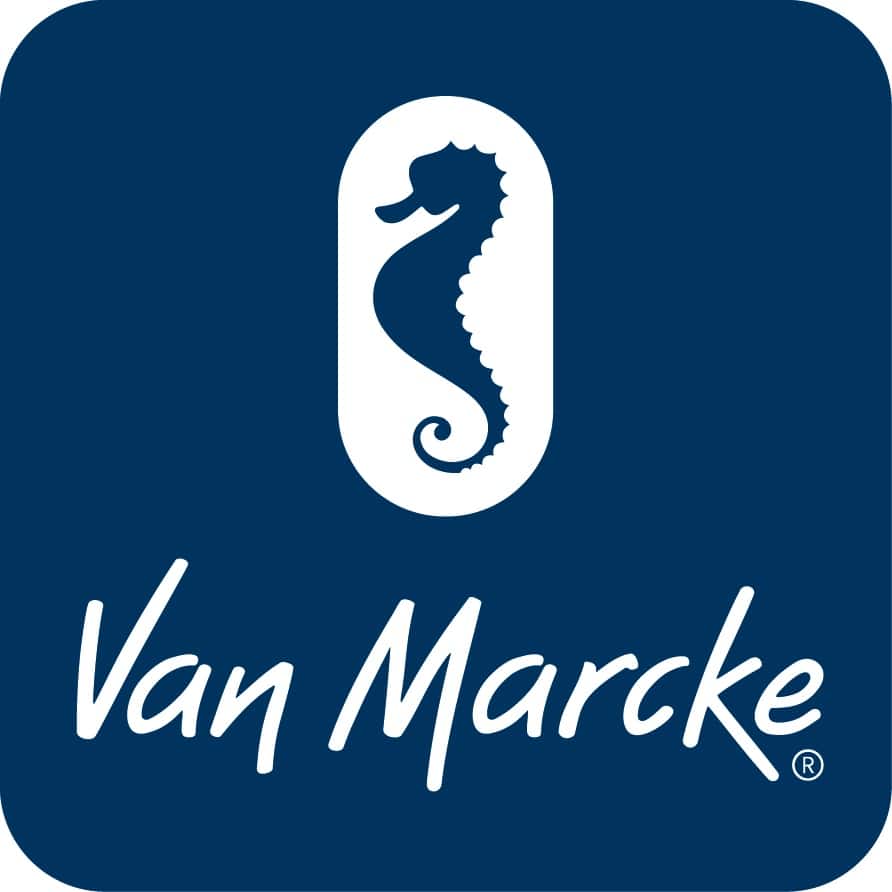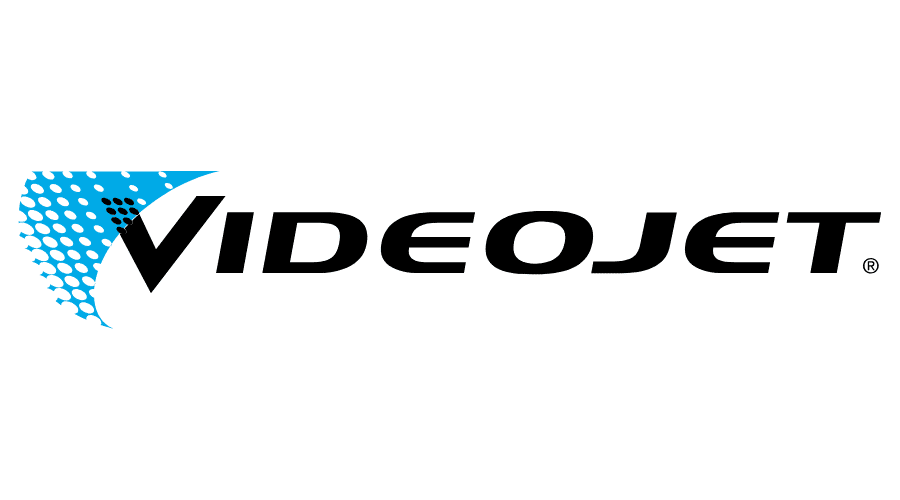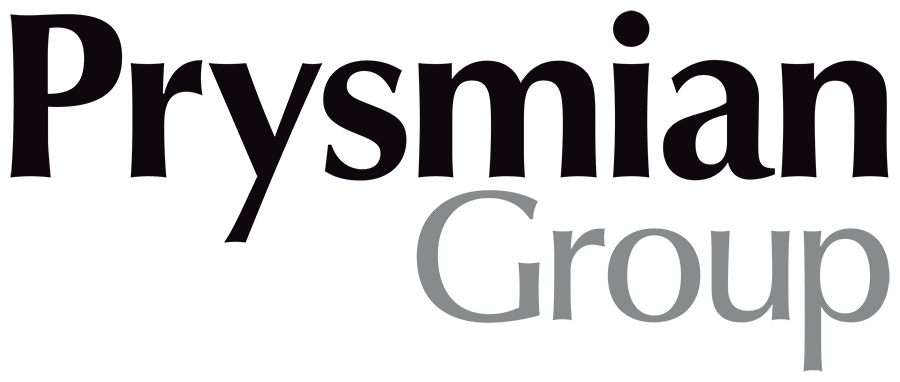 Sidetrade improves your order-to-cash (O2C) process by automating manual tasks and benchmarking how customers pay you versus other suppliers.

AI assistant Aimie proposes the optimum credit terms and assists with collecting cash faster. Sophisticated automation and digital letters can be used to service the majority of your customers, freeing your credit management specialists to focus on higher value, strategic accounts.
Learn More
Benefits
Professionalise your Credit Control team with technology
Collect cash faster and reduce bad debt
Optimise working capital
Improve customer satisfaction through swifter dispute handling