Sidetrade for
Manufacturing
Crafting an efficient Order-to-Cash process to boost cashflow
In Manufacturing, a strong understanding of inventory and supply is critical – so it makes sense that Manufacturing organizations also need insight into the business drivers, buying habits and profitability of their customer base. Despite the critical importance of working capital in such an asset-intensive sector, manufacturers often lack visibility across billing and credit management which can significantly impact cashflow.
Adoption of AI also tends to be low, particularly in the back office. Sidetrade's AI-driven O2C platform can help Manufacturing companies to free up working capital for vital investment by accelerating cash collection, cutting down on disputes and reducing bad debt.
Explore Sidetrade's data: Manufacturing
Sidetrade's AI-powered Augmented Cash platform is built on rich and plentiful business data, gathered across all B2B industries and spanning over 21 years of transactions. Our AI, Aimie, is able to accurately predict payment behavior of your buyers and recommend collection strategies based on these industry insights. Here's a breakdown of the data we've gathered for the Manufacturing sector:
$45BN
Value of B2B transactions
>200
Organizations using the Sidetrade platform
Sidetrade's Manufacturing customers include…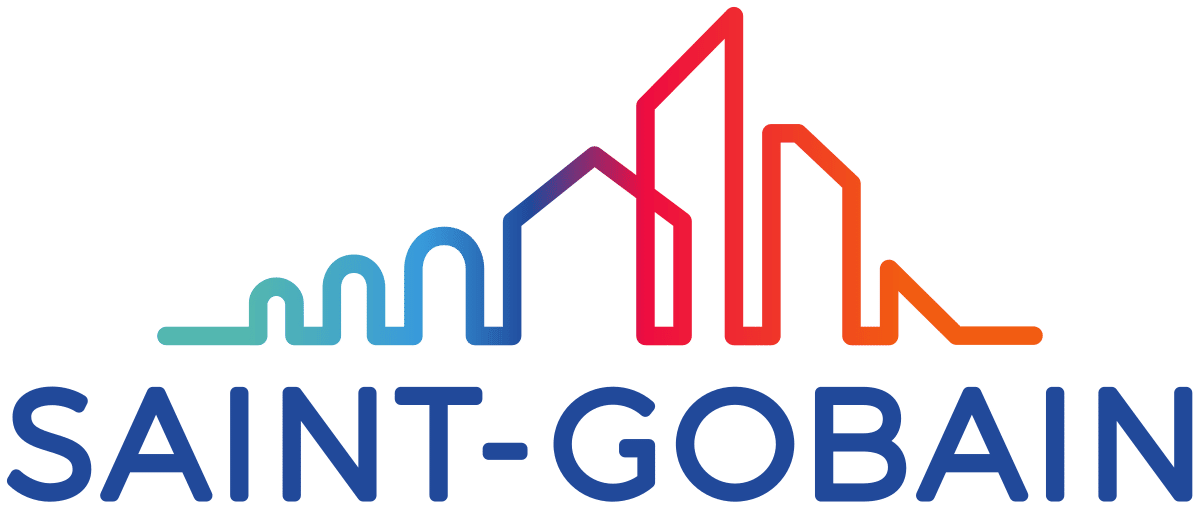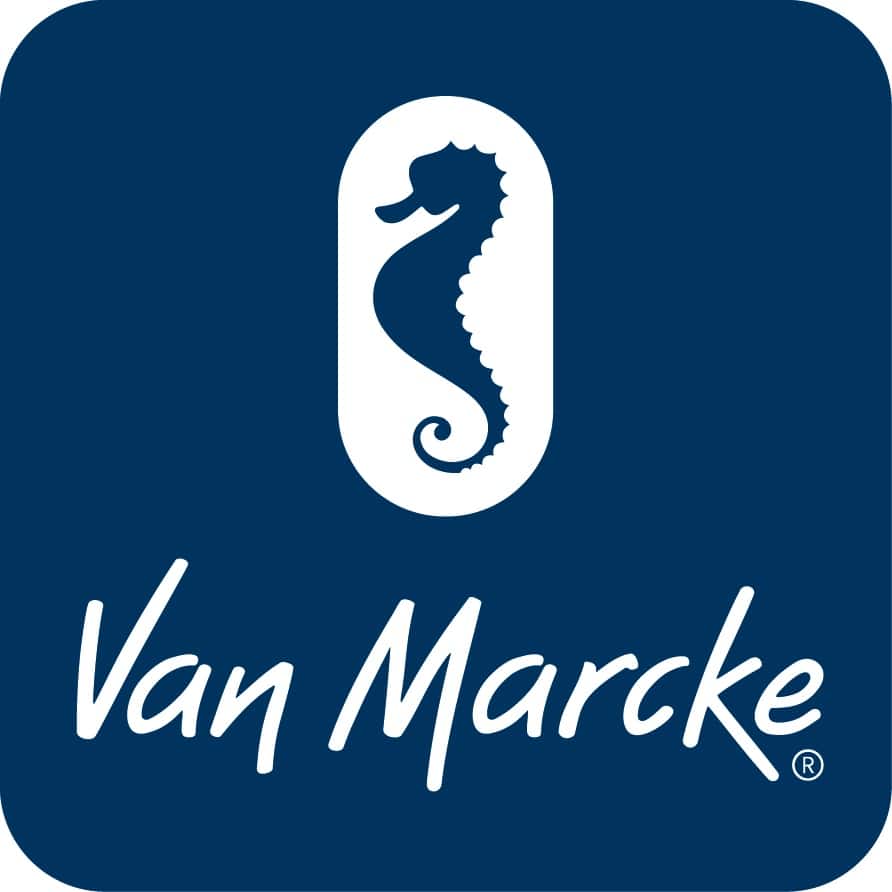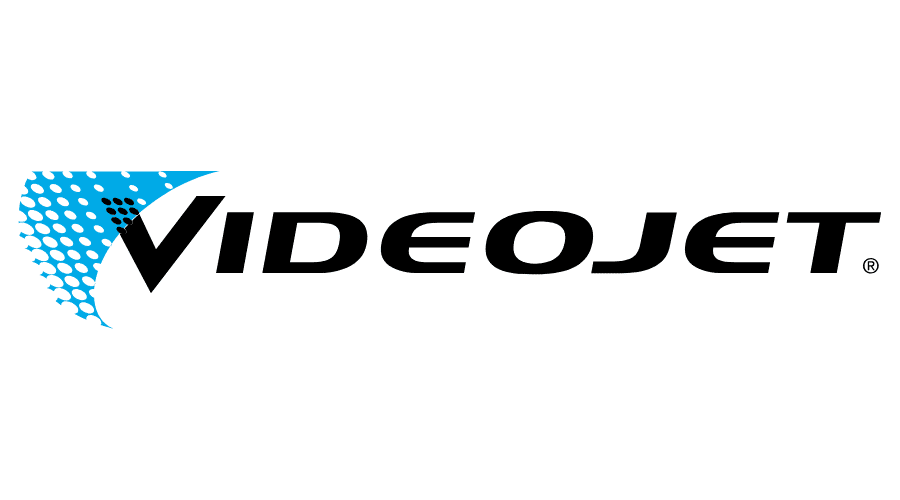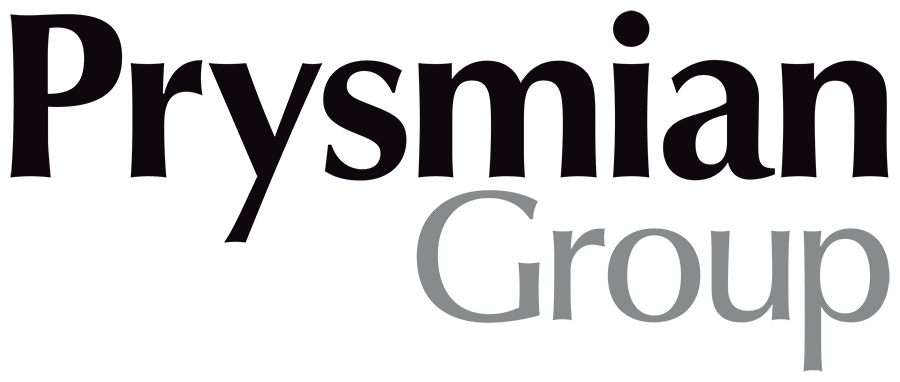 Industry benefits
Professionalize your Credit Control team with technology
Collect cash faster and reduce bad debt
Expedite sales order and invoice processing
Improve customer satisfaction through swifter dispute handling
Augmented Cash
Sidetrade improves your Order-to-Cash (O2C) process by automating manual tasks and benchmarking how customers pay you versus other suppliers.
AI assistant, Aimie, proposes the optimum credit terms and assists with collecting cash faster. Sophisticated automation and digital letters can be used to service the majority of your customers, freeing your credit management specialists to focus on higher value, strategic accounts.