Sidetrade for
Retail
Growing share of customer wallets and collecting cash faster
The B2B Retail sector has traditionally prioritized investments in eCommerce and other customer-facing systems, but few Retail organizations are focused on investing in AI and big data to gain insight into customer buying patterns and payment behavior.
Customer retention and satisfaction has become ever-more critical in a crowded market. The challenge for both customer sales and credit management teams is often managing the extremely high volume of customers, sales and invoices. Sidetrade's technology can help with this.
Explore Sidetrade's data: Retail
Sidetrade's AI-powered Augmented Cash platform is built on rich and plentiful business data, gathered across all B2B industries and spanning over 21 years of transactions. Our AI, Aimie, is able to accurately predict payment behavior of your buyers and recommend collection strategies based on these industry insights. Here's a breakdown of the data we've gathered for the Retail sector:
$46BN
Value of B2B transactions
220
Organizations using the Sidetrade platform
Sidetrade's Retail customers include…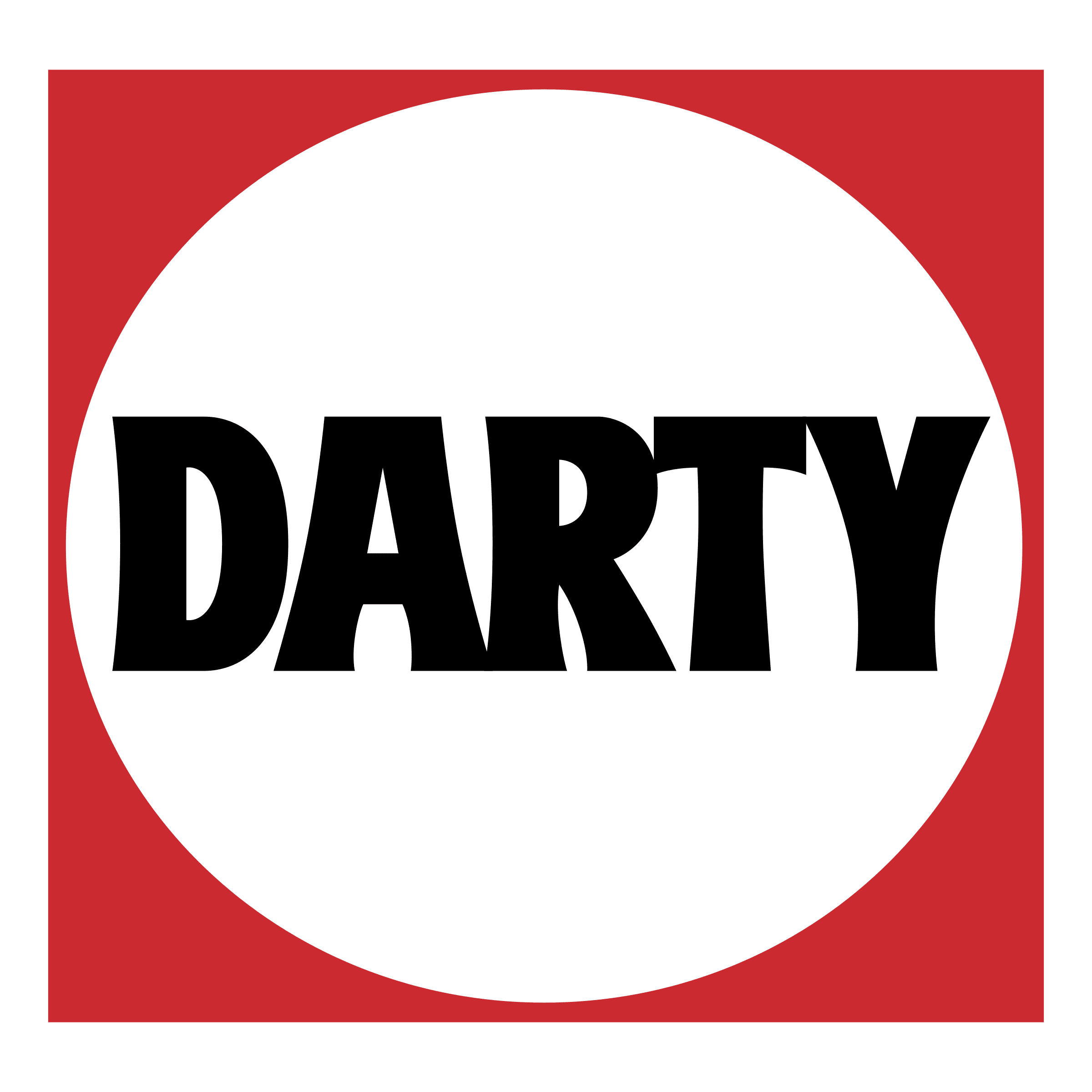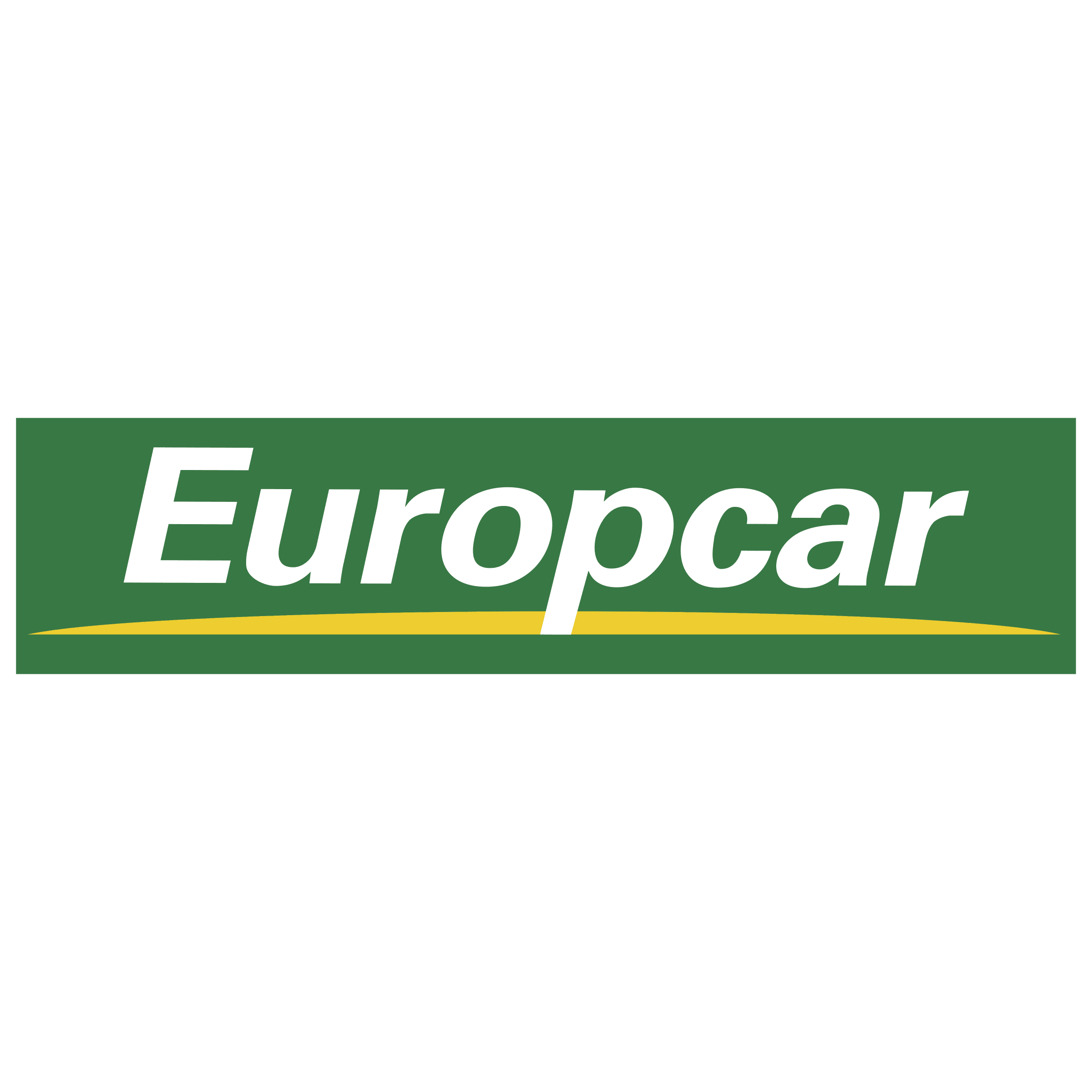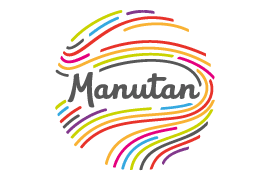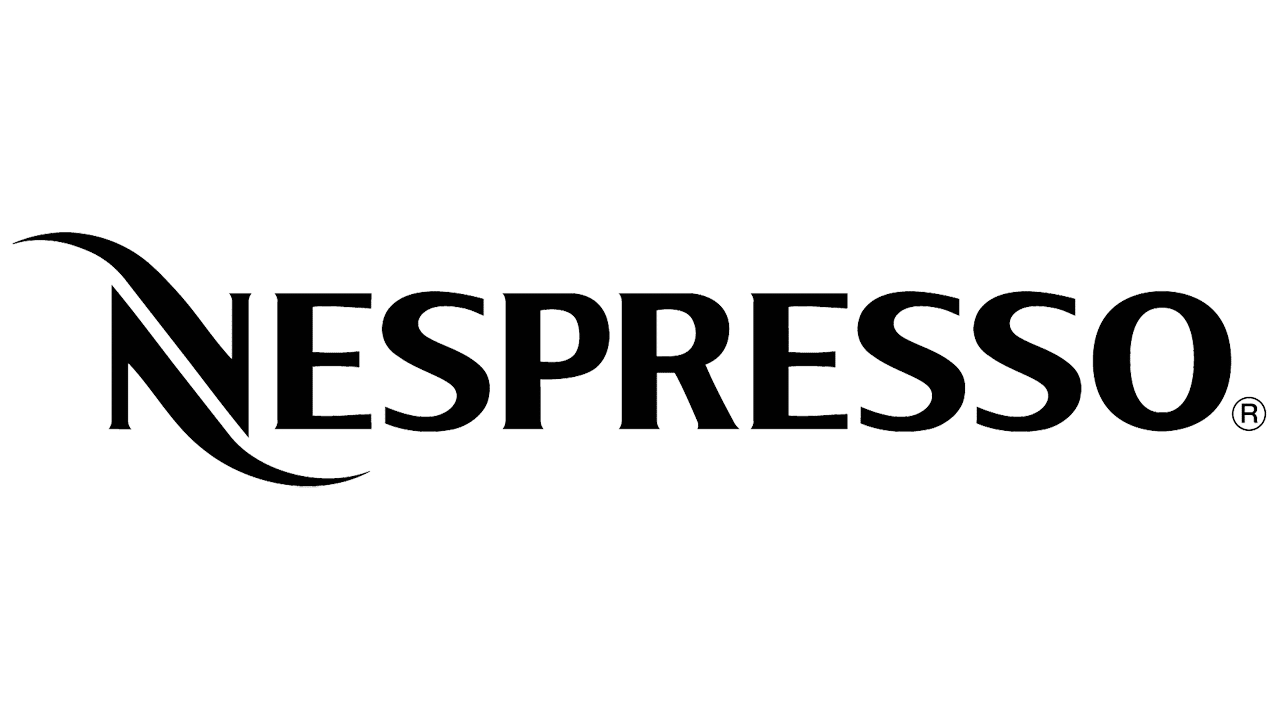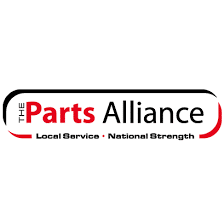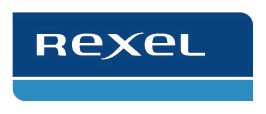 Industry benefits
Improve your Credit Control team's professional standing
Collect cash and minimize bad debt
Expedite sales order and invoice processing
Increase customer satisfaction through swifter dispute handling
Eliminate barriers between finance, operational and customer teams
Augmented Cash
Sidetrade improves the Order-to-Cash process by automating key tasks, and benchmarking how your customers pay against the wider industry. AI assistant, Aimie, proposes the most effective actions for setting credit terms, chasing payment and collecting cash rapidly. Sophisticated automation and digital letters can be used to service customers digitally and manage the high volume, low value customers. Overall this can accelerate cash flow and reduce credit risk.