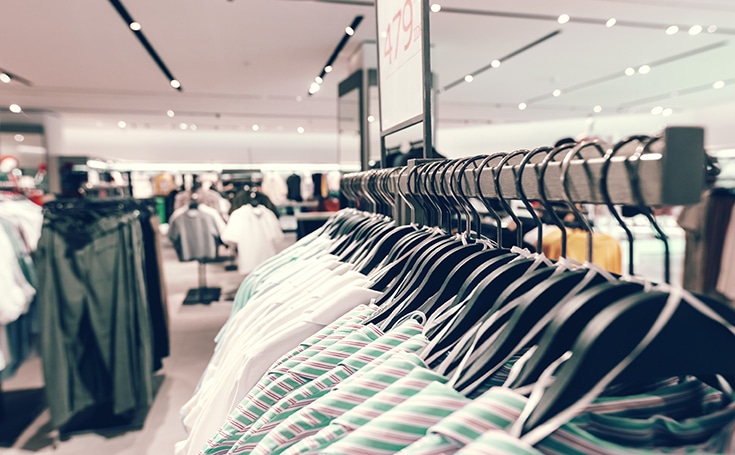 Growing share of customer wallets and collecting cash faster in Retail
Did you know your peers in in Retail and CPG have an average DSO of 58 days?

Disparate operational processes and technologies, changing marketplaces and shifting consumer behaviors are creating challenges and opportunities, making predictive payment intelligence more important than ever.

The ability to benchmark buyer behavior across peers, competitors, sectors and geographies can help you transform your order-to-cash process into a data-driven strategic advantage.

Sidetrade manages $58 billion B2B transactions across 2 million buyers of Retail and CPG products. As new competitors emerge every day, now is the time to focus on cash flow, reevaluate operational processes and arm your Finance & Client teams with the predictive analytics that your business demands.

See how your company is trending in your region against average DSO, payment terms and delay to pay with the Sidetrade Data Lake.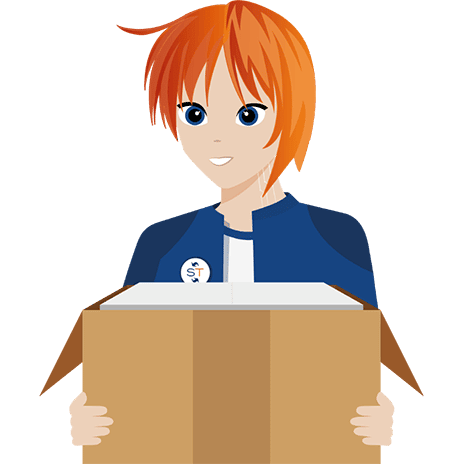 EXPLORE
SIDETRADE'S DATA
Sidetrade's AI, Aimie, is able to accurately predict payment behavior of buyers in the Retail sector and recommend the best collection strategies based on Sidetrade's industry insights
VALUE OF B2B TRANSACTIONS
2M
RETAIL BUYERS WITHIN
SIDETRADE'S DATA LAKE
+57%
PRODUCTIVITY BOOST
FROM AIMIE'S RECOMMENDATIONS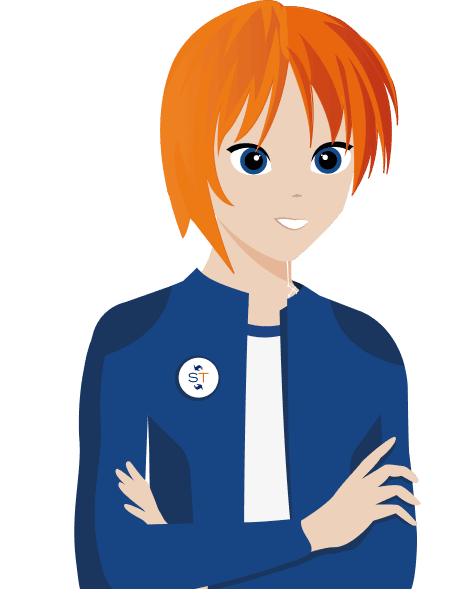 OPTIMIZING WORKING CAPITAL IN THE RETAIL SECTOR IS KEY
Sidetrade streamlines the Order-to-Cash process and improves the credit management efficiency of Retail companies by automating repetitive tasks and benchmarking how their customers pay against the wider industry. Sidetrade's AI assistant, Aimie, proposes the most effective actions for setting credit terms, chasing payments, and collecting cash faster. This in turn accelerates cash flow generation and reduces credit risk.
LEARN more
BENEFITS FOR RETAIL COMPANIES
Real time collaboration
Enhance positive collaboration between sales, delivery and finance

Better prioritization for everyone
Focus your credit management team on high value activities

Healthier financial KPIs
Free up working capital, reduce DSO, and cut credit risk

Visibility and transparency
Set better credit limits and payment terms based on accurate industry data

Happier clients
Increase customer satisfaction by taking a proactive approach to disputes

TRUSTED BY GLOBAL COMPANIES
Sidetrade's accounts receivable software is used by large and medium enterprises globally. They are united in a desire to secure cash flow, streamline their Order-to-Cash processes and improve working capital by leveraging cutting-edge AI cash collection and accounts receivable automation.