Sidetrade for
Life Sciences
Cultivating revenue and growing your cash culture
Life Sciences organizations can be asset intensive, with large investments in R&D and expensive personnel. Customer relationships are key and should be nurtured in order to lead to a successful cash generation pipeline, so Sidetrade's AI-driven technology is ideal for this sector.
A highly efficient and effective Order-to-Cash function can help maximize customer lifetime value and optimize working capital. The Sidetrade platform can help with everything from credit risk management to collecting cash effectively and rapidly solving payment disputes.
Explore Sidetrade's data: Life Sciences
Sidetrade's AI-powered Augmented Cash platform is built on rich and plentiful business data, gathered across all B2B industries and spanning over 21 years of transactions. Our AI, Aimie, is able to accurately predict payment behavior of your buyers and recommend collection strategies based on these industry insights. Here's a breakdown of the data we've gathered for the Life Sciences sector:
$19BN
Value of B2B transactions
80
Organizations using the Sidetrade platform
Sidetrade's Life Sciences customers include…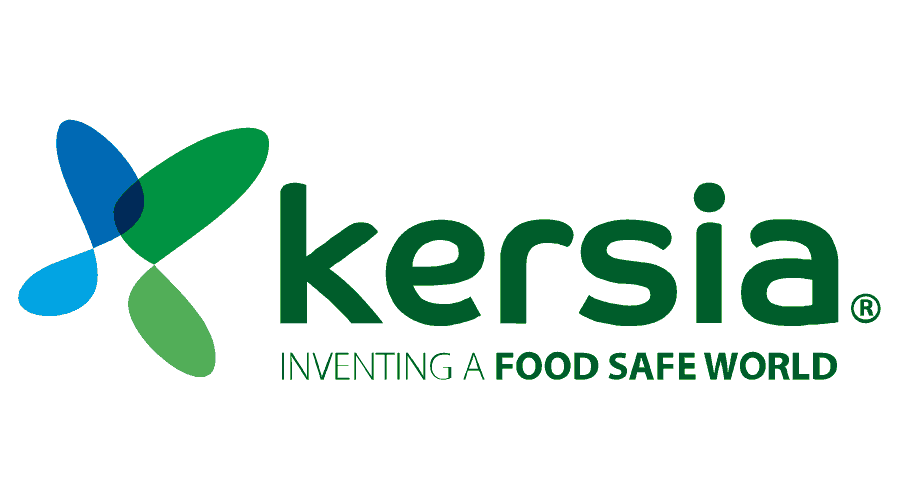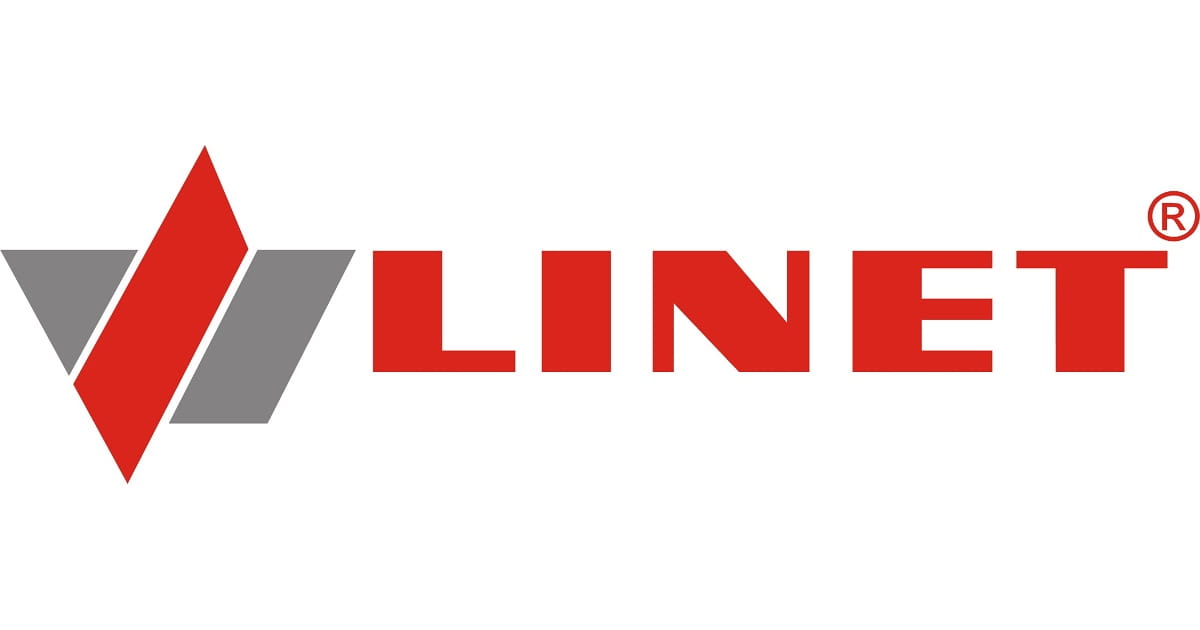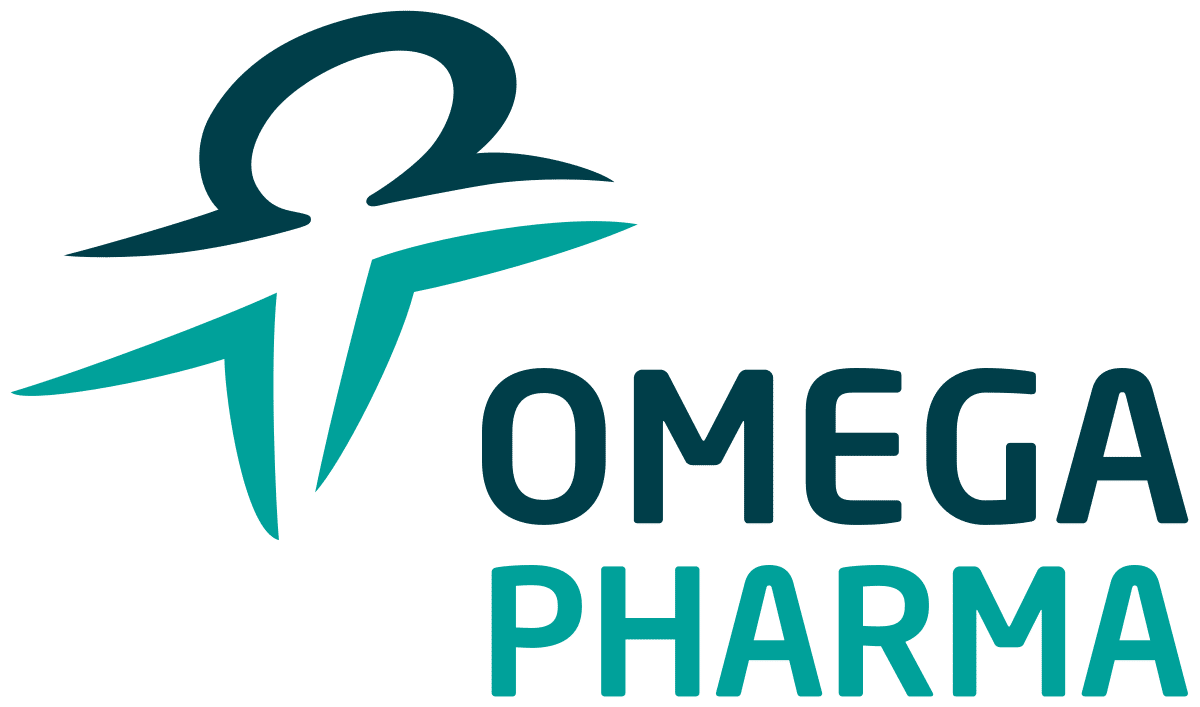 Industry benefits
Focus your credit management team on high value activities
Improve cash flow and minimize credit risk
Expedite sales order and invoice processing
Increase customer satisfaction by swiftly resolving disputes
Enhance engagement between finance, sales and delivery departments
Augmented Cash
Optimizing working capital is vital for Life Sciences companies. Sidetrade's artificial intelligence capability, Aimie, boosts your credit management operation by automating core processes and identifying the most effective strategies for setting payment terms, requesting payment and collecting cash quickly. This accelerates cash flow, reduces delays and cuts bad debts.