Industry Leading Order-to-Cash Software
Aimie, Sidetrade's AI assistant, analyzes your sales and financial data along with 313+ million payment transactions from millions of companies to create Sidetrade Payment Intelligence (SPi). Augmented Cash allows you to compare your average days to payment and your payment terms against the SPi benchmark. It generates a simulation of cash flow impacts from reducing both payment terms and/or delays.

Sidetrade's AI-driven accounts receivable software improves the efficiency of your credit control department by recommending the best dunning actions at the right time. Aimie supports AR automation initiatives by automating outbound actions and processing inbound customer emails. It handles routine billing inquiries, sorts issues per account, and directs the highest priorities to your collection agents for attention.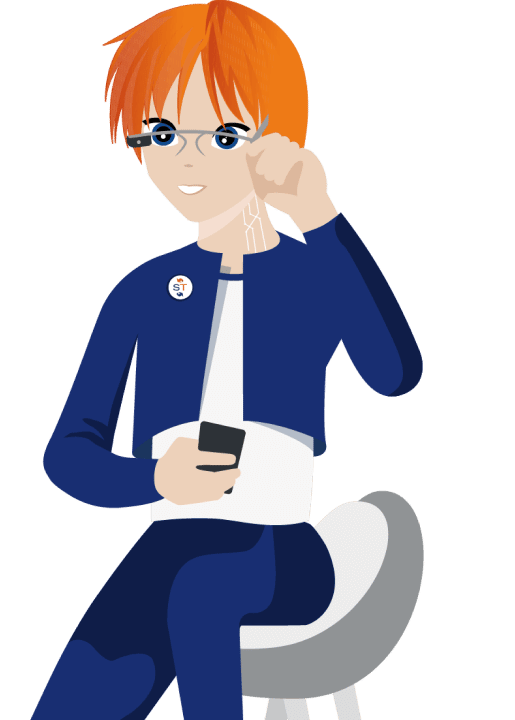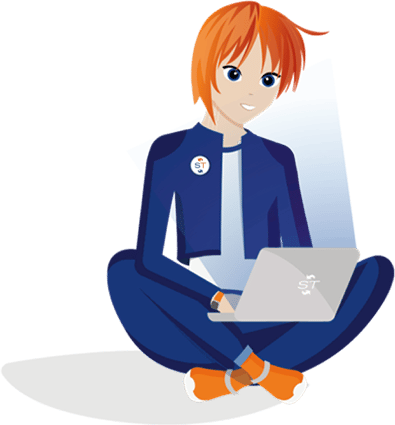 READY TO
GET STARTED?
GET IN TOUCH OR WATCH A DEMO
Sidetrade operates across all B2B-focused industry sectors. Find out how our AI-driven Order-to-Cash platform helps your peers accelerate cash!