Tune in & join us
for our captivating podcast series
where we delve into insightful conversations with industry experts working at Sidetrade.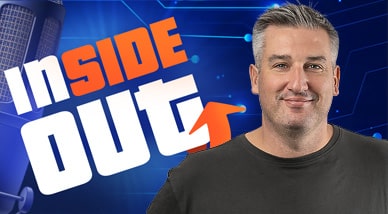 Sidetrade Inside Out is the exciting podcast series where we showcase the extraordinary world of the Sidetraders – inside and out of Sidetrade!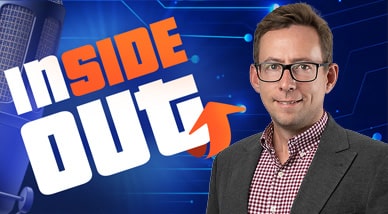 Curious about the inner workings of a Hackathon? Wondering how innovation thrives in Sidetrade's culture? Step into the world of innovation and tech mastery. In this episode, Sidetrade Chief Technology Officer Mark Sheldon unveils the secrets behind Sidetrade's tech excellence. Tune in and find out why small tech squads lead the charge, explore our cutting-edge AI, and delve into our modern tech stack.
Don't miss out – Listen!
50+ JOB ROLES @Sidetrade
SOFTWARE DEVELOPER
REGIONAL SALES MANAGER
AVP SALES