On-demand Webinar: Optimize Working Capital using Artificial Intelligence
Originally hosted at

With the need for working capital increasing and pressure on organisations to turn revenue into cash, this session outlined how you can create value using Artificial Intelligence. The session looked at the range of ways AI can assist your staff – whether it's automating core processes, reading and acting upon inbound communications, or predicting the behaviour of customers and proposing strategies most likely to produce the best outcome.
The workshop included a live case study from a Shared Services Centre in Europe discussing how they are using AI today.
Areas explored include:
Improving working capital

Increasing workforce efficiency

Making smarter decisions

Growing customer revenue
Rob Harvey, Chief Product Officer at Sidetrade leads the discussion.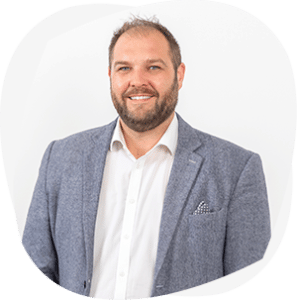 For more information on our Credit Management solution, visit our product page.