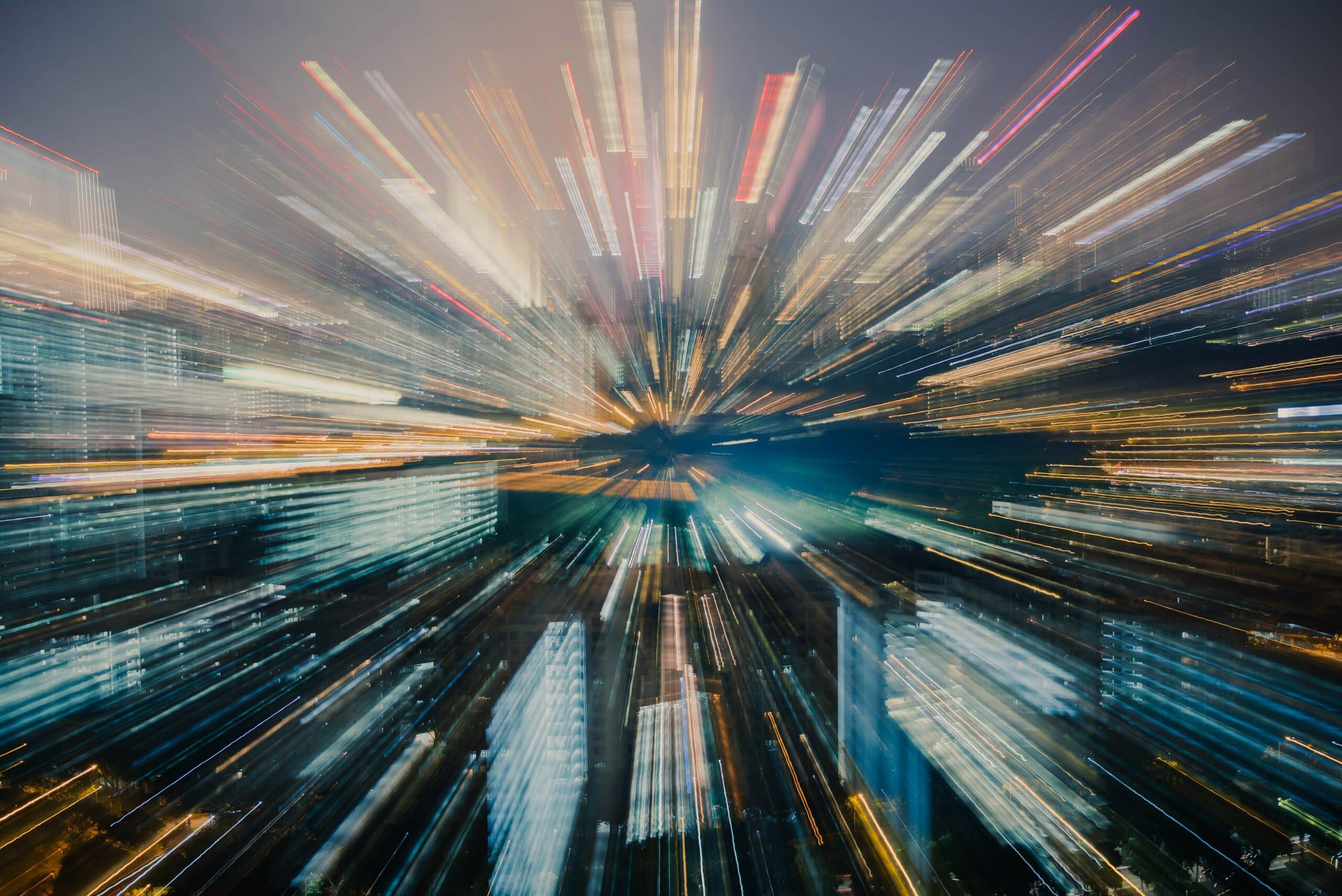 The Importance of Credit Risk Management for Businesses 
The Importance of Credit Risk Management for Businesses
In today's fast-paced, evolving business environment, managing credit risk has become more critical than ever. As financial markets continue to change, businesses must vigilantly monitor the credit risk associated with their customers and partners. Effectively managing credit risk plays a crucial role in this process. In this blog, we will discuss the importance of credit risk management for businesses and outline proactive steps you can take. 
Why Credit Risk Management Matters for Businesses 
Protects against financial loss:

Minimizing the risk of financial loss is one of the main reasons credit risk management is essential for businesses. By assessing the creditworthiness of customers and partners, companies can make informed decisions about extending credit, which reduces the likelihood of bad debt and write-offs. 

 

Enhances cash flow:

Efficient credit risk management leads to better cash flow management. By ensuring customers pay their bills on time and avoiding high-risk clients, businesses maintain a healthy

cash flow

, crucial for growth and expansion.

Ensure faster, more accurate credit approvals to increase and stabilize cash flow, minimize bad debt and reduce operating costs. Gain increased visibility across client portfolios and sell more to your best customers.

 

Builds customer trust:

Well-managed credit risk systems help businesses build trust with their customers.

Implement consistency and standardization across the team and reach more of your portfolio in the right order, at the right time. Sidetrade enables teams to drive better payment behavior early in the customer lifecycle, preventing negative downstream experiences.

By extending credit to reliable customers and monitoring their payment behavior, companies show their commitment to maintaining long-term relationships with clients. 

 

Supports strategic decision-making:

Effective credit risk management allows businesses to make informed decisions about their credit policies, customer relationships, and investment opportunities. This information is invaluable when planning and making strategic decisions.

Arm credit teams with data and insight that allows them to become strategic partners for sales teams and executives. Gain confidence knowing that the customers you are doing business with are the right ones. 

 
Credit risk management is a critical aspect of any business, regardless of size or industry. Implementing effective credit risk management strategies enables businesses to protect themselves against financial loss, improve cash flow, and make informed strategic decisions while improving the customer experience