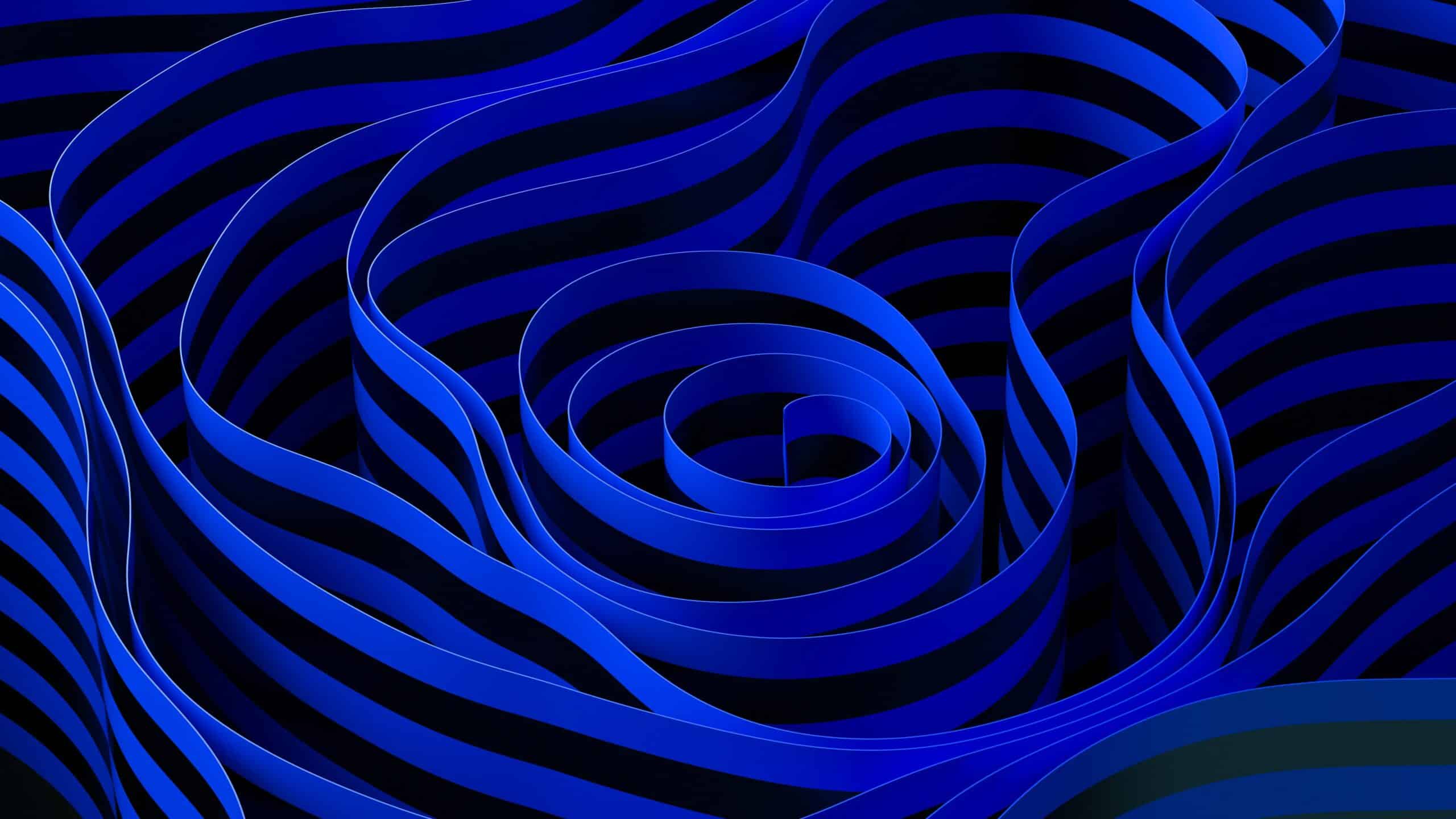 Finance Transformation Part 1: Identifying the Real Obstacles Leaders Face with Finance Transformation
In recent years, organizations have discovered that their finance functions need to be updated and more efficient, driving many finance leaders and their teams to embrace, at least the concept, of finance transformation. Due to ever-changing market forces, relying heavily on manual processes and legacy tools proves problematic. Resistance to change hinders growth and reduces an organization's ability to pivot and adjust, ultimately leaving them vulnerable to more dynamic competitors.
As a result of fluctuating and hyper-competitive markets, finance leaders must be futurists. They must listen to those market signals that identify trends and opportunities and, in turn, position their departments as agile and responsive profit centers.
Why Finance Teams Struggle with Transformation
Identifying reasons why finance leaders struggle with transformation should begin with the ability to embrace change. No matter the environment or reason, change is difficult. Many finance leaders have led the charge in normalizing finance transformation, but too many still resist such change. Change resistance is often rooted in the desire to protect and maintain individual processes that historically worked and created a level of comfort. The downside here is that comfort leads to complacency and lack of innovation.
Real transformation streamlines processes, deploys teams more efficiently, and identifies and resolves challenges faster. These outcomes result in more competitive organizations and market solutions that solve not only their organization's challenges but customer challenges as well.
Many companies desire to be viewed as valued members of their customer's supply chain. Still, they often need to honestly evaluate their company's strengths and weaknesses and address the immediate needs identified by their customers.
Finance leaders must do a frank assessment to determine whether their processes positively impact their organization and have the courage to change if they do not.
Where Finance Leaders Struggle in Finance Transformation
In addition to embracing change and honestly assessing their organization's capabilities, finance leaders must identify the areas where refinement of finance processes can be transformative.
Data Management
Many finance leaders understand that data abounds within their organizations, but gathering and analyzing it is often a bridge too far. Without the ability to properly obtain and assess that information, finance leaders cannot make informed decisions and, thus, are ill-equipped to compete effectively in a highly competitive global marketplace – especially considering inflation and supply chain fragility.
Goals and Objectives
When finance leaders do not develop and incorporate goals and objectives, they lack direction, guidance, and enablement to maximize resources and deliver value to customers, investors, and shareholders.
Measurement and KPIs
Organizations that incorporate key performance indicators are more inclined to ensure that finance processes are designed to help the company reach goals and objectives. KPIs allow organizations to course-correct and pivot to ensure successful outcomes quickly.
Research shows that organizations incorporating KPIs are better equipped to determine where they stand in achieving goals and objectives. The upcoming 2022 Receivable Savvy Perceptions Analytics Study for AR Automation found that of the most common KPIs being used, 83% of respondents indicated they are effective in helping the company reach its objective. Without KPIs, it's nearly impossible for businesses of any size to determine if they are on track to achieve goals and objectives.
Evaluation of Talent
Finance transformation is more than simply implementing technology. It requires the right staff with the technical skills and insight to implement and drive change. Because many companies don't proactively embrace change, ongoing uncertainty and fear can result in the loss of talent. Finance leaders must identify and deploy the right personnel in the right positions to make finance transformation part of their organization's DNA.
Coordination and agility between departments
A finance transformation undertaking requires an agile mindset, where teams must be nimble and responsive to maximize outcomes when transitioning from legacy processes to leading practice procedures.
Agility includes effective communication between departments, demonstrating the ability to respond quickly to unforeseen issues, and incorporating solutions designed to reach transformation objectives. Identifying expectations and ensuring staff has proper training goes a long way in employing agility in any transformation initiative.
Conditions Are Right for Change
Because the global economic environment continues to change and technology is leading the charge in many of these areas, finance leaders are increasingly viewed as multi-dimensional, data-driven decision-makers. In fact, according to the 2022 Perceptions Analytics Study for AR Automation, 81% of finance leaders found their technology to be effective. In addition, these leaders are often asked to help chart a path for the organization, regularly working closely with other executives, including the CEO, COO, and CIO. Finance transformation usually begins here, identifying obstacles and investigating solutions to overcome those obstacles.
Many challenges lay ahead for finance leaders looking to transform their departments and, by extension, the organizations they serve. With courage, a futurist mindset, and the ability to embrace change, finance leaders can transform their operations from outdated processes to data-enabled profit centers.