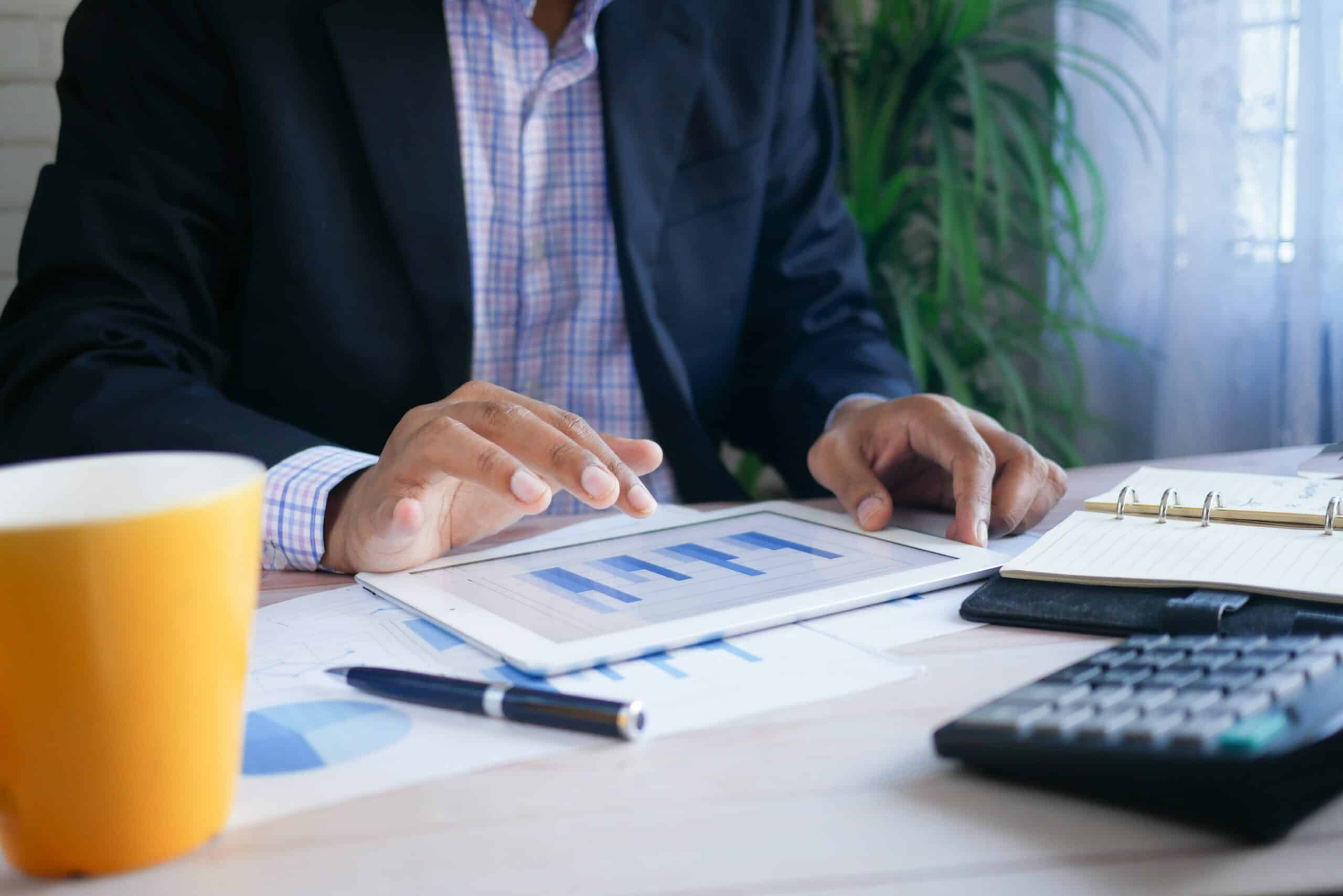 The O2C Finance Transformation Roadmap
Leaders in O2C approach finance transformation in a fundamentally different way: they treat finance as a profit center.
The growing need for agility, driven more and more by external market forces such as inflation and supply chain fragility has led many CFOs to consider how their organizations can be more streamlined, responsive and dynamic.
This agility becomes a competitive and strategic advantage, and the finance function has a key role to play in delivering efficiency, insight and value to the business via simplified and standardized processes, a highly skilled and technically savvy workforce, a foundation of innovative and enabling technologies, and empowering your team with data-driven, actionable insights.
It's time to look at finance transformation through a new lens 
In a rapidly changing marketplace, these are the questions finance teams should be asking to have a "transformation mindset," especially when it comes to order-to-cash:
How did our finance organization adapt to recent disruptive events?
Is our default action to keep the status quo?
Have we looked to streamline the O2C process via automation?
Does RPA make us as agile as we need to be?
Are we solely focused on one technology project at a time, or have we thought about simultaneous transformation projects?
Have we upskilled our teams with the right tools, trainings and
Do we partner effectively across finance and IT to collaborate on transformation projects together?
What does an O2C Finance Transformation roadmap look like?
Create a blueprint of your dynamic finance vision and strategy that will transform your people, processes, technology and data aimed at helping to reduce costs, improve operational efficiency and transform the finance function from transactional and reactive to an agile, strategic partner.
Accept that disruption and continuous improvement are here to stay. Have a robust yet flexible infrastructure — advanced technologies, automated processes, structured data models and technically savvy talent — that allows you to dynamically support the business in times of change and instability.
Implement strategies to reduce operational complexity, streamline processes, and optimize the use of technology for your core finance processes starting with order-to-cash to lower excess DSO and improve working capital.
Reimagine processes to be performed by systems and automation. Human interaction must add and drive value. Establish strong governance over your data and make sure the finance function is well-equipped in how data is structured, maintained, secured and consumed – allowing your team to be more responsive with analysis.
Benchmark your company against peers, competitors, sectors and geographies to compare average DSO, payment terms and delay to pay and make sure you're operating at optimal levels. Benchmark now with the Sidetrade Data Lake.
Leading finance transformation organizations have a lower cost of doing business and a significant competitive advantage in the current inflationary environment when they look to optimize people, process, technology and data now across order-to-cash. To find out how Sidetrade can help start your finance transformation journey, email us at info@sidetrade.com.