Master collection strategy
Objective: be able to grasp collection strategy from your Augmented Cash platform aligned with your major needs. This capsule aims to have strong knowledge on workflow management for a better individual assessment.
More on training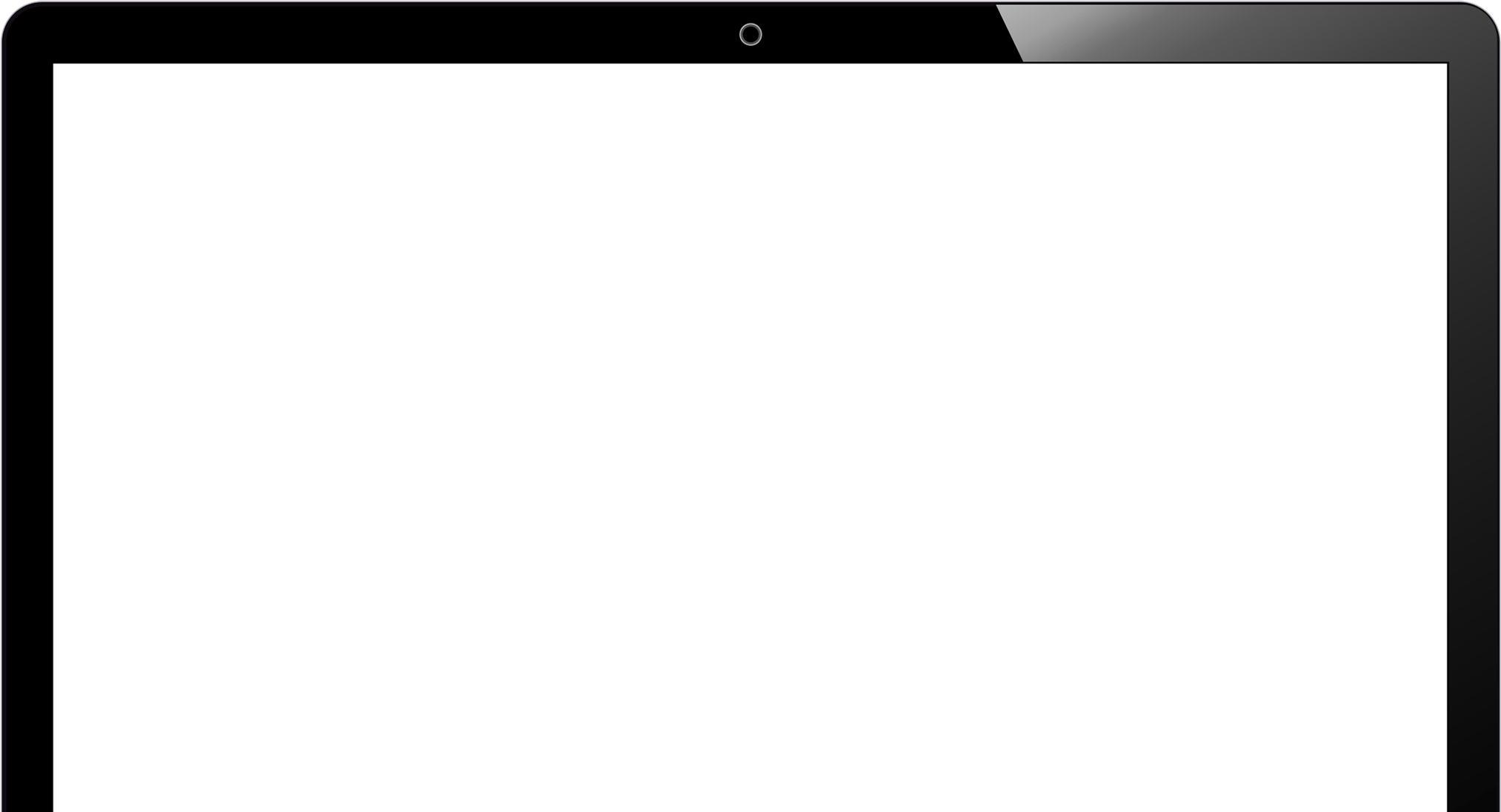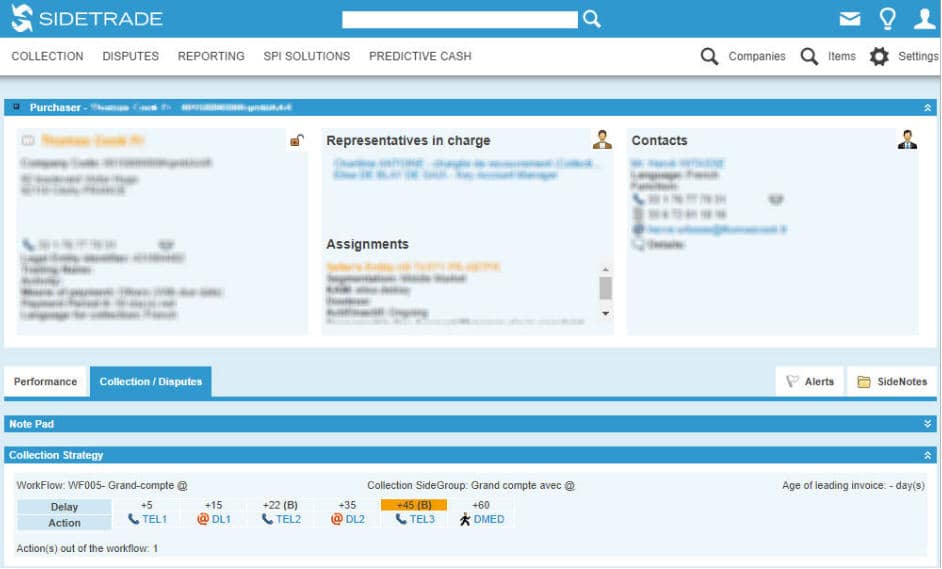 Profiles: Collectors, Credit Managers and Administrators on Augmented Cash solution
Price: 99€ per attendee and per session
Time: 2 hour session, done remotely
Main topics:
Workflow construction
Best practice including workload management
Blocking actions management
Collection SideGroups impact on collection strategies
Register now
Register yourself or your team on our Capsule training to strengthen your understanding and knowledge of workflow construction, collection strategies and workload best practices.