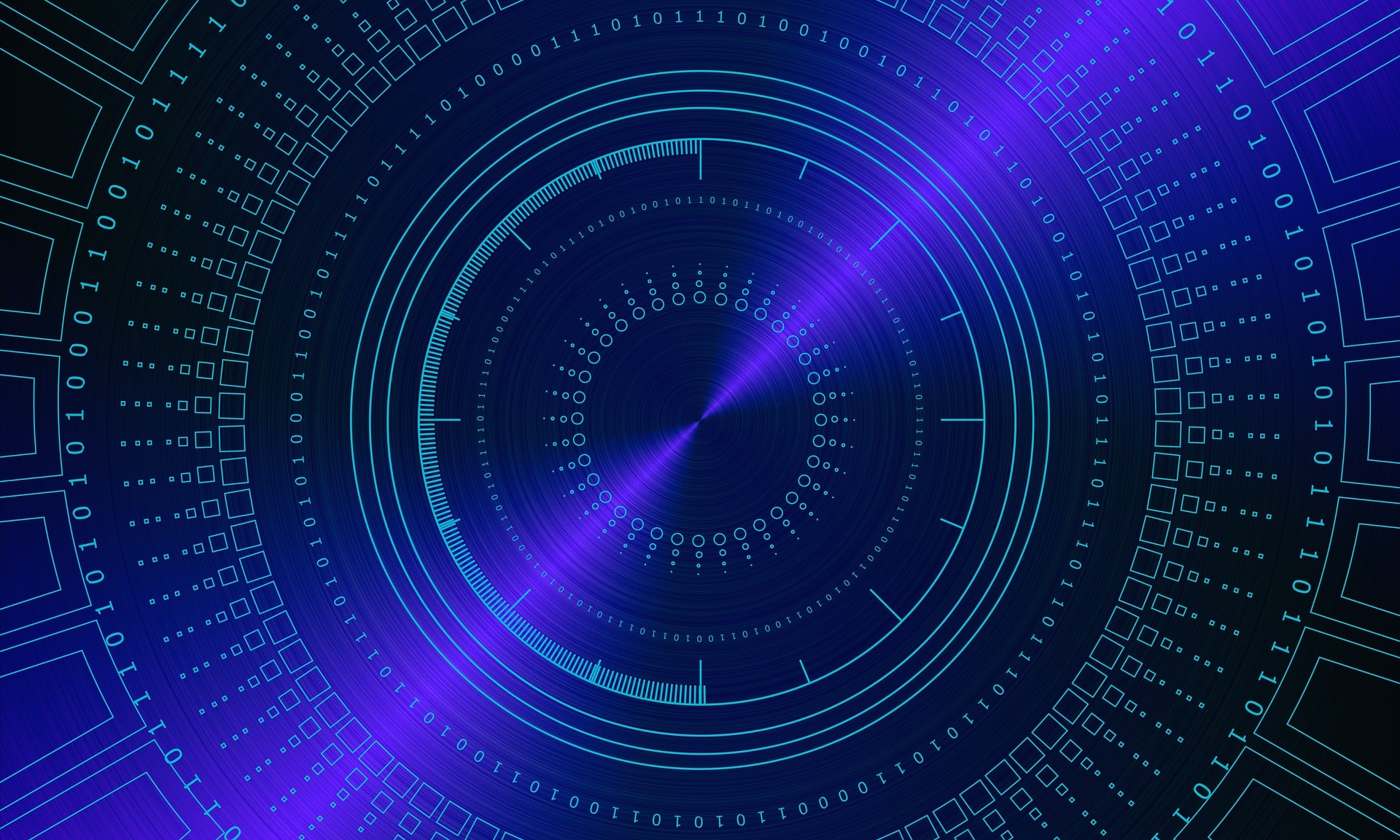 How Sidetrade Is Evolving Cash Application Technology
How Sidetrade Is Evolving Cash Application Technology 
I have spent over 10 years working with cash application and order-to-cash teams, and I can confidently say I've never been more excited about the industry and where it's going than I am today! 
In this blog, I'll discuss how Sidetrade is evolving cash application technology and my predictions for the future of cash application and order-to-cash.  
But first, let's discuss how we got here in the first place.  
Cash Application Challenges: How Did We Get Here? 
Cash application used to be a simple process, but with the adoption of digital payments, the process became increasingly complex, administrative, and time-consuming. Yes, it's great that suppliers are receiving payments faster, but it's resulted in increased decoupled remittances, i.e. remittances not traveling with the payment. For example, the remittance could be sent by email, or require a cash team to log-in to a buyer's portal. As a result, cash teams have been at the mercy of their buyers' systems and processes.  
Evolutions in Cash Application Technology 
Cash application technology has seen several innovations over the past decade. Ten years ago, it was OCR, or optical character recognition, which allowed cash application systems to extract and read the data coming from remittances and begin matching off it. Although a great innovation for teams at the time, it was missing a key piece of the process that could help drive true efficiency, and that is IDP technology, or intelligent document processing. In short, this added artificial intelligence to the OCR process and enabled systems to understand the data. For example, a remittance has invoice numbers, PO numbers, customer names, etc. OCR only extracts the data, but when coupled with IDP, systems can intelligently make sense of what that data is. As a result, the matching process becomes drastically simpler, accurate, and more efficient.  
The other innovation in cash application technology is the addition of RPA, or robotic process automation, that allows cash application systems to integrate directly with AP portals and automatically pull remittance data. With the explosion in AP portal adoption, this technology has been a game-changer for cash application teams.  
How Sidetrade Is Evolving Cash Application Technology 
When I joined Sidetrade, I had the opportunity to take everything I've learned to build the next generation of cash application technology. I wanted to point the teams to a North Star, a major theme that would be in the back of our minds as we develop every feature and every screen. And that North Star is collaboration.  
There are three specific examples around how collaboration is providing value to our customers.  
Collaborative Intelligence.

Our order-to-cash AI-assistant, Aimie, reviews how a buyer interacts with every vendor on the Sidetrade network and then offers unique insights on an individual organization's buyers. For example, if your buyer is sending in a remittance to another Sidetrade vendor, but not sending one to you, Aimie will let you know. 

 

Collaborating with our entire value chain.

The cash application process does not happen in a vacuum. Several steps must happen successfully to truly benefit from automation. For example, a cash application solution needs to have emails automatically assigned, read, have data extracted, and then processed with IDP. Then, of course, there's invoice matching. Beyond that we need analytics, integrations with ERPs, etc. As you can imagine, there's many different pieces in the process that must be automated, and seamlessly work together. At Sidetrade, we are taking a collaborative approach with our value chain in order to provide a world-class service.

 
 But cash application challenges can't be solved entirely with technology. There are humans within our value chain, like collectors. Collections teams rely on data to determine their workday, and cash application information is imperative for efficient collaboration between teams. In our previous blog post, How Efficient Cash Application Leads to Better Collections, we discussed when cash isn't applied accurately and on a regular basis, the collections process starts to break down. Account statuses will quickly become outdated and disputes will go unresolved, leading to collectors trying to collect on invoices that may have already been paid.  
Customer collaboration.

At Sidetrade, we love collaborating with customers and receiving their feedback. It enables us to build better tools, better solutions, and better experiences. This process gave us one of our biggest "a-ha" moments and led us to create unique cash application buyer profiles, which will work similarly to a credit profile and provide key cash application data points. Our vision is that these new profiles will become a cheat sheet for our users and allow them to work with their buyers to optimize their customer relationships in new ways. 

 
The Future of Cash Application: From Reactive to Proactive 
I truly believe there's going to be a seismic shift for cash application over the next two years, and Sidetrade will be at the forefront of allowing cash application teams to go from reactive to proactive. What do I mean by this? The cash analyst role will switch from an overall research reconnaissance role to a proactive nurturing role with the customer and optimize the relationship pre-payment. Therefore, as soon as funds hit the account, everything needed is there and ready for that cash to be applied. We will confidently know the automation is going to be clean and will post quickly and easily within the ERP.  
We know that our buyers are not doing business with just us. They're dealing with hundreds if not thousands of other suppliers. That's why at Sidetrade, we're learning how everybody interacts with each other and applying that to your specific system, and empowering your team to improve relationships with your buyers and further automate your processes. There's no reason cash application must happen in a silo.