Key elements of order-to-cash software
The order-to-cash (O2C) process covers a number of key areas: Customer On-boarding, including Credit Risk Assessment; Billing / eBilling; Cash Collection; Customer Dispute Management; Cash Application. An order-to-cash software solution will cover all or parts of those processes. Probably the key areas are around Credit Risk Management, Cash Collection and Dispute Management since these influence the ability of the user company to minimise bad debt, secure cash flow and maintain strong customer relationships.
There are a number of order-to-cash software vendors on the market. Some focus on providing the complete suite of software modules, others concentrate on particular areas. Sidetrade, for example, covers most areas but is particularly strong in cash collection and dispute management.
New technology is playing a key role in O2C automation – in particular, artificial intelligence (AI) and big data.
The use of AI technology in Order-to-Cash software systems is delivering considerable benefits. Predictive analytics help in assessing credit terms or deciding the best actions to take to get payment from a customer. AI can also help process automation by taking over the running of key activities, streamlining cash collection and dispute management, for example.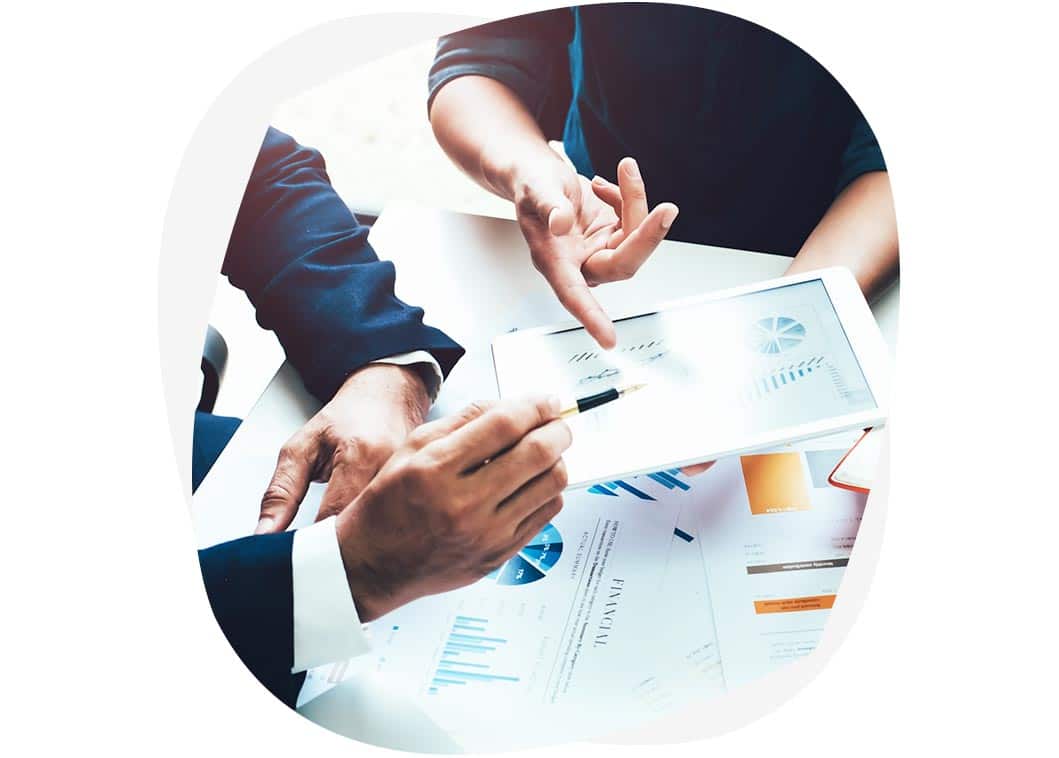 Top criteria when selecting Order-to-Cash software
A range of criteria should feature you choose O2C software. The criteria can be adapted according to each organisation's technology strategy, credit risk strategy and policies regarding cash collection and debt recovery.
The scope and features of the order-to-cash software will differ between vendors: some will provide the full suite from invoicing / e-billing and credit risk management to cash collection, dispute management, cash application, analytics and reporting. Others may specialise in one or two areas and provide in-depth capabilities that stand them apart from general vendors.
Make sure the solution is able to cope with your company's needs both now and in the future. Also, check how the software is licensed – many vendors use 'per seat' or user-based licensing, meaning the more users you give access to the system, the more you pay. Others (like Sidetrade) offer unlimited users, which can be very powerful if you want to encourage a 'cash culture' across the organisation by involving all stakeholders to use the system and help with dispute resolution and cash collection.
Your chosen O2C software vendor should use latest technology like cloud, AI (artificial intelligence) and big data. You should aspire to achieve not just automation, but intelligent automation of your order-to-cash process using machine learning and NLP (neuro linguistic programming), if you are to be a world class finance operation.
For more tips, see our Guide to Selecting Cash Collection Systems.
Why Order-to-Cash Software should be Cloud or SaaS
Any modern business software today should be 100% cloud based using a SaaS (software as a service) delivery model. This means that the hosting, technical fixes and upgrades for your O2C software are all handled by the vendor – unlike with on-premise software where you as the customer are responsible for the IT infrastructure, hosting, upgrades and security fixes.
With cloud software, users can access the order-to-cash solution via a browser from anywhere. Make sure it has support for mobile devices as increasingly users want mobile access. Security is critical of course, so your vendor should have appropriate industry security accreditations like ISO27001.