What is Accounts Receivable?
What is Accounts Receivable?
Accounts Receivable is literally the proceeds a company gets from its customers in return for the products and services it sells.
For that reason, the accounts receivable ledger is often called the sales ledger and is one of the core 'ledgers' or modules of an accounting system, the others being Accounts Payable (or 'purchase ledger') and the General Ledger.
The term accounts receivable often refers to the function within the finance department responsible for invoicing customers, chasing and collecting payments and then accounting for those transactions.
The accounts receivable process (also known as the 'order to cash' process) includes:
Setting up credit rules – applying your agreed credit strategy, which involves credit checking new customers and agreeing credit terms based on their risk profile.
Invoicing – correctly billing the customer for the products or services supplied to them, in accordance with the contracted terms.
Tracking payments received – including chasing and collecting outstanding debts and managing the process of customer disputes.
Recording balances in the finance system, including cash application each payment is matched to the correct invoice.
The accounts receivable process is a core finance process that is key to maintaining a company's cash flow, working capital position and profitability. Setting and applying credit rules correctly, and running an effective cash collection operation, are all key to success in in this area.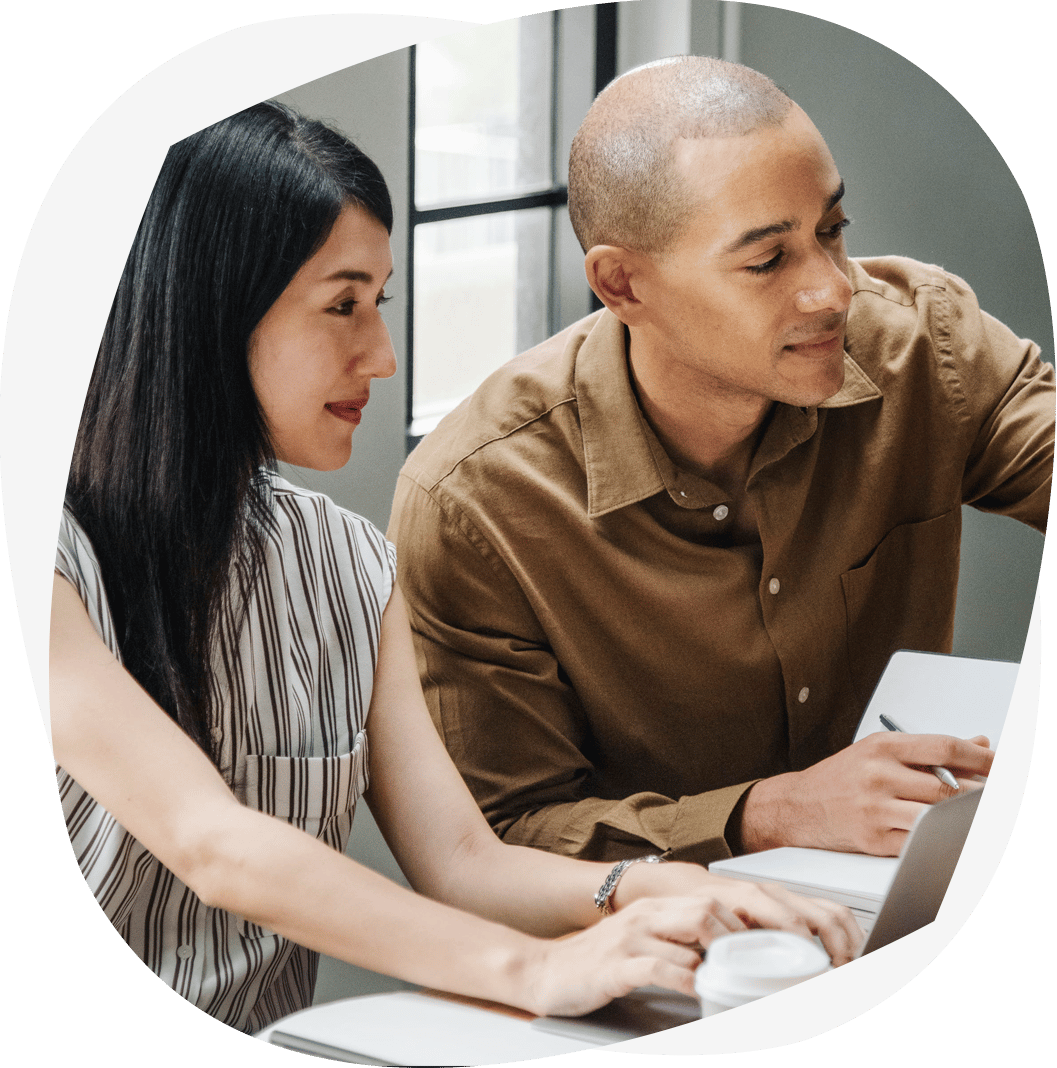 Quick Guide to Accounts Receivable Software
What is Accounts Receivable Software?
Accounts receivable software is used to manage AR processes. There are two main types:
A module of an accounting or ERP

(enterprise resource planning) system like Oracle, Quickbooks or Xero). This AR software will include functions like customer credit checking and onboarding, eBilling, dunning and cash collection, recording payments owed and applying payments received (cash application).

Best-in-class or specialist accounts receivable packages

– like Sidetrade – which offer rich functionality and advanced features and technology for managing the AR process.
Why use best-of-class Accounts Receivable Software?
Specialist AR software will usually have deeper functionality than a module of an ERP software package. For example, ERP packages offer little sophisticated automation beyond workflow or use of RPA (robotic process automation) to automate simple manual activities.
Today's best-in-class accounts receivable software packages us AI (artificial intelligence) and machine learning to drive intelligent automation into the process. This is even more powerful when combined with true SaaS (software as a service) technology which allows suppliers like Sidetrade to collect data on customer payment transactions. The AI then uses this data to understand and learn from past customer payment behaviour in order to recommend the best approach and actions for everything from credit risk assessment to cash collection.
Automating the AR Process
Why Automate Accounts Receivable?
The core objective of the accounts receivable function is to maintain a strong, predictable cashflow, ensure that invoices are paid on time, minimise credit risk and therefore prevent (or reduce) bad debts. Automating the process ensures consistency of process, efficiency and ultimately reduces the headcount required for otherwise highly manual processes.
Benefits of Automating Accounts Receivable
These include:
Collecting cash faster and securing cash flow
Reducing DSO (days sales outstanding – the key measure of how late your customers are paying you)
Getting better control and oversight of what traditionally involves many manual processes
Optimising your credit risk using data and predictive analytics to inform decisions on credit and payment terms
Reducing bad debt by resolving customer disputes faster
Increased customer satisfaction through better dispute management and resolution
Optimising Working Capital.
What technology is used to automate Accounts Receivable?
Cloud and SaaS (software as a service)
Big Data
AI (artificial Intelligence) & Machine Learning
RPA (robotic process automation.