Webinar registration: Revolutionise your Dispute Management for Positive Cashflow
Tuesday 8th December
Europe 16:00 GMT / 17:00 CET
N.America 08:00 PST / 11:00 EST 
The current crisis has demonstrated that digitised finance departments are the most agile in being able to maintain continuity of service and optimise their activity.
However, effective Cash Management and positive cashflow are now two of the top areas of concern for most businesses leading into 2021. So how can you optimise your cashflow? Effective Dispute Management.
Speakers: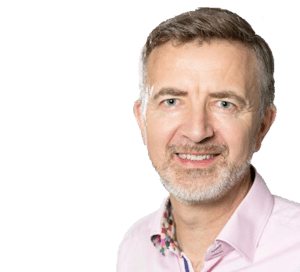 David Turner, Chief Marketing Officer at Sidetrade joins Mike Mills, Global Head of Cash & WC at Marelli to discuss and share how the outcomes of effective dispute management for your business could look.
Register your virtual seat here.