Cash Management & AR Digital Summit
KEYNOTE: USING INTELLIGENT TECH TO CUT COSTS, SECURE CASH AND REDUCE DSO

About this talk
Andrea Baker from satellite firm Inmarsat discusses how she used automation and AI technology to transform her global collection operations and professionalise her credit team. Rob Harvey of A/R technology specialists Sidetrade will explain how packaged AI delivers rapid ROI in global cash management.
Watch on-demand to learn:
• How automation technologies benefit organizations
• How digital automation in collections delivers predictable ROI
• How 'off-the-shelf' AI systems can deliver rapid success and help companies adapt during a crisis
For more information on the session and the SSON virtual event, head here.
Speakers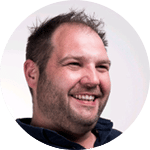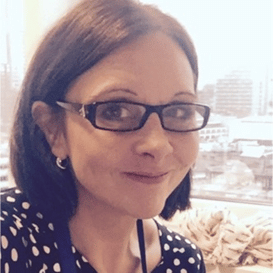 Rob Harvey, Chief Product Officer and Andrea Baker, Director Global Credit Management, Inmarsat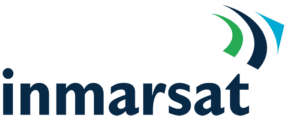 You might enjoy our latest whitepaper, Supercharge your Cash Collection.