Lunch and Learn with Remarkable People:
Latest developments in the automated, intelligence Order-to-Cash technology.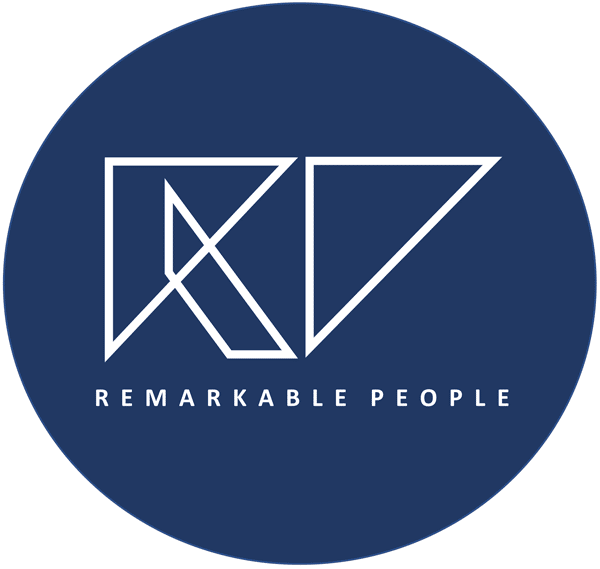 On-demand
Please join us for the Lunch and Learn with Remarkable People to discuss the latest trends in O2C technology and opportunities for the modern credit manager.
In this session, you will learn how the power of AI is driving deeper automation and delivering real-time insights to finance professionals. You will also see some key stats as to how AI beats manual actions and actually improves the customer credit experience, leading to higher revenues.
We will then discuss the role of the modern credit professional in how they can help businesses to best implement this technology and lead the change.
We hope you can make the session and also discover the financial rewards that you could earn as a result of working with us!
Agenda:
Introductions and Objectives of the Session
The Evolution of Collections
Why AI Matters
Platform Overview
Typical Implementation
Your Role and Rewards
Q&A
Hosts:
Sunil Pandit,
Partner and Alliance Manager at Sidetrade

Huub Harmens,
Managing Consultant at
Remarkable People