Finance Leaders Roundtable:
Covid Cash Strategies with KPMG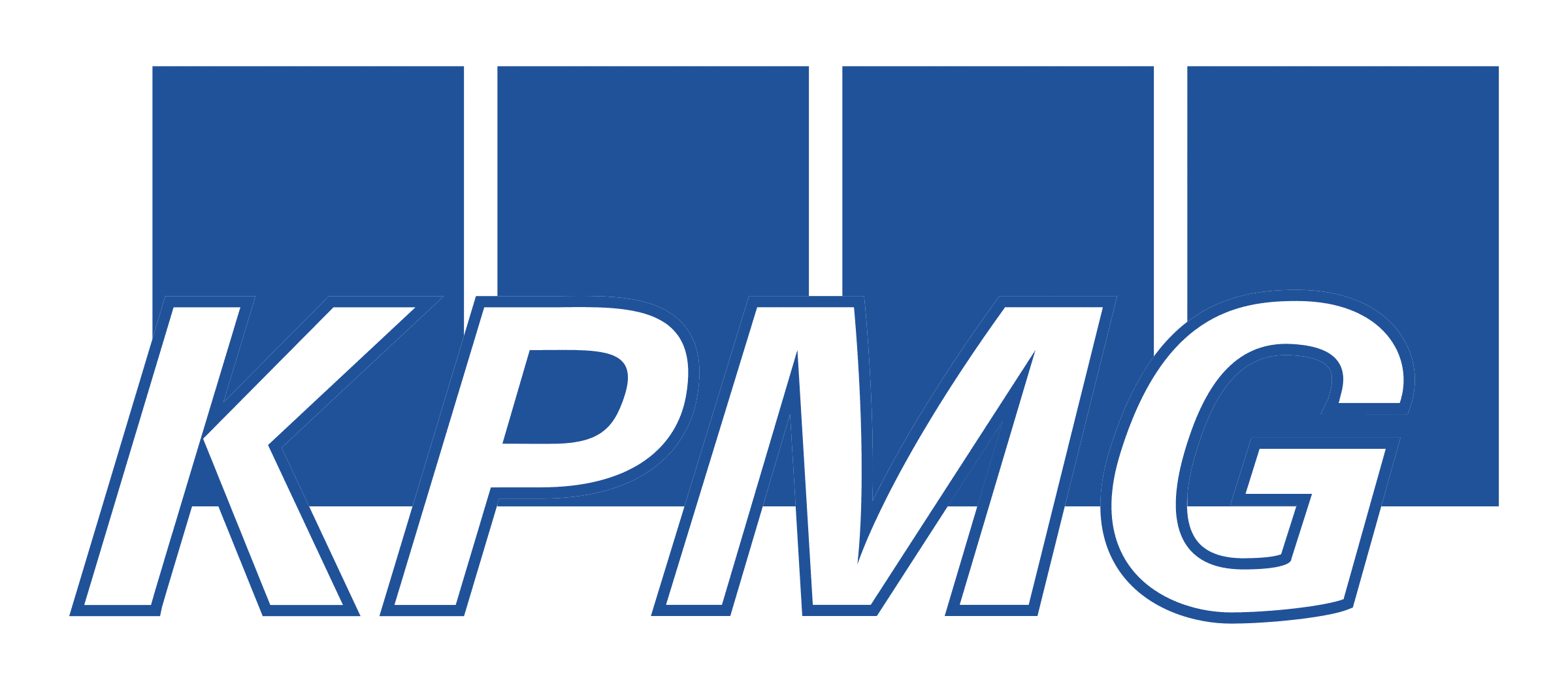 Watch on-demand
Discussion based on: The KPMG – Sidetrade UK Cash Management Report
This virtual roundtable provided a small group of UK finance leaders the exclusive opportunity to discuss best practice Cash Management strategies with the authors of this ground-breaking report and to share their experiences and challenges that they are seeing with others from different industries.
In late 2020 KPMG interviewed key CFOs from different sectors across UK industry to understand the cash management challenges they had faced and the strategies they adopted during 2020. This report details those conversations and highlights key learning points for finance professionals everywhere.
The report includes an analysis of trends from Sidetrade's Unpaid Invoice Tracker, which has followed the rate of late payments by country and sector in the UK and other key European countries.
The Tracker analyses 77.9 million invoices representing £111 billion (€124 bn) worth of B2B transactions and 6.2 million buyer companies. The data comes from Sidetrade's Order-to-Cash platform which helps 2700 organizations to manage and streamline their accounts receivable data and processes.
Hosts:
| | | |
| --- | --- | --- |
| David Turner, Chief Marketing Officer, Sidetrade | Paolo Synesiou, Associate Director, Advisory at KPMG | Nathan McCarthy, Director at KPMG |