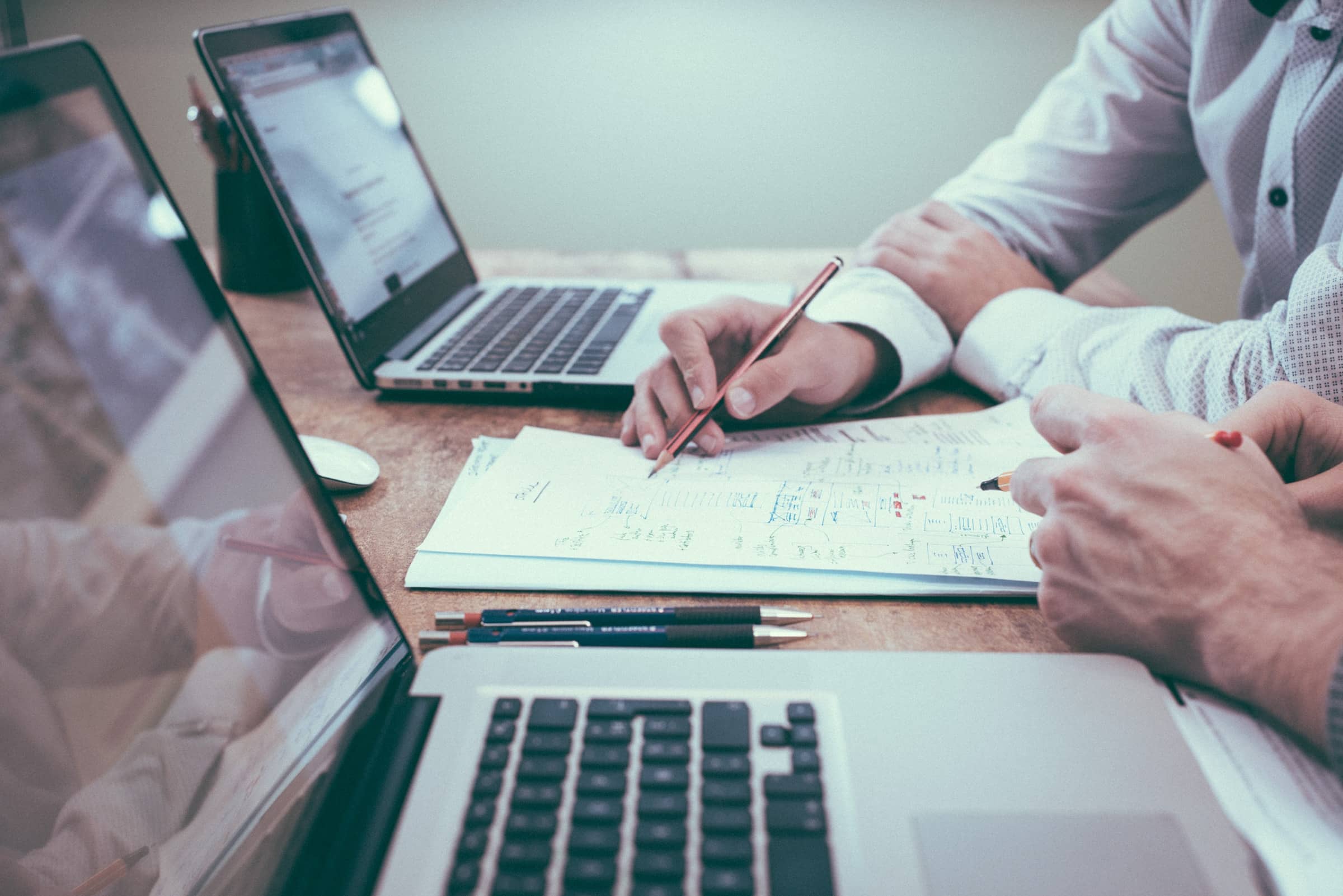 Time-to-Invoice Part 1 – Starting the Clock on DSO
How does your company calculate DSO today? When does the clock start? What if we told you it's not after the invoice is submitted?
It's actually earlier in the order-to-cash process at the "time-to-invoice."
The simple, but sometimes overlooked fact is that the faster you can get an invoice into your customer's hands and accounts payable systems, the faster you'll get paid. But if your team is bogged down with manual processes, various customer requirements and formats, and multiple systems of record, you could see a negative impact on your DSO. With your teams playing catch-up, you could also experience high error rate, poor workflow visibility and lack of capacity to scale your teams.
By reducing manual processes and accelerating time-to-invoice (TTI), you can expedite payments, create win-win scenarios for you and your customers, and optimize order-to-cash success – benefiting your bottom line and protecting your cash flow during the current economic climate.
For many industries, TTI can represent a significant value. Industries such as oil and gas, transportation and logistics often deal with field ticketing, internal routing and approvals processes that can lead to delays of 60 days before an invoice is even generated and sent to a customer.
Companies that have evaluated time-to-invoice often have found the same root causes:
Paper-driven or manual internal processes
Lack of integration between internal and external systems that hold data required to present an invoice to the customer (e.g., CRM, ERP, Orders)
Complex customer requirements – especially with multiple or complex AP systems and processes
Pre-approval documents like field tickets, time sheets, delivery tickets, etc.
Internal approvals/additional stakeholders involved in the approval process (ie invoice review for key clients before they are sent out)
Lack of transparency to internal invoice statuses and task responsibility, workflow, alerts/notifications
Backup or attachments scanned from other departments or offices are often delayed (e.g., drawings, tickets, photos, spreadsheets, etc.)
Delays in POs generated by the customer for rush orders where procurement is involved later in the process
Goods receipts or proof of deliveries received late
Reducing DSO starts with improving time-to-invoice and reducing the likelihood of these pitfalls happening to your organization which will ultimately lead to less exceptions and errors.
Stay tuned for Part 2 in this blog series where we're provide some best practices on how to improve your time-to-invoice to reduce your DSO.
To learn more about Sidetrade's eInvoicing solution and how you can improve time-to-invoice, email us at info@sidetrade.com.