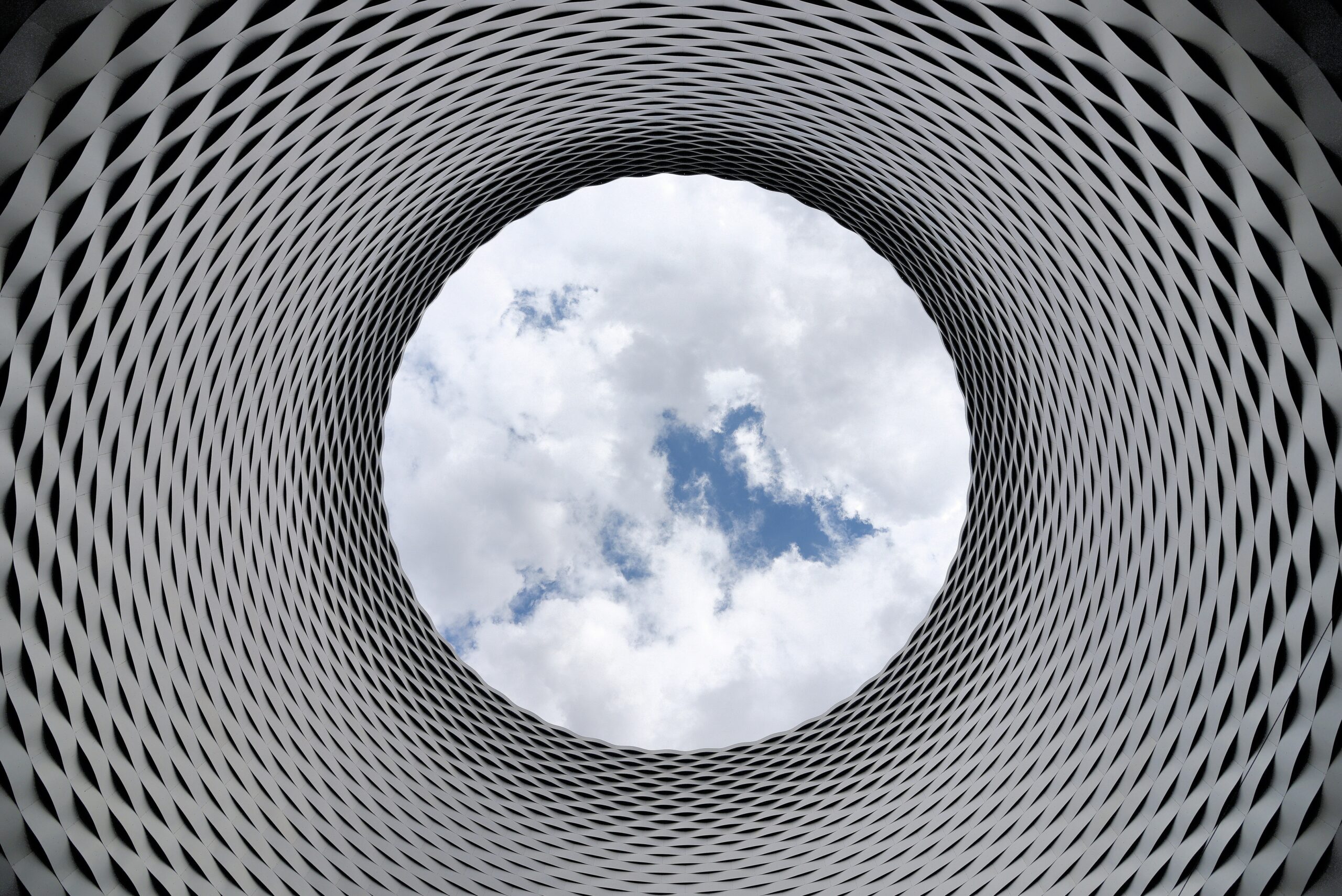 Tactical to Strategic O2C
The B2B landscape is continuing to evolve, and customers are demanding more than ever the ability to interact with vendors in unique ways. Accounts payable systems are driving new payment behavior, which creates a whole new host of receivables challenges to catch up with these technology and automation trends. Market drivers such as inflation rates and volatility in the global economy and disruptions to the supply chain are pushing finance teams to focus on cash flow and reevaluate their operational processes.
Today's finance departments are made up of disparate data sources, operations and technologies. Accounts receivable is also one of the most important customer-facing areas of the organization. It's one of the departments that has the most interaction with customers after the initial sale. The customer invoicing and payment experience is, more than ever, becoming a unique competitive differentiator. Now is the time for organizations to protect cash and to optimize their order-to-cash process to empower teams to be more strategic.
Finance teams must be futurists. But it's not as scary as it sounds. It's how to listen to signals, identify trends, analyze data and map out scenarios. Finance people who think like futurists can engage in more impactful strategic planning and risk management, anticipating and preparing for what's next. The pandemic made the value of proactive forecasting manifest, as CFOs shifted priorities and became less transactional; in many cases moving the health and wellbeing of their employees and organization to the top of their priority list. This was followed by business continuity and cash flow concerns. Finance was the center for all the strategic planning, and the number and the frequency of financial models and questions exponentially increased, putting a large strain on the office of the CFO. One of the major questions emerging has been how have the past two years accelerated the need for digital transformation and what will finance professionals do to keep up? As data continues to improve, CFOs (along with corporate controllers and other financial professionals on the team), can delve into predictive analytics, using statistical models to improve projections. They're moving away from the realm of reporting history toward more accurately forecasting future trends – the epitome of moving from tactical to strategic order-to-cash.
From there, a futurist can use data and predictive analytics to develop scenarios that support strategy and other key decisions. So besides knowing how to read the numbers produced by data and analytics via artificial intelligence, a high-level finance futurist will also possess the creative skill to interpret them—and make them tell a story. Futurist CFOs can identify possibilities, select the most favorable outcomes and or can use their data-driven insights to shed light on where a business is performing, where it isn't, and how to best allocate resources to achieve strategic goals. But the true future of finance is not what high-tech companies call "innovation theater," or technology smoke and mirrors in place of solid data and informed direction. It's leveraging data and turning it into actionable insights that transform a business from tactical to strategic at their own pace and their own starting point beginning with the optimization of data, technology and operations.