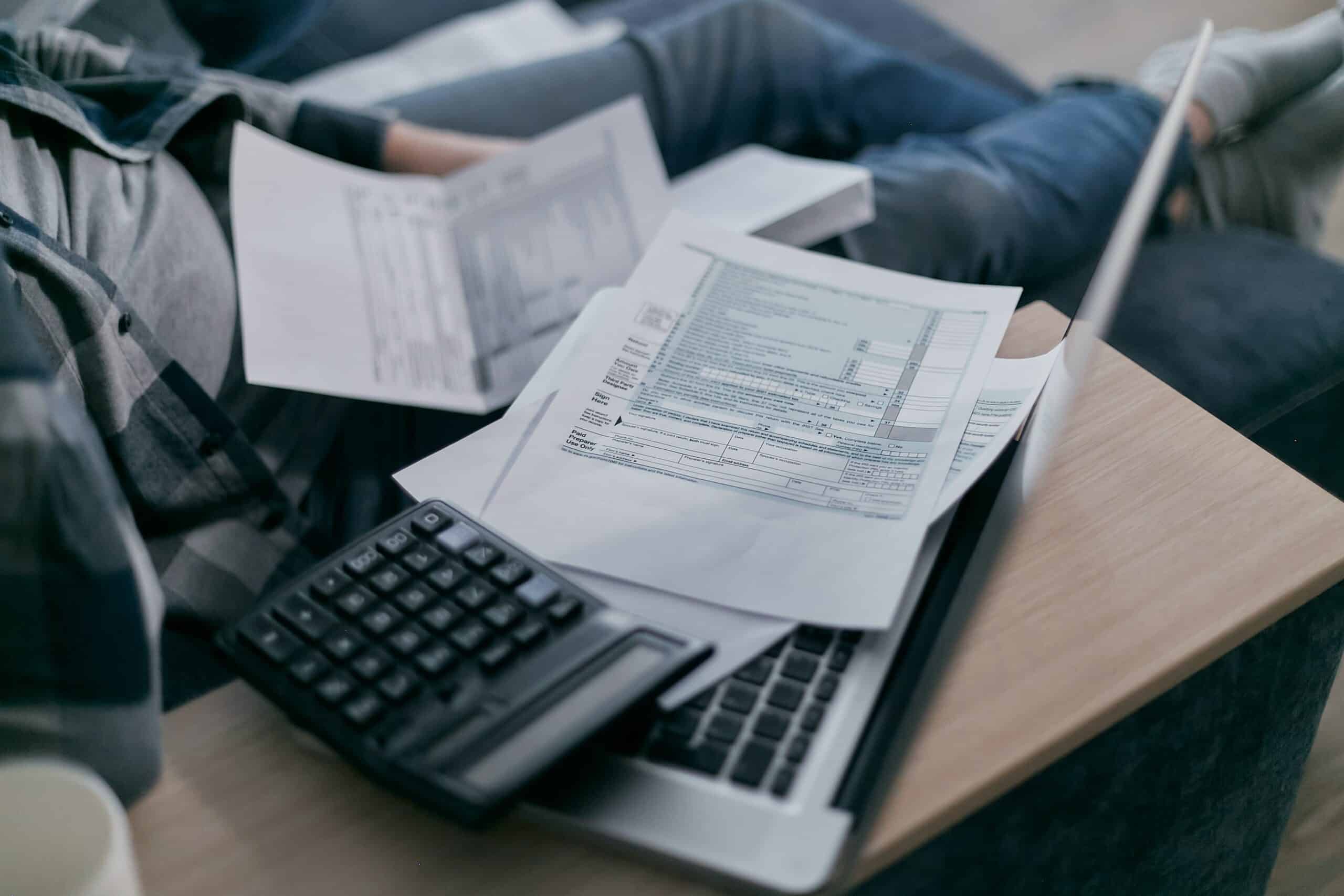 And Just Like that…the Credit Professional becomes a Sales Professional
Falling into Credit by accident, is often no accident at all. The position of comfort from within the safe and secure world of finance is often accompanied by a sense of 'hmm, why do the Sales team appear to have more fun?'
The differences are plenty, but underneath it all, are the two roles really so very different? Are the perceived freedoms from month end and forecasts actually just fiction?  In Sales, the forecast (your pipe) and its review are EVERYTHING (just like a cash forecast or a debtor review with your CFO).
My career first started back when the closest thing to a mobile phone was those in-car telephones – you know the ones that only worked when the engine was running. My first role was at – the now much merged, though still much loved – Heller & Hambros Factoring Bank. I still recall how in those days the relationships between Credit Analysts and Sales was much more friendly than that of the Credit Controllers and Sales. Maybe because the former two sides needed each other to achieve a common goal – revenue and its timely recognition.
Roll forward to my life moving through the Credit Management ranks where taking on more of the Credit Controllers, Cash Appliers and Credit Analysts becomes part of the territory. And with this shift in collaborators, came too an increased focus on cash and on the Credit Controllers.
This drove me to see the Sales people that I had previously considered partners as adversaries… not exactly a recipe for success, nor was it something I felt particularly comfortable with; I needed to know them as people first and sales second.
So I travelled up the slippery slope of Management – collecting the skills of influence, negotiation, organisation and a healthy dose of office politics too. A familiar tale of projects, budgets, courses, exams (RGCP), and of course, more budgets.  For 20 years I behaved like a good finance citizen: I did "the right thing", I joined the ICTF, I had all my leaders take their RGCP courses. Throughout this, I had the privilege of presenting in such wonderful locations as Berlin and Monaco. I met the great and the good of the international finance world, and I kept learning. But most notably… I kept making friends with Sales.
I moved my Credit Management Team to sit next to the Sales team; I engaged all my stakeholders and I flew across the line with a polished and credible credit policy, some very cool software and largely meeting all the KPIs I could usefully set myself (and some I could have done without), and then it stopped; stopped dead in its tracks.
I had effectively done what all good senior managers do: I had rendered my role surplus to requirements. Of course, there were the options of taking other opportunities that were less customer-facing in their nature, but in the end, I knew it was the right thing to sail off into the sunset and seek a new adventure in Sales.
It didn't take long either. I soon found myself preparing for what we have come to know lovingly as "The Role Play" – a two-hour event with the CEO, CPO and VP of a very cool software company.
The preparation for this new challenge was strangely familiar – set up the conversation, state your shared aims, clearly state the benefit of the aim to both parties, add detail and charm, and GET THE PROMISE of the next step in the cycle… i.e., get the date of that next meeting* (*replace meeting with payment, and you have the basis of all good credit control conversations).
Feeling confident but nervous, I threw myself into the spirit of this adventure and bought some new shoes…  Ok yes, it was a Teams interview, but if there's one thing that's stuck with me from my RADA Executive Presence for Women course, it's that your superhero stance is made that much stronger in a pair of fabulous shoes – the kind that cost more than that first month's salary, and nearly as much as that first in-car mobile phone! With no Sales experience I had to go with what I had learned about Sales people (effectively the ones interviewing me) – and that's that it's all about personal engagement, energy and commitment.
The end result was that I was given the golden opportunity to pivot my career directly into the heart of a Sales team.  A Sales team that truly understands the product and market in which it's selling. A Sales team that is bolstered by the fact that what it's selling is the best on the market.
My role today at Sidetrade involves a whole host of exciting opportunities and challenges.  I work with numerous different finance departments to look at where they have both existing excellence and opportunities. My role is in part to encourage them to see that their thinking is beyond their technology and that with the AI and Data we have available, they can unlock even more value from the Order-to-Cash process.
And this role is made all the more fascinating because of the added perspective of having once been a Credit Manager. The traditional Credit Manager in me is astounded every day at just how much more decisions are being made on data, or how those tedious manual tasks that used to take up so much time, can be automated at the click of a button thanks to digital technologies, or just how much opportunity there now is for modern Credit Managers to position themselves as business partners more than ever before.
But what has become most apparent to me now in this role, is that I'm not there because I am good at selling, I am there because I am (it turns out) good at people; just like all good Credit Professionals are.