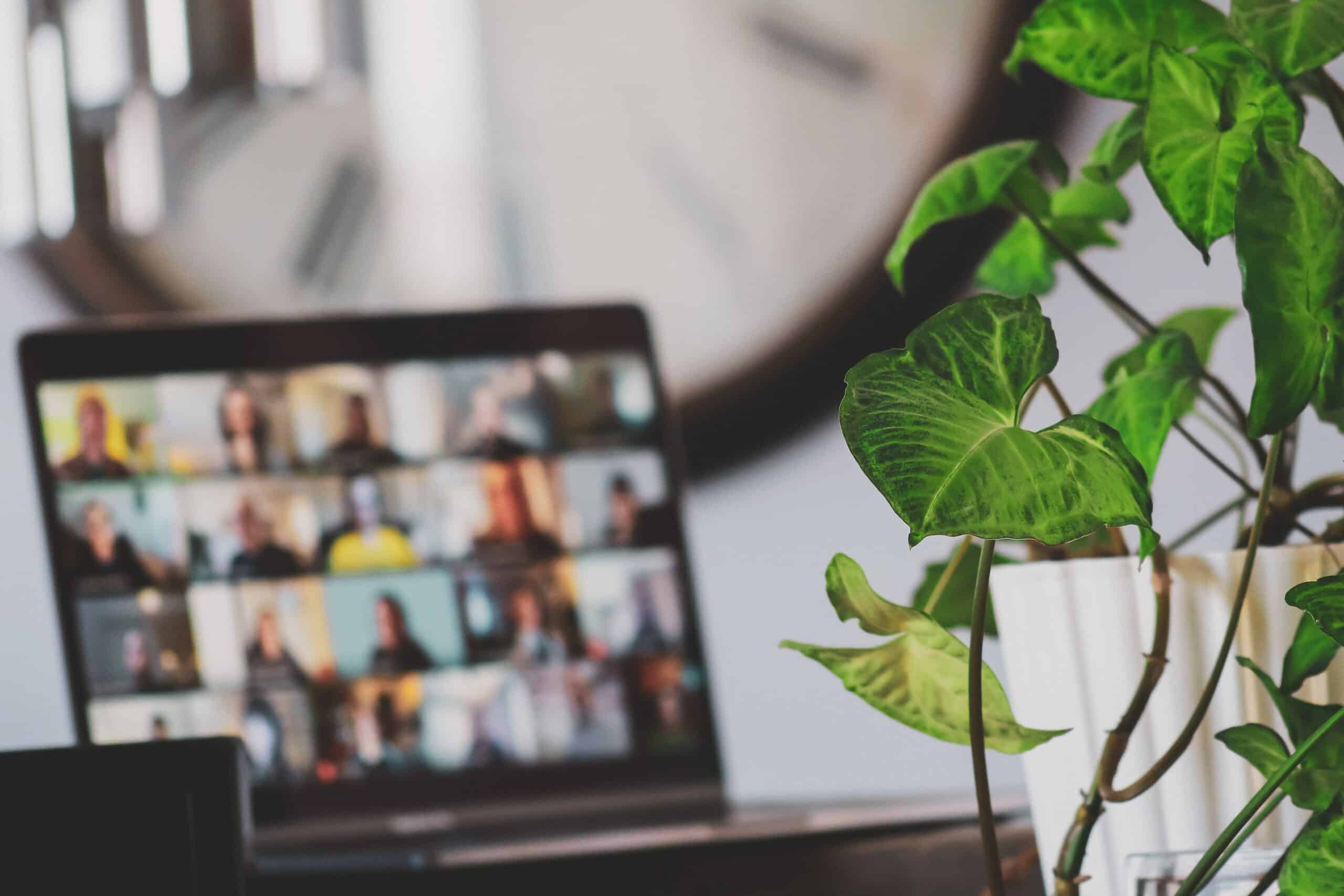 Hybrid or Fully Outsourced: Which BPO Model Is Right for You?
Cash Collections Challenges Are Complex
For many organizations, cash management and collection is challenging. Between high team turnover and volatile business and economic environments, unexpected cost increases, and labour shortages, it's easy for teams to find themselves falling behind. This situation often results in underperforming KPIs and business metrics including higher DSO, higher dispute rates, increased write-offs, provision and bad debt, suboptimal customer experience and less liquidity and working capital.
If your finance team is experiencing slow cash flow generation or scalability challenges, you can consider outsourcing your cash collection and dunning activities to a BPO. Below, we've outlined two BPO models and why you might consider each.
Hybrid Cash Collection BPO Model
A hybrid model is perfect for outsourcing all or part of your ledger on a short-term basis, typically around six months.
Some of the reasons you may consider a hybrid model include:
To free up your in-house teams so that they can concentrate on more strategic activities and accounts with higher outstanding balances, high ageing buckets, and disputes resolution. In this situation, you would let your outsourced partner manage your newly overdue and/or low value accounts.
To concentrate the BPO efforts on the uncontacted part of your portfolio, allowing you to increase your coverage and collect cash that would otherwise fall through the cracks.
Customer Success Stories
Due to the COVID-19 pandemic, Paredes, a French company designing, manufacturing, and distributing innovative products and solutions for professional hygiene and protection, contacted Sidetrade's cash collection BPO team to support them with its increased overdue receivables. Sidetrade managed part of their ledger for a total of nine months, proving flexibility in resources management and trustworthy performance.
Manutan, specialist of the multichannel distribution of industrial supplies and office equipment, requested BPO support from Sidetrade in improving their bad debt in 2020 for five months. Sidetrade took over receivables that were over 100 days old and successfully reduced by 40 percent. We also improved the DSO on this scope by 25 days and the excess day by 13 days. This success let them trust our performance and extend the contract by an additional three months. In 2021, Manutan contracted another six months to execute a "cash marathon".
Fully Outsourced Cash Collection BPO Model
You might consider fully outsourcing your cash collection and dunning operations if you're looking at restructuring your organization and reorganizing your teams. This could include creating a dedicated collections service, separating the billing and customer service workflows, and applying stricter roles and responsibilities across the finance team.
Partnering up with an outsourcer will let you focus on transforming your finance operations while remaining 100% focused and dedicated to the credit and collection management of your portfolio, respecting your internal processes, and collaborating with internal departments.
Customer Success Stories
Primagaz, a leader in propane gas distribution in France and overseas territories, outsourced its B2C ledger to Sidetrade following an internal reorganization. In the first two years, the collected cash increased by 44 percent on comparable scope, while maintaining the focus of high-quality customer service.
Compass, specialized in food services, requested a BPO solution following a decentralized organization into regions and was faced with a need of extra collections analysts and support for the internal collection team. While increasing the resources on collections activities, the company worked on transforming its finance operations and instilling a cash culture. Sidetrade reached a collected cash rate of 70 percent of the forward-aged overdue receivables and reduced the volume of cases being transferred to litigation 5x.
By outsourcing all or part of your accounts receivable management to Sidetrade's cash collection BPO team, you can expect to see increased collections performance and reduced DSO, increased visibility in credit and collections management and monitoring, and complementary support for your in-house team.
Sidetrade's cash collection experts:
Provide short-term support to your busy accounts receivable team with a scalable process that allows for immediate performance improvement with 100% focus on collections
Reduce DSO, increase cash flow and continue business as usual with increased operational efficiency and flexibility without resorting to increasing headcount
Provide support and business improvement recommendations to help you get on track and meeting your cash collection goals