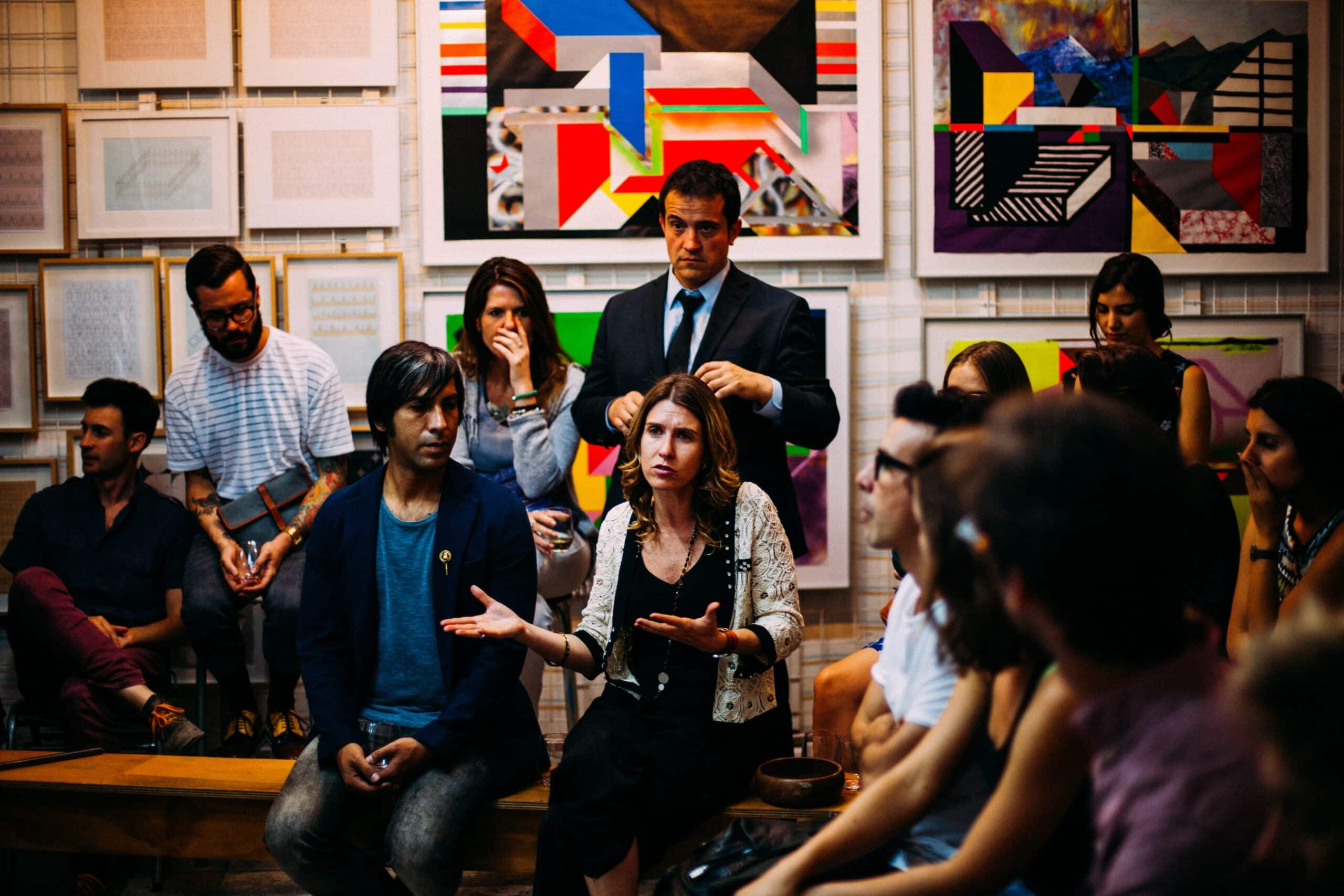 Four Macro-Transformations Shaping CFOs' Perspectives: Part One – Leadership Transformation
The modern organization faces a world of constant change. While businesses have traditionally been structured for predictability and control,​​ recent disruptions have laid bare the fragility of our interconnected fabric of systems—economic, logistical, ecological, societal, and technological. As a result, CFOs are now managing a wider array of challenges with constant pressure to evolve their business's finance function.
In response to this accelerated pace of change and uncertainty, pragmatic leaders must plan for resilience and adaptability. This requires a new way of thinking about strategy, and CFOs should consider the following elements of people, process, and technology to build their capacity for resilience.
A Shift in Mindset
Business resilience is defined as "the capacity to absorb stress, recover critical functionality, and thrive in altered circumstances." Finance leaders will need to shift their mindset to not only incorporate the purpose of the organization in the context of dynamic systems, but also to create the conditions in which business can prepare for and respond to shocks, which are appearing with increasing frequency and scale.
Already, finance is undergoing major changes to keep up with the digitization of finance processes, now the opportunity is harnessing these tools (and new skills) to enable greater adaptability and profitable resilience. The World Economic Forum has predicted that by 2025, 50% of employees would need reskilling, requiring time intensive programs for workers in financial services. Developing a mindset in which these changes are anticipated and acted upon will be critical.
A Focus on People
Even as technology takes on a growing role, it is people that comprise the success of any organization. An investment in people will determine the success of technology adoption– as they say, "culture eats technology for breakfast."
For leaders to be successful, they must acknowledge this reality and endeavor to adopt a people-first approach. Despite employee engagement reducing turnover, improving work quality, and increasing profitability, a 2022 Gallup study found that only 32% of employees are engaged at work, a number trending downwards in recent years.
The study also confirmed that engagement was set in a top-down "Cascade Effect," in which the most engaged employees worked under engaged managers, who in turn worked under engaged managers, and so on. This still rings true today, as Gen Z enters the workforce. Trends show that this new generation of talent demands workplaces that incorporate empathy, attentiveness to mental health, and acknowledge identity.
Responsive processes
Ever-dynamic systems in which businesses operate require highly agile processes. Leaders will need to champion processes that are real-time, responsive, streamlined, and data-driven – in other words, processes that are designed for agility, not just efficiency and status quo. When weather diverts shipment routes, local dynamics require supplier changes, or consumer needs shift, processes must redirect to "keep the trains running" and convert orders into cash!
Reducing fragility in the system relies on process flexibility, which some organizations have dedicated programs to support. IBM, for example, has a permanent transformation function designed to predict and respond to changes in the market. To support this, IBM built capabilities around process governance with full-time process owners, data and analytics to measure process impacts, and change management to involve all employees in company change. WIth an estimated 60% increase in the number of business changes companies have experienced since 2012, responsiveness to change is growing only more important for finance leaders.
How does your order-to-cash solution support greater business resilience, whether through better employee experience, responsive processes, or intelligent integration?
Technology and Data
Our modern tools offer incredible capabilities for speed, scale, and insight. Recent advancements in artificial intelligence, among many other sensing, networking, and infrastructure technologies are changing how work is done and how services are delivered in novel ways.
But CFOs must remember that when it comes to adopting new technology and tools, it must be in service of a larger vision– data and technologies shouldn't distract from that, but help keep it in focus. Key use cases to support profitable resilience and adaptability at scale include prioritization and decision support, risk mitigation, scenario planning, and virtual assistance among others. It is also important for financial leaders to adopt technologies and configure data  designed for agility across the entire product and service lifecycle.
The role of leaders is changing and expanding as the environment around us grows more uncertain. Leaders will need to be able to bring people and technology together into coordinated and flexible processes united under a vision of adaptability in order to continue weathering change. How resilient is your organization to systems change?