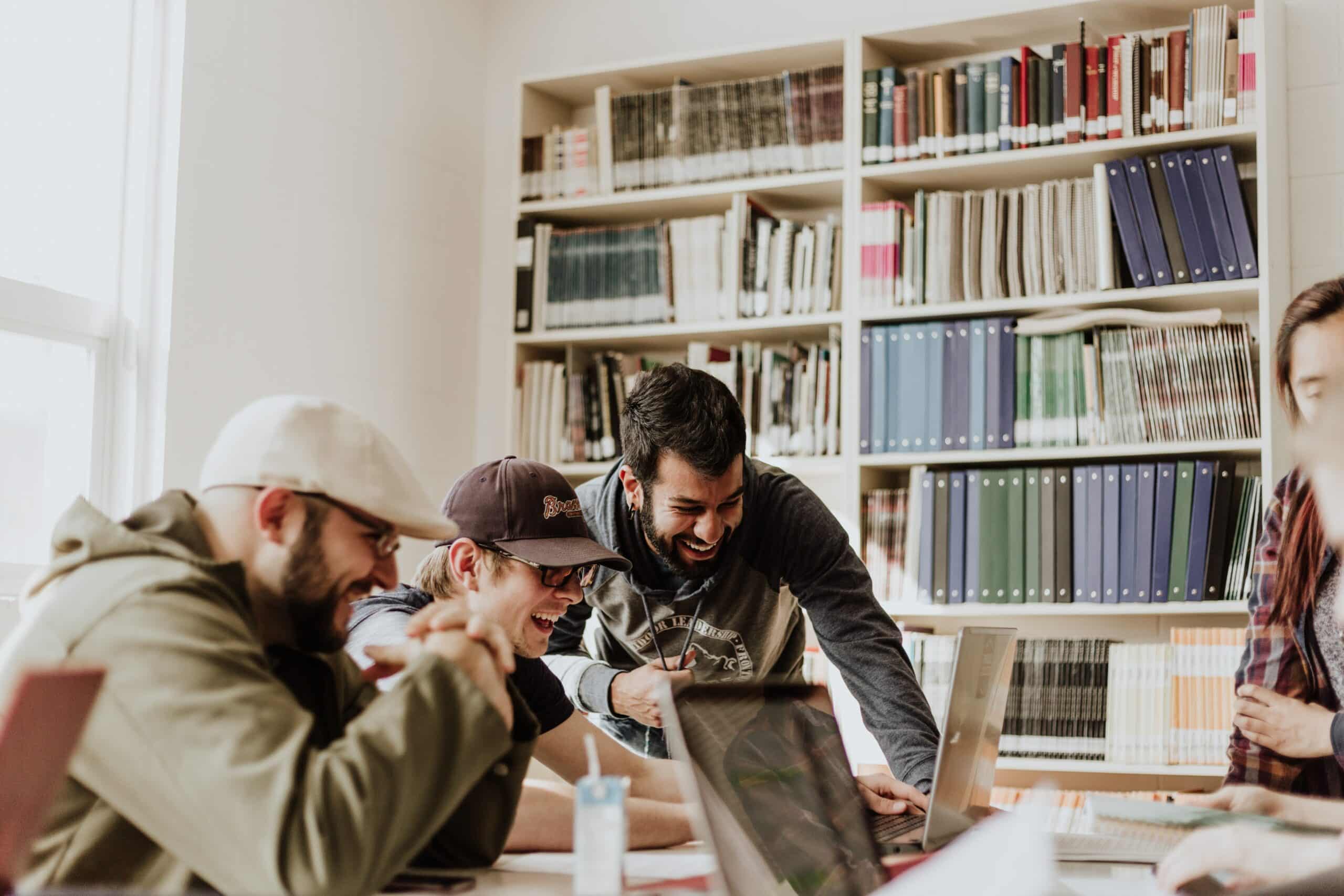 Four Macro-Transformations Shaping CFOs' Perspectives: Part Four – Generational Transformation
The financial services industry is undergoing a generational transformation in both customer interfaces and experiences, as well as back-office infrastructure. AI-powered apps, chatbots, and scanning technology now define customer expectations. Simultaneously, big data, blockchain, and the trillion dollar financial technology– more commonly known as "fintech"– market are rewiring traditional banking products, services, rails and reconciliation.
Generational Changes in Finance
Perhaps the most significant generational change in finance is how digital interfaces are changing customer (and employee) expectations. Driven by the rise of mobile devices and younger "digital natives" that have grown up using apps, customers now expect financial services to be delivered on-demand, seamless, and personalized to their needs. This shift has made financial services more accessible to a broader range of people, including those who were previously underserved or excluded. For employees and customers alike, all transaction functions and controls should be no more than a few taps away.
It's not just interfaces, the rise of automation, AI, and big data are also transforming back-office processes and the infrastructure on which they run. The growing volume, variety, and velocity of data is transforming finance by enabling better customer insights, improved risk management and fraud detection. More and more companies large and small are also using blockchain, machine learning, and advanced analytics to create novel, more personalized financial products and services, and enable new business models, such as peer-to-peer lending, robo-advisory, and digital assets.
These shifts are only poised to continue, as Gen Z preferences for non-traditional financial services, socially responsible business, and digital-first solutions will increase as they age and accumulate more wealth and decision-making power.
Is your order-to-cash solution seamless, intelligent, and responsive to customers today, and tomorrow?
Embracing a Culture of Innovation
To succeed in this rapidly changing financial landscape, financial leaders need to embrace a culture of innovation. This means being open to new ideas, experimenting with new technologies, and taking calculated risks. Here are three tips for embracing finance innovation:
Start Small, Focus Long-Term
Financial leaders must drive towards a clear long-term vision, while experimenting and refining in the short-term. They should start with small pilot projects to test new technologies and business models and gradually scale up as they prove successful. This approach allows financial leaders to learn from their mistakes, refine their strategies, and build momentum over time.
Leadership Support
While innovative ideas often emerge from groundswell or intrapreneurs, executive sponsorship is critical. Financial leaders need to provide their teams with the resources, tools, and support they need to experiment, test, and iterate. They should also celebrate successes, learn from failures, and communicate the vision and strategy of innovation across the organization.
Use Speedboats to Innovate the Tanker
Large enterprises are often like a tanker ship – it takes time to change direction and operations. To keep up with the rapid pace of innovation and the competitive landscape, tankers can learn faster through "speedboats," i.e. experimenting with new interfaces and services and partnering with best-in-class fintech companies. Financial leaders can learn from these partnerships by adopting an innovator's mindset of identifying unserved problems in your organization, bridging solutions, and failing forward.
For example, consider AI-powered solutions that can help…
Automate manual tasks such as invoicing, payment reminders, and collections
Gain real-time insights into customer behavior and payment trends, risks, and develop strategies to mitigate
Leverage chatbots for common support needs, and uplevel people for more complex inquiries.
"Innovation is the lifeblood of human civilization, constantly renewing and extending the structures of our world. Every generation has a role to play in that process" – Mariana Mazzucato, economist and author.
As generational changes in finance will continue to disrupt your organization, it's crucial to embrace a culture of innovation.