Covid Cash Strategies – Conversations with CFOs
During the session we will discuss and share insights from a new report compiled by Sidetrade and KPMG.
The report identifies that three key areas of focus for CFOs were –Digitisation, Transparency and Culture. It highlights the Top 5 actions taken by CFOs to manage cash better during the Covid-19 pandemic, and how to improve visibility of working capital.
We interviewed CFOs across UK sectors to understand:
How they managed through the first lockdown, and
How management of working capital and cash flow forecasting helped them navigate these challenging times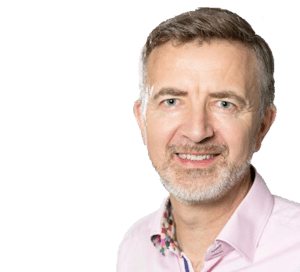 Host: David Turner, Chief Marketing Officer at Sidetrade
Agenda
17h30: Welcome and Introductions
17h45: Covid Cash Strategies – Review of the Report and Open Discussion
18h30: Whisky Tasting with Dewar's Aberfeldy Distillery
19h30: Wrap up

Guest Speakers
Nathan McCarthy, KPMG
Nathan is a Director within KPMG's Cash and Working Capital Team. He specialises in delivering multi-jurisdictional and complex liquidity transformation programmes across a range of sectors and geographies.
Nathan also leads KPMG's Cash and Working Capital offering within the Chemicals sector globally.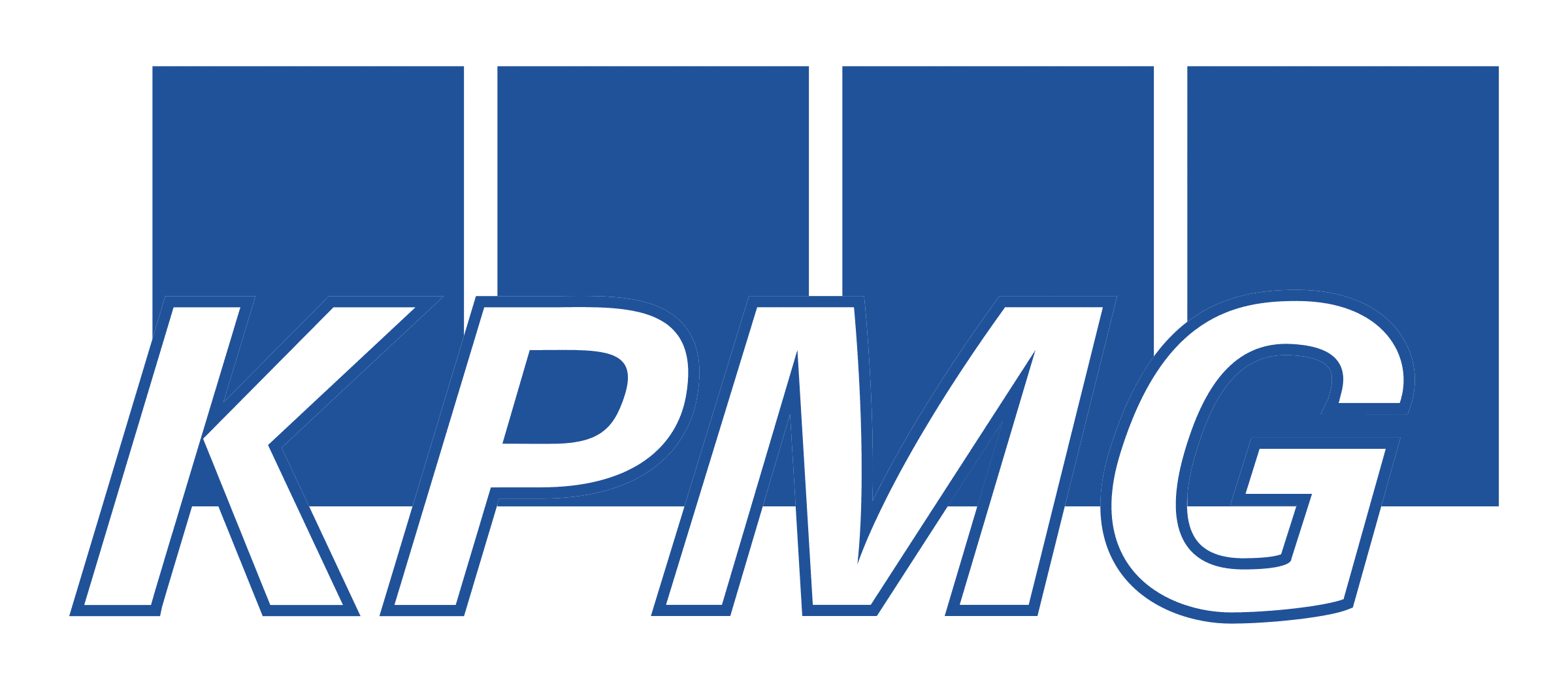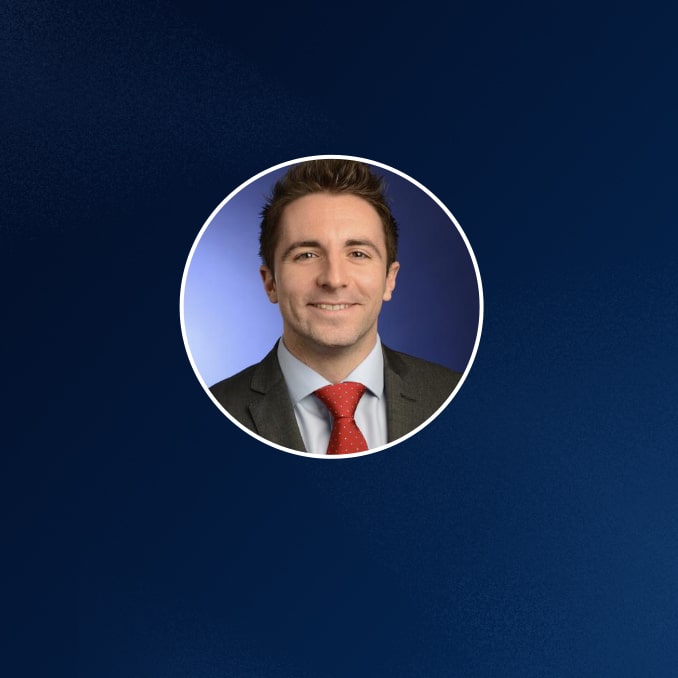 Paolo Synesiou, KPMG
Associate Director in KPMG's Special Situations Group with a focus on cash & working capital optimisation, turnarounds and transformations. Further experience in financial due diligence, including the £1.3bn acquisition of Fenner PLC by Michelin. Trained as a Forensic Accountant.