Distilling the experience of seasoned professionals
Whisky represents the best of taste and tradition, but its history is laden with tales of small innovations, exciting experimentation and unexpected twists and turns. The drink we enjoy today represents a blend of the best ideas and outcomes of many years of hard work, trials and patience.
Modern finance is similarly built on the best traditions of accountability, governance and prudence. It has also progressed over many years, via small steps and major innovations, to ensure its critical relevance in today's modern world. Its links to the past remain strong, but finance continues to evolve in exciting ways.
The pace of technology may have been more measured in the whisky industry, but it has transformed finance beyond recognition in recent years. Intelligent automation, big data and analytics have taken over much of the manual work, and opened up new opportunities for modern finance professionals.
These informal discussion groups give senior finance leaders the opportunity to mull over these changes and opportunities. It is a chance to share challenges, experiences and ideas as we near the end of a turbulent year, and look forward to 2021 with anticipation, hope and expectation of a brighter outlook.
Agenda (subject to change)
17h30 GMT / 17h45 GMT: Welcome & opening discussions
17h45 GMT / 18h45 GMT: Whisky Tasting with Dewars Distillery
18h45 GMT / 19h25 GMT: Creating a Cash Culture – open discussion of best practices we're seeing around the world
19h25 GMT / 19h30 GMT: Conclusions and networking

Christmas Whisky Tasting
December 3rd – John Dewar & Sons Distilleries Tasting
Guests will get the chance to taste their way through all 5 of the distilleries owned by John Dewar & Sons in this range tasting. Getting the chance to sample whiskies from our Aberfeldy, Aultmore, Royal Brackla, Macduff and Craigellachie distilleries.
This session is now full & closed for new registrants.
Registration closed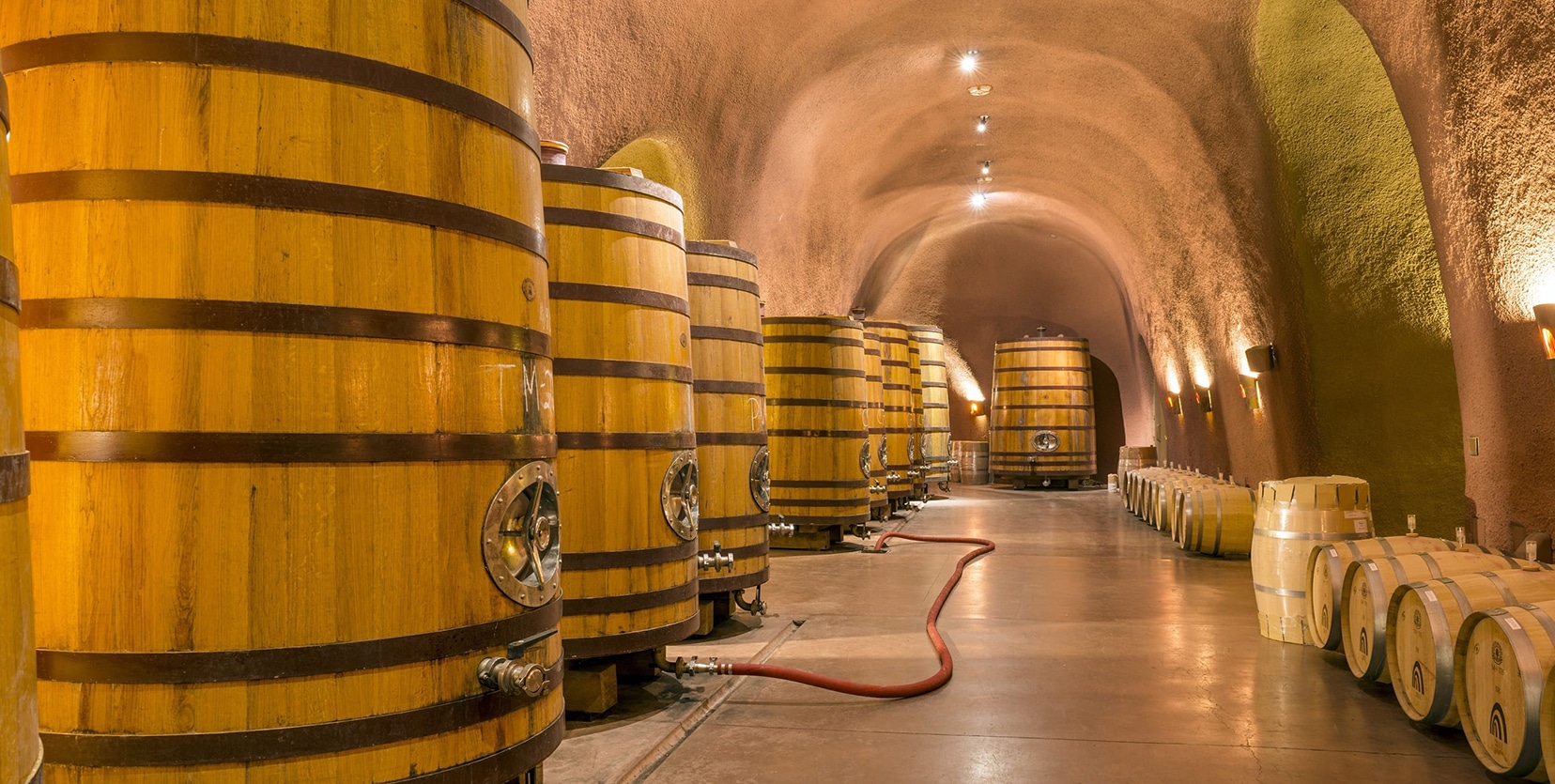 December 10th – Tommy Dewar Package (Newer Whisky Drinkers)
The Tommy Dewar package is a virtual masterclass, taking guests through the history of Scotch whisky through the eyes of the Dewar family, this session lets guests try 3 whiskies from our range as well as create 2 whisky highballs, it also includes a quiz. There will be 2 hosts from the distillery and will last 1hr 15min.
Register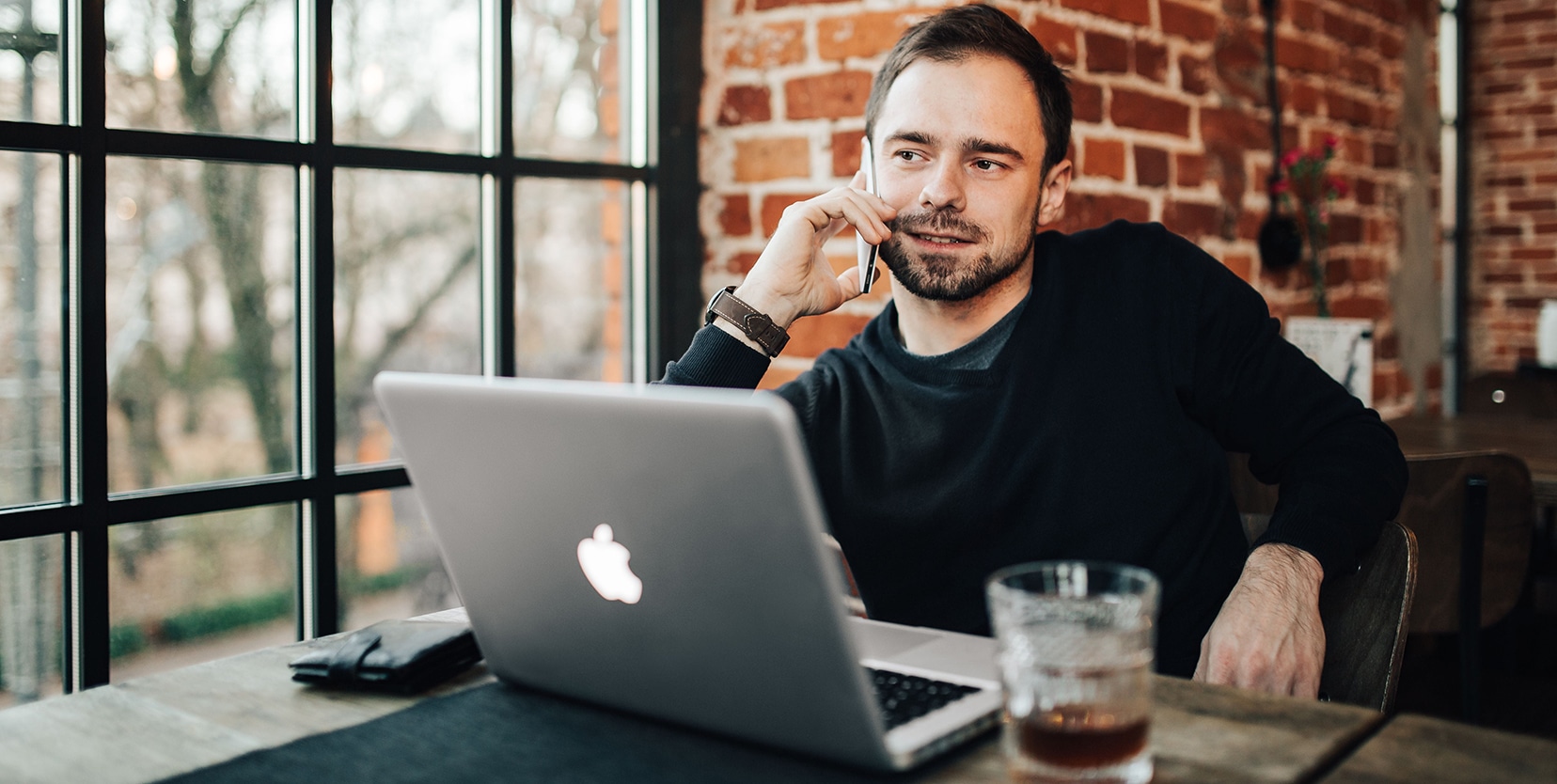 December 17th – The Aberfeldy Vertical (Whisky Lovers)
Great for whisky lovers that want a deeper dive into how we do things here at Aberfeldy.
A range tasting through our Aberfeldy distillery, from the 12yr up to our oldest core range bottling, the Aberfeldy 21yr. Also including our distillery exclusive exceptional cask. A cask strength bottling, at 54.1%abv, finished for 4 years in a sherry cask, only 618 bottles were ever created.
This session is now full & closed for new registrants.
Registration closed