Optimise your debt management
Unpaid business invoices, dispute resolution and cash collection management are as many issues that can impact a business's order-to-cash automation process. A reliable debt management and collection software solution can help your credit manager with risk monitoring, Days of Sales Outstanding (DSO) optimization and global working capital management.
There is plenty of credit management software on the market that can significantly improve the efficiency of your debt recovery system through dunning automation, risk management and personalized reporting updated in real time (ageing analysis of receivables for each customer group, activity or client, historical data handling, cash-flow forecasts based on payment behaviours and promises of payment…).
Credit management and cash collection software are essential to reduce your unpaid invoices and improve your company's order to cash business process. The choice of the best credit management software can deliver rapid improvements to your cash generation, the efficiency of your credit management team, credit risk and working capital.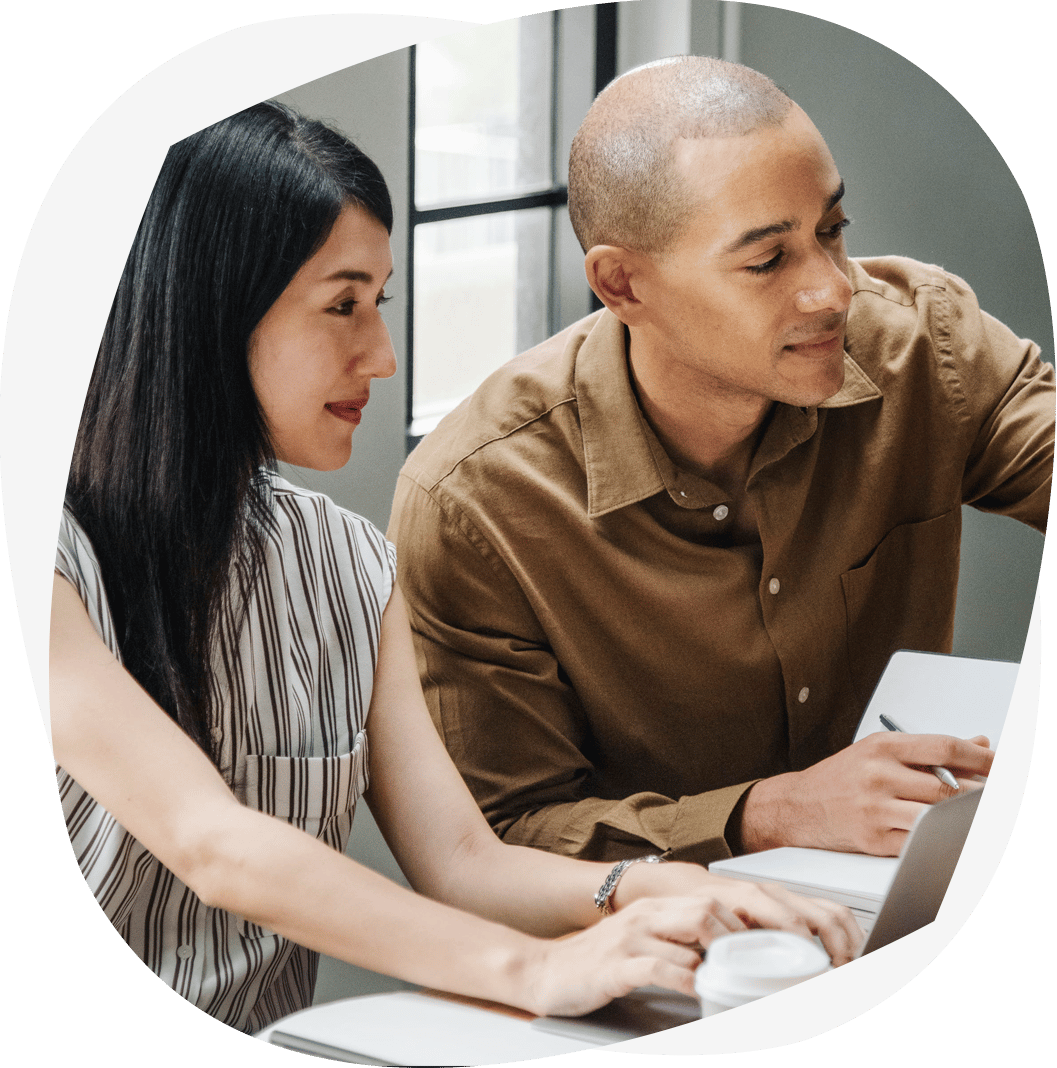 Choose the right cash management software
The cash collection tool market is mainly composed of cloud-based debt collection software. SaaS (software-as-a-service) software is now becoming the norm of cash management and holds various risk management benefits.
Cloud-based debt collection software
SaaS software works on an economic model based on service delivery applied to cash collection software online. The tool and database are hosted on the vendor's servers and the solution is fed by data from information systems of the user company by secured interfaced (SSL…). Users access to the solution through a web browser.
Software-as–Service software is significantly more convenient than on-premise software, which requires long and expensive setup on each user's desktop, and facilitates exchanges with other providers (credit insurances, financial information companies…). Improvements and updates are unhindered for the users and changing integration settings with the in-house ERP or financial CRM is fast.
Top credit management software criteria
Several performance and accuracy criteria have to be taken under account when comes the time to choose a cash management software solution. The criteria can be adapted according to each organisation's unpaid invoice and debt recovery policy.
The features of the cash allocation software can differ from one vendor to another: cash collection, dispute management, business risk management, reporting… Make sure the solution is adapted to your company's needs and allow personalisation of the dunning documents to improve customer relationship.
The cash collection software must be comprehensive but also quick to implement and intuitive, to ease the setup and avoid any excess cost. Agility and flexibility are the key points of any debt management and collection software! Sidetrade also offers a customer dispute management module which includes use of AI for intelligent automation of key parts of the process – allocating messages and coordinating all the stakeholders involved in solving the dispute, for example. All of the customer data is accessible in real time to the teams and the collection scenario is automatically tailored to the customer's payment behaviour and the objectives of your Finance Department. This application saves significant time and reduces the time taken in to solve a customer dispute by 42%!