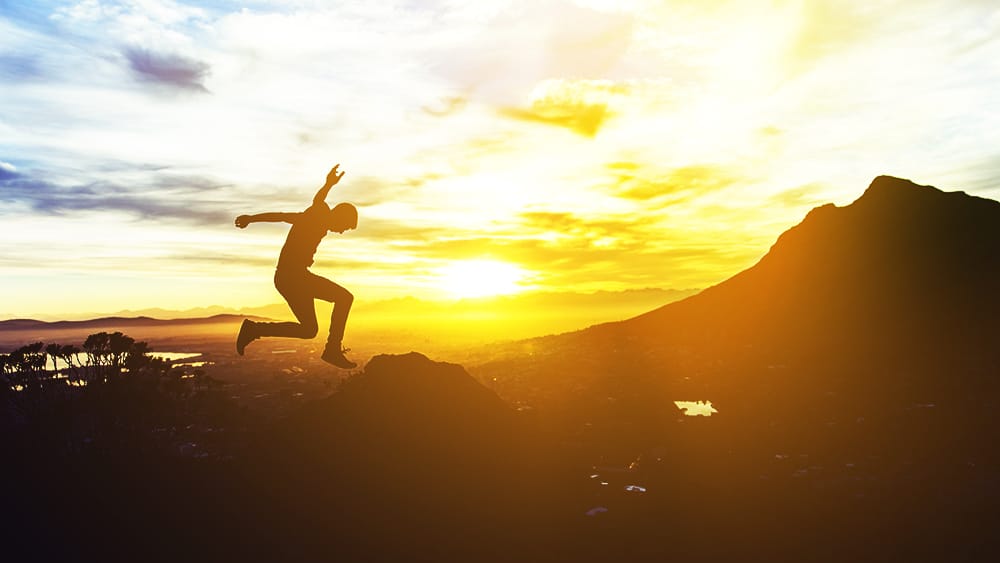 Cash Champions: create a cash culture in your organization – Part 1
Create a Cash Culture in your Organization
Part 1 – Courage
"Cash combined with courage in a time of crisis is priceless." When Warren Buffett spoke these words he probably didn't foresee just how much of a crisis we'd all be dealing with in 2020, but nevertheless it's clear that throughout the Covid-19 pandemic and beyond, cash flow is one of the most important things for businesses to get right. Developing a cash culture across your organization instead of having just Accounts and Sales focus on ROI has been proven to be effective.


Yet organizations are still frequently plagued with bad debt, excess DSO, and lack of insight into how to solve their cash flow problems. If this sounds like you, you might need a more cash-focused culture within your business – it doesn't have to be difficult to adopt, but it takes courage to make this change.
So, how do you implement a cash culture?
The first stage is to work out where your customer account information is stored, and who has access to it. If your accounts receivable team can only see invoices, your sales reps can only see order information, and your customer service team can only see payment disputes, then each stakeholder can only see part of the puzzle.
In order to achieve a cash culture, everyone involved at all stages of the customer journey needs to be aware of the objectives of the teams around theirs. With everyone working towards a common goal, visibility and accessibility of information is paramount to ensuring your organization gets paid fast.
This is where technology comes in.
With an order-to-cash platform – like Augmented Cash, from Sidetrade – you can cover the whole customer lifecycle until the cash is received from the customer. Augmented Cash removes the need for manual, repetitive tasks by transforming your accounts receivable function into an efficient, successful, insight-driven team, while reducing customer payment delays and accelerating cash into your business.
Our system doesn't just make the finance workload simpler; it can also work alongside your customer service team to handle and resolve disputes, and as user numbers are unlimited you can give access to all customer-facing staff in your organization. With increased visibility and smoother working processes, you'll give all your stakeholders the chance to become a Cash Champion – and make excellent progress into developing your cash culture.
Head here for Part 2 of our blog series.