Biffa
Biffa has been leveraging Sidetrade's AI technology to move its Order-to-Cash processes from tactical to strategic.
Because of their market-leading AI technology, we felt that Sidetrade could really help the effectiveness of our operations.
– Richard Pike, CFO, Biffa.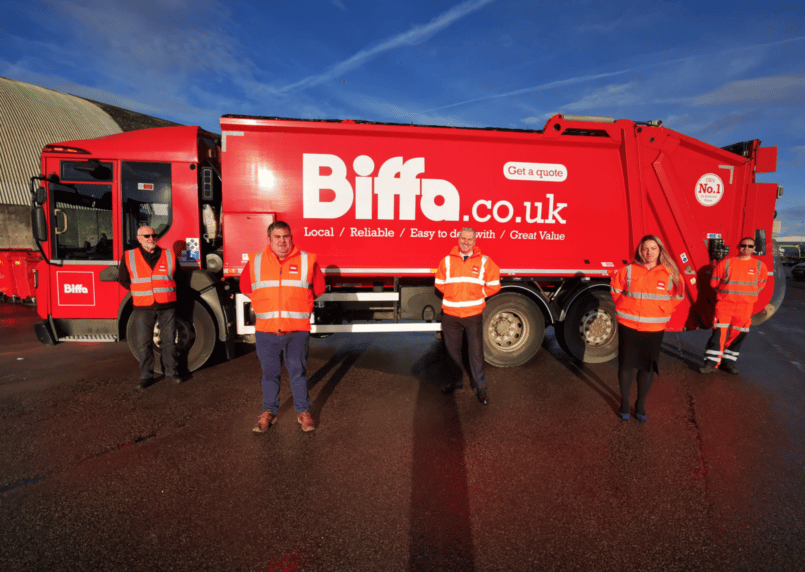 Biffa
"Sidetrade has been a really great platform. All of our credit controllers love using it and it's delivered some really great business benefits." – Emily Munnoch, Finance Director Shared Services, Biffa.