Augmented Revenue
Augmented Revenue uses Sidetrade's AI assistant, Aimie, to predict customer behavior and the best actions needed to retain customers and grow sales. Increase customer lifetime value by driving more upsell and cross-sell revenue with targeted offers and campaigns..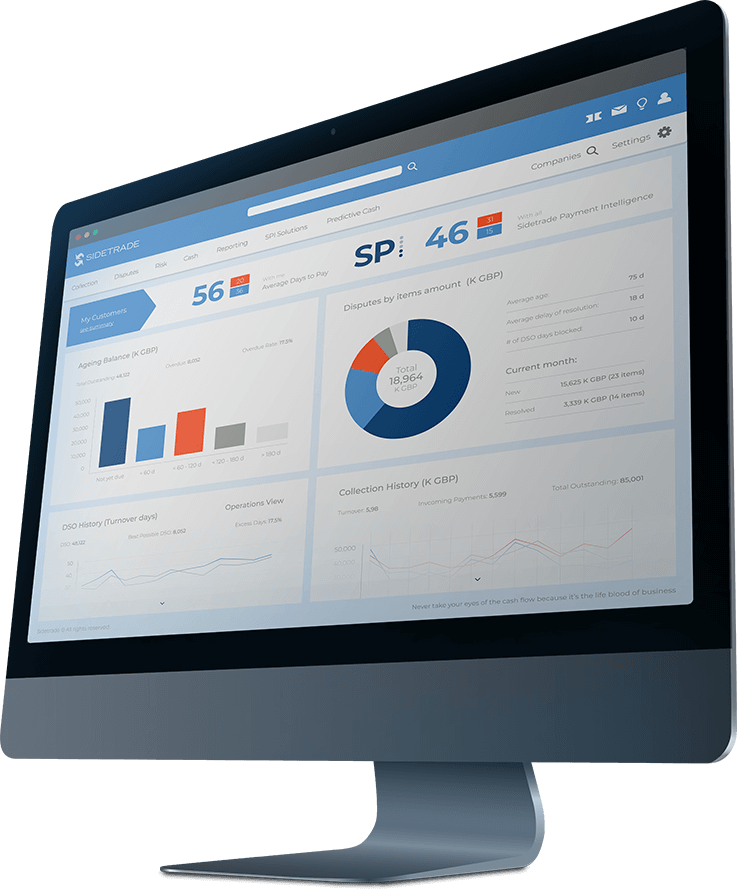 Increase customer retention, upsell and cross-sell
Augmented Revenue uses predictive analytics to help organizations understand their customer behavior and proactively take action to retain customers and grow sales to them.
Sidetrade's AI, Aimie, analyses real-time data to understand patterns of behavior, then makes recommendations to increase customer loyalty and to uncover additional sales opportunities. She uses Sidetrade's proprietary algorithms to predict customer churn in the coming months.  Based on this insight, you can model revenue at risk from customers likely to leave you and take proactive steps to retain them.
Augmented Revenue also predicts the best offer or action most to succeed in upsell and/or cross-sell to your existing customers. Automated communications with your customer base allows you and Aimie to tailor the right message and offer most likely to deepen your relationship with existing customers.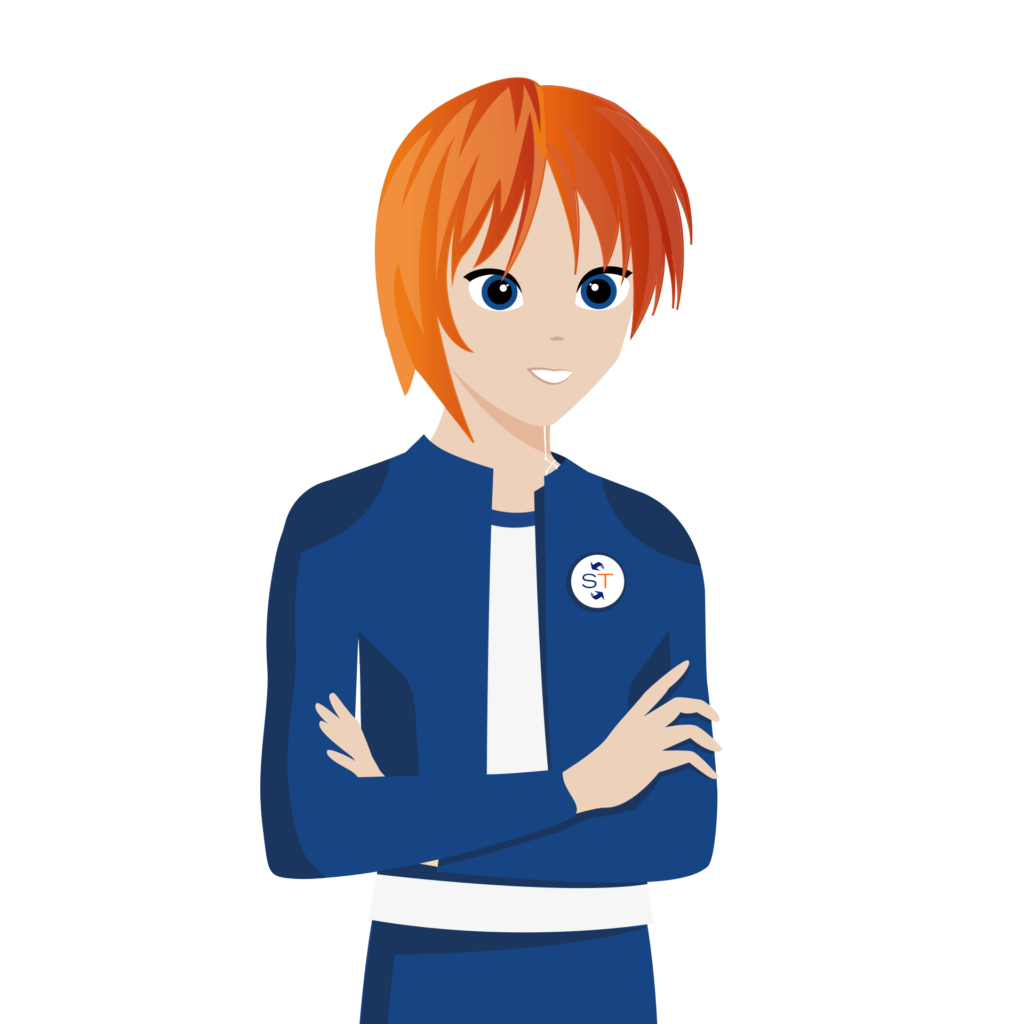 Benefits
Anticipate buying intentions of your existing customers
Predict new sales opportunities from current customers
Proactively take action for customers at risk of leaving you
Grow customer lifetime value
Sidetrade Augmented Revenue Modules
Augmented Retention
Augmented Retention predicts revenue at risk either from customers leaving or reducing their spending with you. The AI-powered predictions are based on analysis of both internal data sources (sales, financial, customer behavior patterns) and external data signals (gathered by crawling websites and social networks).
Once you have this actionable insight, you can then focus your marketing activities on the right customers by taking into account both their likelihood to leave and their value to your company. Again, Aimie will propose the best offers or actions that have the best chance of success.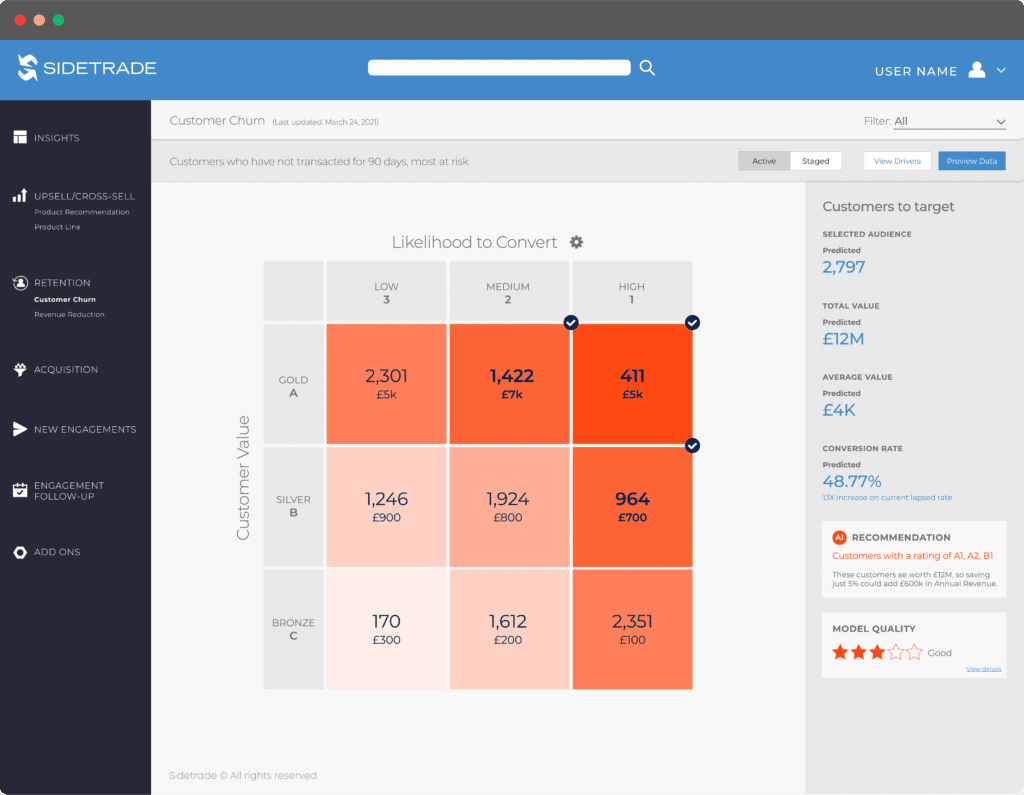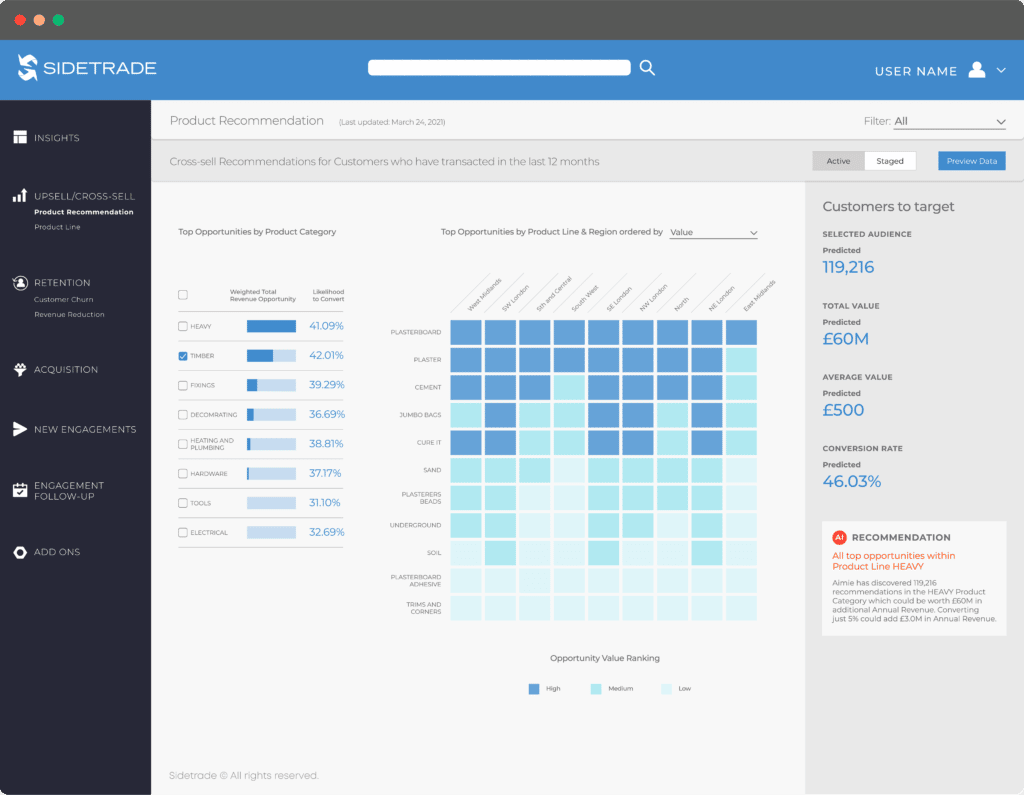 Augmented Upsell & Cross-sell
This solution gives you a clear picture of which customers are likely to buy more from you and which products are best targeted for them. Going beyond simple purchase history, Augmented Upsell & Cross-sell analyzes your own customer-related data (sales, finance, behavior patterns) as well as company and market-related data gathered externally by crawling websites and social networks, to predict what offer would be best suited for your next marketing and/or sales campaign.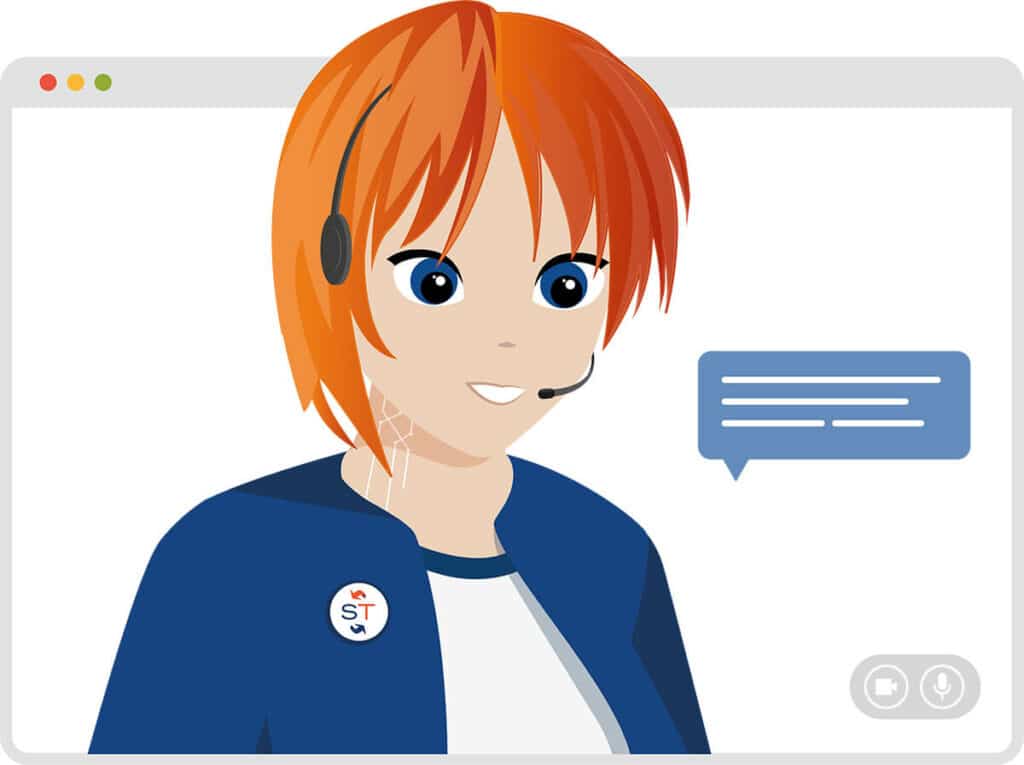 Ready to get started?
Get in touch or watch a demo
Sidetrade operates across all B2B-focused industry sectors. Find out how our AI-driven Order-to-Cash platform helps your peers accelerate cash!