Augmented Revenue
Engage customer growth leveraging predictive sales analytics
Aimie analyzes the customer data lake to predict customer behavior recommending the best actions needed to proactively retain customers, grow sales and maximizes sales resources.
Sales benefit from efficiency improvements through driving more data-driven upsell and cross-sell revenue with targeted offers and campaigns.
Increase customer lifetime value.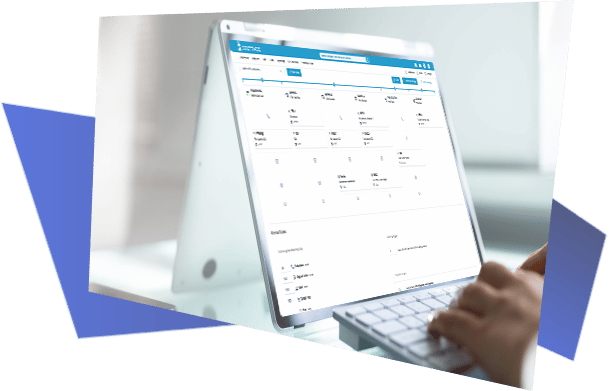 Accelerate revenue growth with data-driven sales interactions
Integrated with ERPs and CRMs, Augmented Revenue uses predictive analytics to help organizations anticipate customer behaviors. Aimie makes recommendations to increase customer loyalty and to uncover additional sales opportunities, and she predicts potential future customer churn. Sales can model revenue at risk from customers likely to leave and take proactive steps to stop churn.
Enjoy AI-powered dynamic customer segmentation
Use predictive insights to accelerate the sales cycle
Prioritize sales opportunities based on likely future value
Automated communications with the customer base allows businesses and Aimie to tailor the right message and offer that will have the greatest success of strengthening the relationship with existing customers.
BENEFITS
Anticipate buying intentions of your existing customers
Predict new sales opportunities from current customers
Prioritize sales opportunities
Gain real time customer engagement insights
Grow customer lifetime value
Optimize retention costs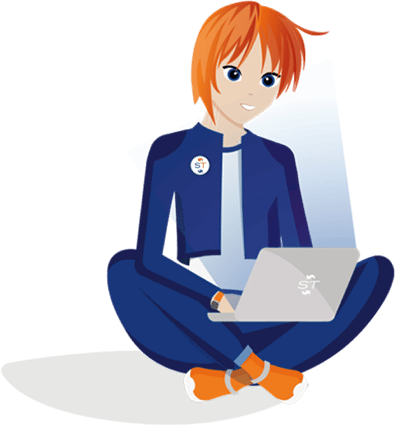 READY TO
GET STARTED?
GET IN TOUCH OR WATCH A DEMO
Sidetrade operates across all B2B-focused industry sectors. Find out how our AI-driven Order-to-Cash platform helps your peers accelerate cash!