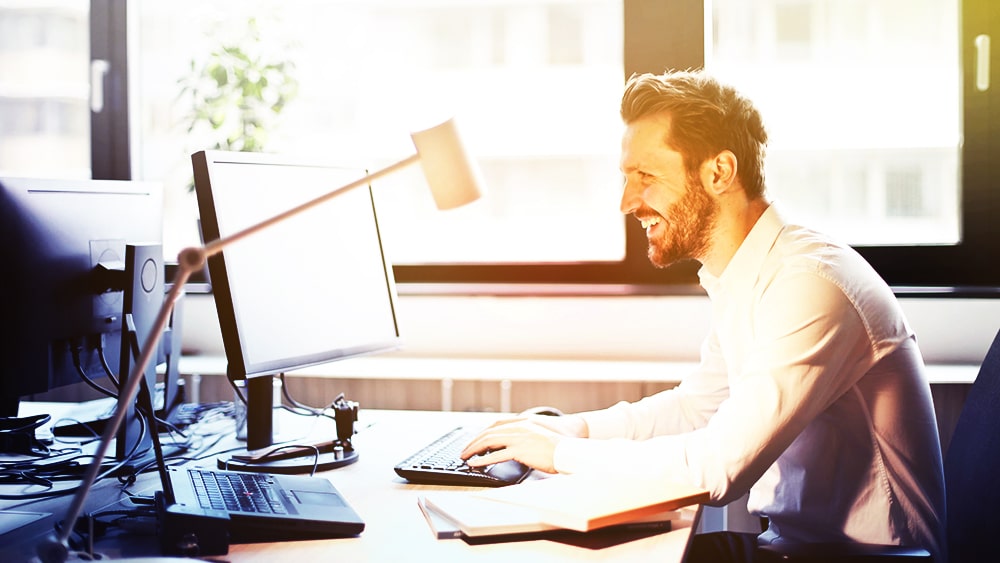 Accounts Receivable Software – a beginner's guide
What is Accounts Receivable?
Accounts receivable (AR) is the proceeds a business receives from its customers in exchange for the products or services it provides.
Within the finance department the Accounts Receivable function is the team and processes responsible for receiving customer payments and recording the transactions appropriately.
The Accounts Receivable process covers key stages:
Establishing credit practices – includes credit checking and risk assessing new customers and onboarding them.
Billing the customer – creating and sending the invoice for goods or services provided, according to the contracted payment terms.
Recording cash received and due – including the cash collection process and customer dispute management.
Accounting correctly – for the payments in the core accounting system, including cash application – matching each payment to the corresponding invoice in the accounting ledgers.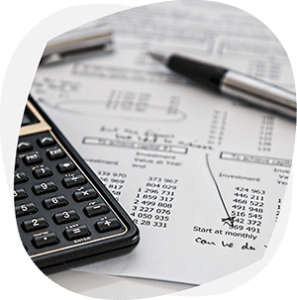 Accounts Receivable software
There are two categories of software for accounts receivable:
The first, probably most common, is a modules in an ERP (enterprise resource planning) or accounting package (like Xero, NetSuite or SAP, for example). This will support the key accounts receivable functions.
A growing category is the specialist or best-of-class AR software packages – like Sidetrade – which offer specific solutions for part or all of the process.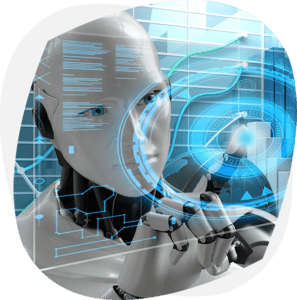 Why use best-of-class Accounts Receivable Software?
Specialist software has more functionality than general business or ERP software. One key area is around accounts receivable automation. Most general packages will offer only basic workflow capabilities or maybe some RPA (robotic process automation) to automate simple repetitive tasks.
Modern best-in-class accounts receivable software packages offer intelligent automation driven by AI (artificial intelligence) and machine learning. The more advanced, true SaaS (software as a service) solutions like Sidetrade are able to pool data on historical customer payment transactions. This data lake then fuels the AI capability, allowing it to make powerful recommendations based on past customer payment behavior.
For further information, see Supercharge your Cash Collection or Automating Order-to-cash.